While youngsters dream of a career in films, the game of fame is tough and unreliable. Some famous actors manage to earn a living while in Hollywood, but many leave the acting world for normal jobs, as a steady salary 9-to-5 job is preferred to a superstar salary. If risk-benefit analysis is considered, a career uncontrolled by fame and fads, is a safer bet.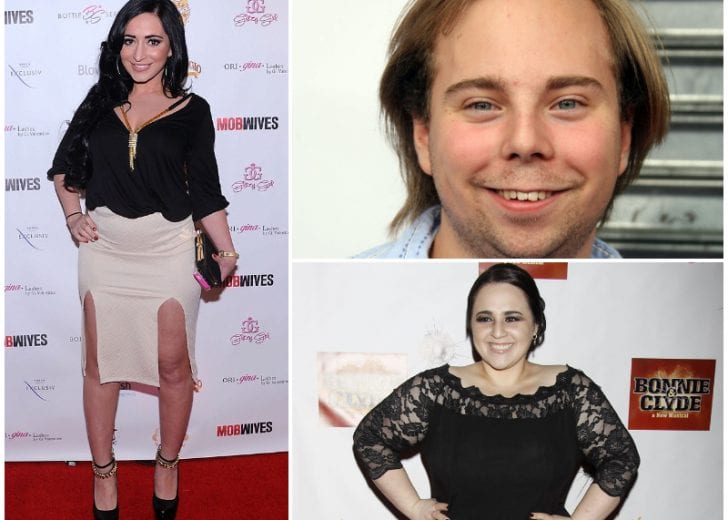 Angelina Pivarnick has a new work ethic as an EMT. The majority of 'The Jersey Shore' cast stayed within the world of reality TV, but Angelina's career is very stable in an ambulance, saving lives.
Steven Anthony Lawrence, the child-star at Disney Channel, didn't ditch acting but opted to be a teacher. Sans the spotlight and a celeb salary, Lawrence teaches acting techniques and prepares his students in business matters by teaching upcoming stars how to negotiate their salaries. He pays it forward in style.
Nikki Blonsky, the Hairspray star was poised to make it big but struggled to find film opportunities, and considered alternative careers. With a license in cosmetology and working as a makeup artist and hairstylist, she still auditions for movie roles and is proud to be a stylist, working to pay bills. Blonsky books acting gigs, and will always have her cosmetology license to fall back on.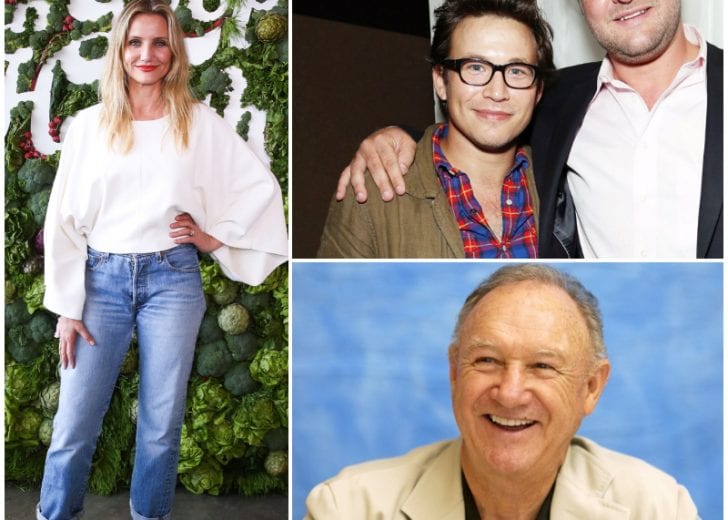 Cameron Diaz last starred in 2014's Annie and gracefully retired from acting. She has authored two health books, 'The Body Book' and 'The Longevity Book'.  Famous at a young age, with no time for a private life, she took time to reorganize her life and possibly return to the spotlight later.
Jonathan Taylor Smith, the child-star from TV's Home Improvement, moved on to attend high ranking schools like Harvard, Columbia, and Scotland's St. Andrew's University. Having completed his studies he is focused on directing and writing scripts, not "normal" jobs but he dodges the limelight now.
Gene Hackman, the Academy Award-winning actor, didn't retire from Hollywood. After his last film role in 2004, Hackman became busy writing historical fiction to keep his bank account balanced. For Hackman, the business side of acting was stressful and despite a steep salary cut, prefers his new life as a five-book author.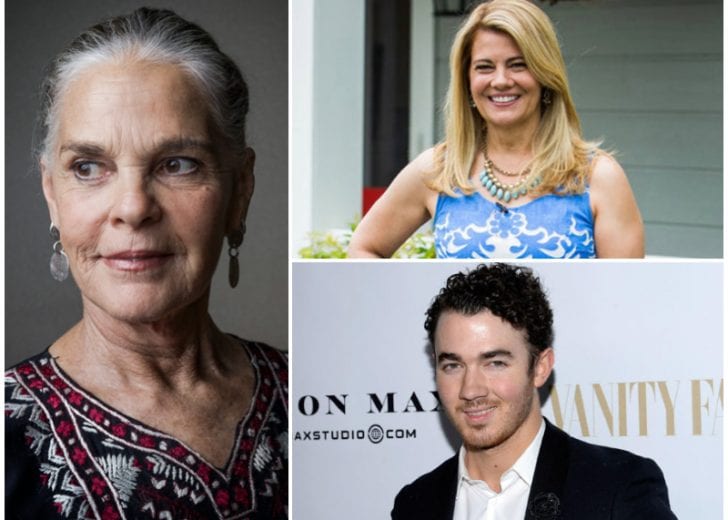 Ali MacGraw was a successful actress, and her footprint is forever recorded in stone in front of Grauman's Theatre, even though she had just appeared in 3 movies at the time. Ali got into yoga in her 50's, changed her whole outlook and now teaches yoga. Without fabulous salaries, her spirit is far more serene.
Lisa Whelchel the actress, married associate pastor Steven Cauble, opting to be a stay-at-home mom and author. She has published ten books on motherhood, religion, and a memoir. Whelchel returned to television in Survivor: Philippines winning $100,000 as runner-up and Sprint Player of the Season.
Kevin Jonas, the singing sensation of The Jonas Brothers, tasted early stardom. After marrying Danielle, the eldest Jonas brother decided on a practical, reliable career as contractor in New Jersey and looks after his young family of four without worrying about fame to feed his bank account.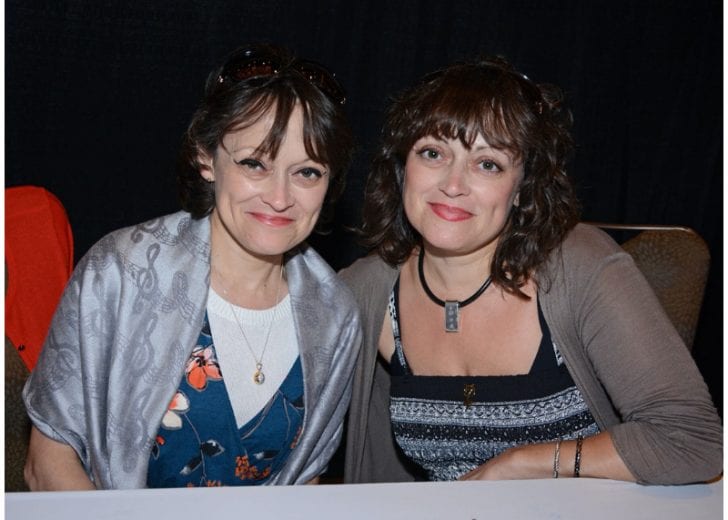 Lisa and Louise Burns the twins from 'The Shining' made a mark on all who saw the film but the RADA administrators, prevented them from joining the prestigious drama school in London. Undeterred, Lisa became a successful lawyer and Louise a published scientist, with careers that keep them living comfortably.