The modern work environment puts us under considerable stress and pressure that is disruptive to our mental and physical health. As successful professionals, we struggle to remain energetic, productive and positive but with increasing workloads, on-time delivery schedules, and long hours, our well-being is ignored as we try and cope to manage our work. To help you regain control of your body and mind at a de-stressing and relaxing spa retreat, hundreds of miles away from all work responsibilities, here are a few top health retreats for corporates to ensure that your future health and happiness will always remain in tandem with your work.
The BodyHoliday, St Lucia, WI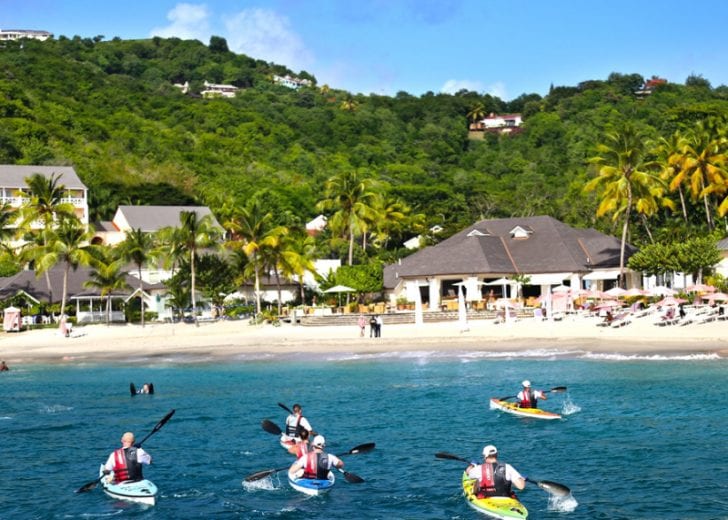 Switch off at this island spa and surrender to experts at this award-winning retreat, to start working their total magic. Corporate health holidays are centred on a five-pronged approach to exercise, holistic therapies, nutrition, life management and meditation to ensure a comprehensive personal fitness program.  With extensive sports and health facilities, besides beach side activities, The BodyHoliday guarantees a perfect holiday for single, overworked professionals, or teams of co-workers for a group-bonding getaway. This corporate spa guides professionals to better health and offers the right tools to maintain it.
Kamalaya, Thailand
Kamalaya located on a hillside at Koh Samui's southern coast, specialises in holistic corporate wellness programs, integrating healing therapies from East and West. After initial consultations, a customised wellness program attuned to specific health requirements is prepared. The perfect holistic spa holiday has luxurious rooms, unique spa treatments, healthy daily meals, meditation and yoga sessions besides enriching wellness activities. Though customised for individuals, all programs aim at resting the mind and rejuvenating the body, thereby creating a healthier lifestyle.
Longevity Medical Spa, Portugal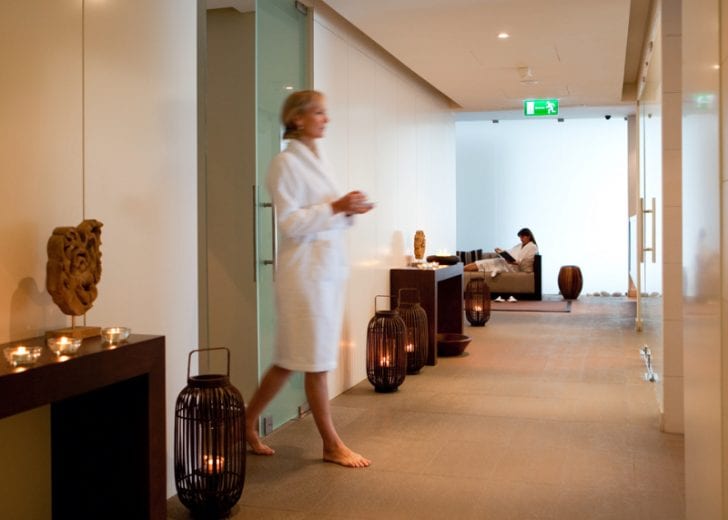 Overpowered by hectic lifestyles, this medical Spa offers many health and wellness therapies for complete relaxation amid five-star comfort. The perfect luxury detox holiday is designed to enable professionals to fully relax, re-energise and reflect. The Spa coordinates with Thalassa Therapy Centre to provide powerhouse spa treatments from preventative medicine to detox therapies. with Group wellness activities revitalise and educate you for a healthier future in structured lifestyle workshops with personalised diet plans.
Grayshott Spa, Surrey, UK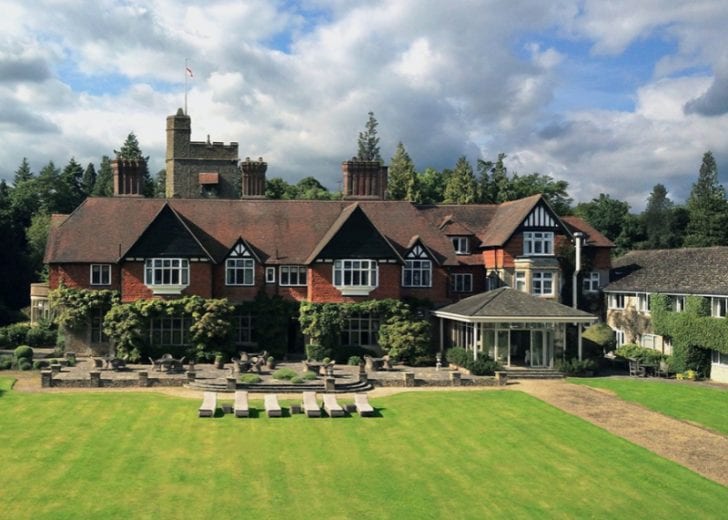 The tranquil Surrey countryside is an ideal destination for professionals to come together and be rejuvenated at a superb spa retreat. This ideal spa and sports retreat, banishes stress through holistic and Asian therapies, addressing professional rivalry on the tennis courts. Private health consultations serve to tackle causes of stress through a systematic eating plan and personal fitness assessment. Daily walks leave you feeling energetic about retaining invigorating feelings of well-being, into the workplace.
Shanti Som Healing Retreat, Spain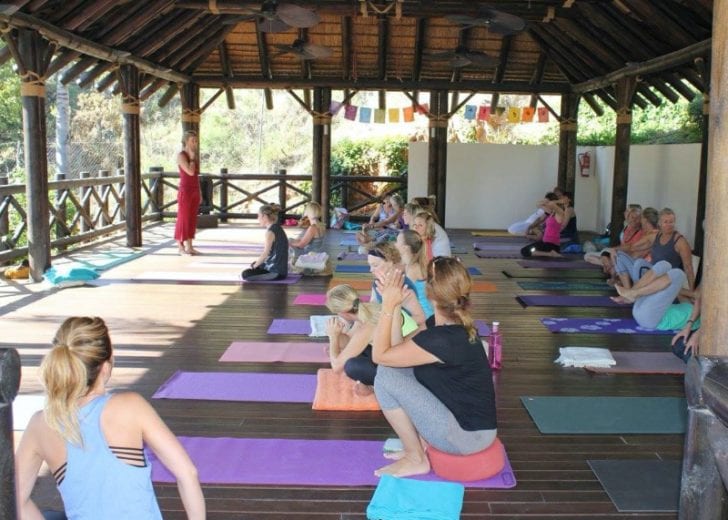 Healing treatments and focussed healthy lifestyle practice restores your vitality and revitalise even the very tired and jaded corporate seniors. The spa is the perfect destination for a healing holiday, offering amazing restorative rituals practiced by healing hands, coupled with daily sessions for calming meditation and group yoga. Restore your connect with nature in rejuvenating walks at the serene Nature Park at Sierra de Las Nieves and benefit from expert advice of nutritionists, as you are guided towards a healthier lifestyle. Return to work feeling happy and full of life by regaining your passion and drive.