Whatever the reason for pursuit of higher education and degrees, there are multiple celebrities who have earned either a PhD degree or something similar in their specific fields of interest. Here are some celebrities with PhDs: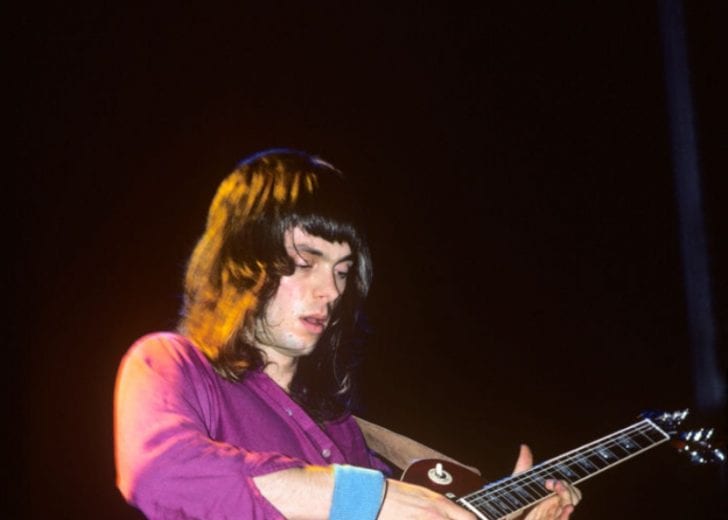 Karl Precoda was the guitarist for an alt-rock band called The Dream Syndicate, never really successful, but famous for song-writing and guitar playing. Karl earned a PhD in English from the prestigious University of Virginia, and teaches cultural studies and cinema at Virginia Tech. Precoda continues to strum the guitar, but is not part of the group anymore, which reunited in 2012.
Brian Cox is a famous physicist with a PhD in high-energy particle physics from the University of Manchester where he teaches. He presents popular science documentaries on BBC, and was a key-boardist for an Irish pop-rock band from the 1990s.
Dan Grimaldi is recognizable as the twins Patsi and Philly Parasi on the HBO drama The Sopranos. He became an actor after a Ph.D. from City University in New York City in data processing and held a job at a computer lab. Today he teaches as professor of mathematics and computer science at Kingsborough Community College in Brooklyn.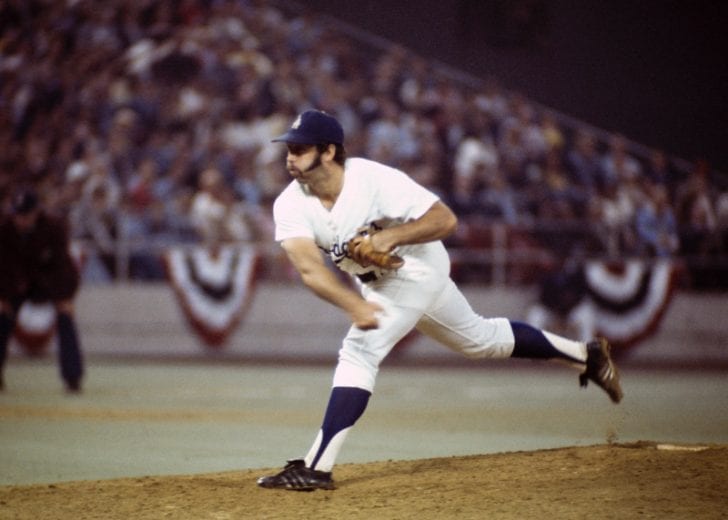 "Iron" Mike Marshall was reputed as an elite MLB pitcher with his screwball, moving in the opposite direction of a slider or curveball. Basically a researcher, his career was a lab for experimenting his baseball pitching theories, as he had a Ph.D. in kinesiology from Michigan State University. He developed a baseball pitching method to reduce arm injuries for baseball pitchers.
Greg Graffin is lead vocalist for Bad Religion, an American punk rock band with membership changes while he remained as sole constant. He secured a Ph.D. in zoology in 2003, from Cornell University, and taught life sciences, paleontology, and evolution at Cornell and UCLA. His books on science and religion, reflect his naturalistic world-views and its operations explained ably, using natural laws.
Robert Leonard was the singer for 'Sha Na Na' opening at Woodstock for Jimi Hendrix but left music to pursue a Ph.D. in linguistics from Columbia University. Now a professor of forensic linguistics used in matters relating to the law, he trained many law enforcement officers in language detection skills, which is so very rare when combined with his other achievements.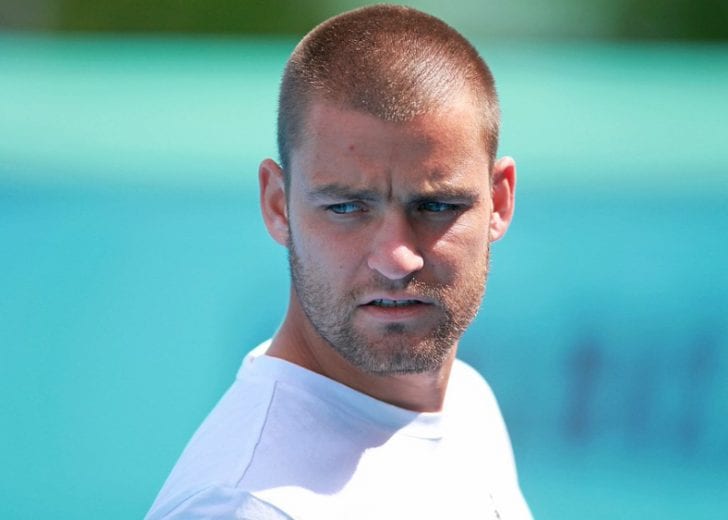 Mikhail Youzhny was the top Russian tennis player and among the world's top 10 tennis players at his peak. He also has a Ph.D. in philosophy from the University of Moscow, earned while participating in tournaments. His thesis was a comparative analysis of the approach of different tennis players to the game, which provided useful insight for starters to hone their skills.
Frank Ryan, a NFL quarterback led the Cleveland Browns to the 1964 championship, six months before completing a Ph.D. in mathematics from Rice University. Later he balances his twin passions by teaching at Case Western Reserve University in the morning and playing football in the afternoon. After retirement, he lectures and mulls over number theory problems for personal satisfaction.
Sterling Morrison is a rock star and one of the founding members of the Velvet Underground who completed a Ph.D. at the University of Texas at Austin in 1986, in medieval studies. To pay for his studies, he worked on tugboats, becoming a fully-licensed tugboat captain but passed away in 1995 due to cancer.