Rejection is inevitable in the process of growth, and almost every single one of us have faced it at least once in our lives.
Rejection is just the harsh reality of our existence which can really discourage some people, but for others, it brings a renewed sense of motivation and courage to prove those wrong who rejected them.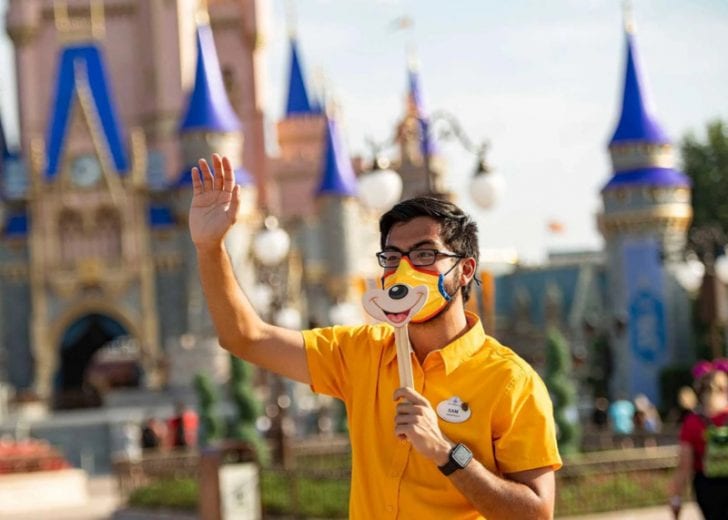 Walt Disney's Struggles
A great example of someone who used rejection as a driving force to propel him in the right direction was Walt Disney, the man behind the Disney World, often called 'the happiest place on Earth'. But its creator's success story is anything but happy.
When it comes to the most profitable companies in the United States, Disney tops the list, and the brand has fared well even on a global platform.
But before the theme park franchise came into existence, no one really believed in the founder's vision.
In fact, the idea of building, what is now, the biggest theme park in the world was turned down by over 300 banks and financiers before someone eventually decided to invest in it.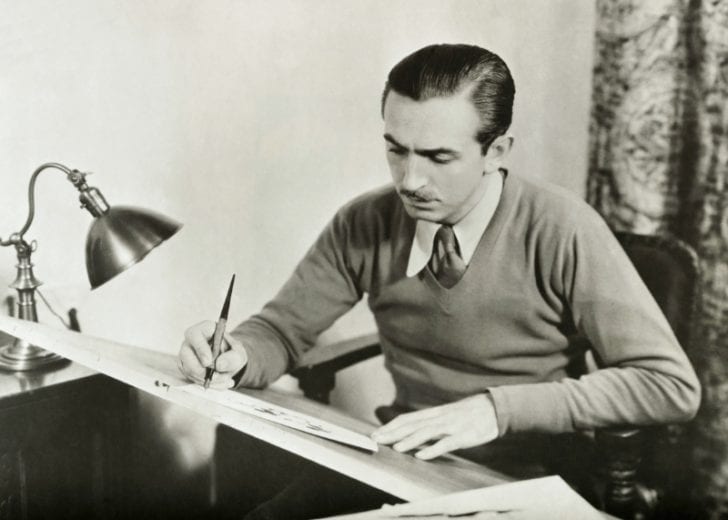 Starting a business of your own can often be a very isolating road, one that is marred with self-doubt and rejection.
An Incredible Success Story
Take any successful entrepreneur in this world and they'll tell you that at some point along their journey, they came across people who doubted their idea or said that their startup would fail.
If you're someone who is struggling to realize their dreams in the face of rejection, know that the path you're on has already been followed by one of the world's greatest visionaries and this very path eventually led him to success.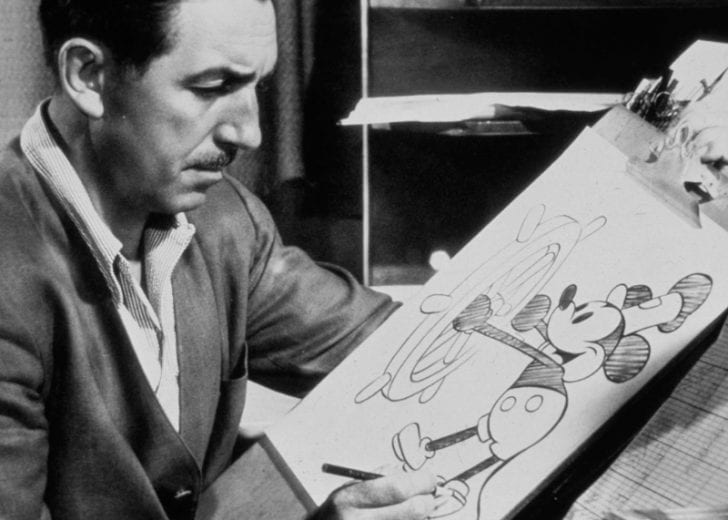 Disney's first cartoon business in the early 1900s was a complete flop, after which he tried his hand at other creative projects, eventually failing at them as well. But that didn't discourage him from pursuing his passion.
The man was sinking in debt and living off beans and rice while he was working on what was about to become the biggest breakthrough of his career.
The biggest irony of his career was that the creative visionary was once fired from his job at a newspaper company for not being creative enough. Interestingly, the same company was later acquired by Disney along with the television network, ABC.