Still clueless on what to pursue that will earn you loads of money? High school graduates who have yet to choose a course in college may want to delay filling up that application because the Uber head has some valuable advice that could land you in the same shoes.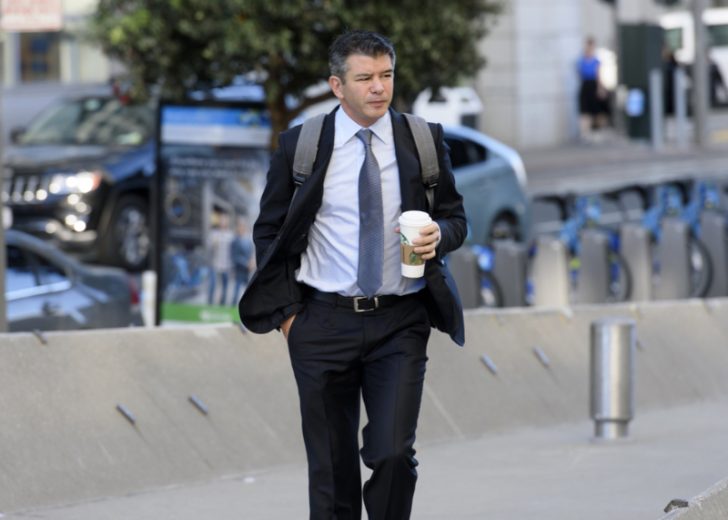 Dara Khosrowshahi revealed that you should consider taking engineering or computer information systems. The successful man is an alum of Brown University who took engineering and whatever career you choose, he suggests considering this line.
The 50-year-old said that this was the key to problem-solving even though he didn't go on to practice what he studied. Dara eventually went to the finance industry but he said what he is equipped with is the knowledge that can greatly help you in life as a whole.
Elucidating on the matter, Dara said that he used the engineering skills to break down his many issues and slowly finding ways to build them all backup – see what he did there? To put more weight on what he said, take into consideration Uber's recent problems in the past years.
When Dara took over Uber, the ride-hailing company wasn't exactly in a good place: former exec Travis Kalanick exited the company and some drivers are riddled with malicious allegations.
Plus, it's not like the courses he mentioned weren't in demand. PayScale report showed that engineering and computer information systems are some of the highest-paid professions in 2019.
You can also think of the fact that the world's geniuses, Facebook founder Mark Zuckerberg, Twitter CEO Jack Dorsey, and Tesla and SpaceX founder Elon Musk all took programming.
Uber's License
On other news, Uber has been facing quite a trouble in the United Kingdom, where the government's regulator didn't renew the service's license, therefore making passengers and commuters fuming.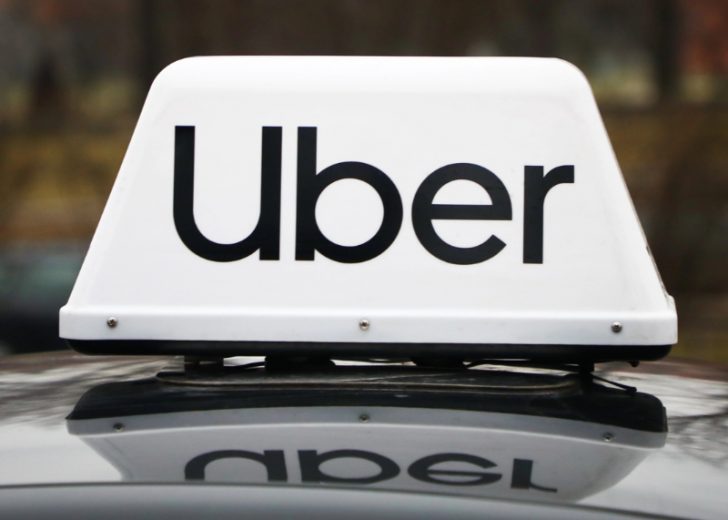 Uber was not taking this sitting down so it recently appealed, so in the meantime, it can operate in London. According to Transport for London, about 14,000 drivers had wrongly claimed who they were and drove clients who were unaware of the situation, thereby putting the passengers at risk.
This was the second time Uber's license was revoked. However, it appealed and got a 15-month pass that made it possible for the service to continue in the UK.