Nobody among us has a superpower but one of the most powerful abilities we have is saying NO. However, as much as we want to possess this, we need to cultivate it first and learn how to do it gracefully to avoid burning bridges, which is important when you're trying to make it big in your career.
Honesty
The art of saying no is a tough skill to master precisely because you naturally want to please other people. However, it should be stressed that declining is an essential part of one's life, especially at the workplace.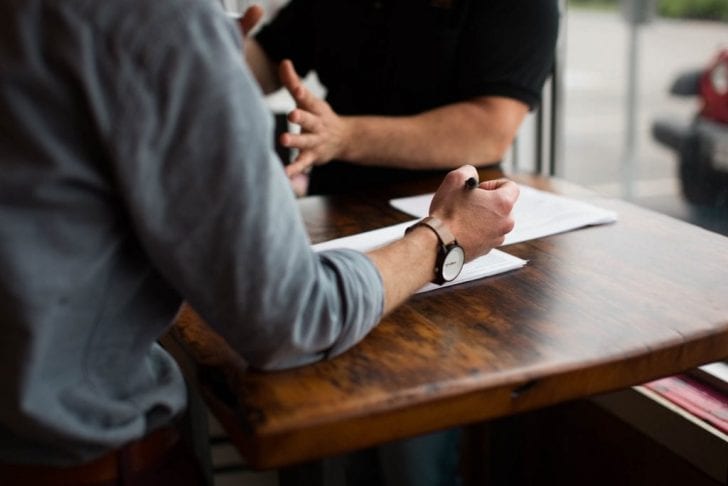 There are moments that would require you to be honest with your feelings and you will be left with no choice but to say no. For instance, you can't decline a project from your boss because you've been eyeing that promotion for the past year despite not feeling well.
Instead of covering up about feeling under the weather, which you might regret later once you realize you've made things worse, politely explain your side. Tell your boss that you're getting sick and to minimize your absences, you need to take a rest.
Simplicity
You also need to be direct to the point, which sounds easier said than done. However, this would be advantageous for both parties – that is, you won't be wasting each other's time by giving false hopes.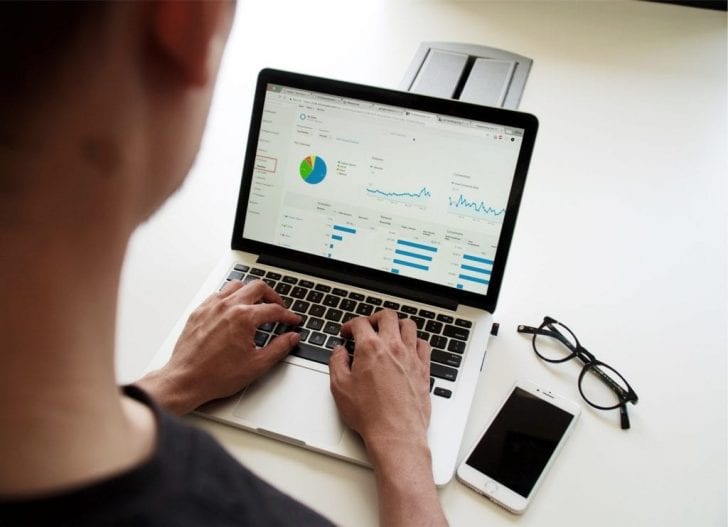 For instance, if you were invited to a dinner and you know you can't come, instead of saying you'll think about it, which will make your officemates believe that you can come with them, decline immediately so that they can find another one who wants to go.
It is worth noting that you don't have to elucidate your decision so that you'll make a powerful impression. However, do not decline the offer rudely.
Suggestions
The least you can do if you have to say no is to find an alternative, suggest, or recommend, which can greatly help the other person. If you were to be sent abroad for a very important meeting with international clients and you can't make it, suggest another employee who you deem is as competent as you because remember, your reputation will be affected, too.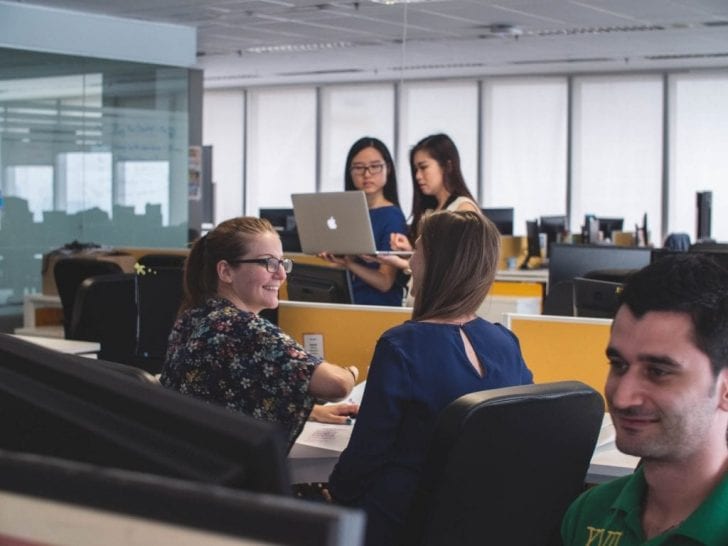 This way, your company will have a representative and you can stay behind, which is a win-win situation. Plus, who you recommended will become a friend and might do the same favor for you in the future.