Being busy is keeping us far from many things – from quality time with our family, self-care, leisure, and sometimes, even from the perks of new credit cards in the market.
After all, we don't want the additional work and effort needed to apply for a new one because hello, the hectic schedule doesn't permit it.
Plus, you may say that you uphold loyalty, but learn to weigh things before you dismiss getting a new credit card because you may be missing on a lot.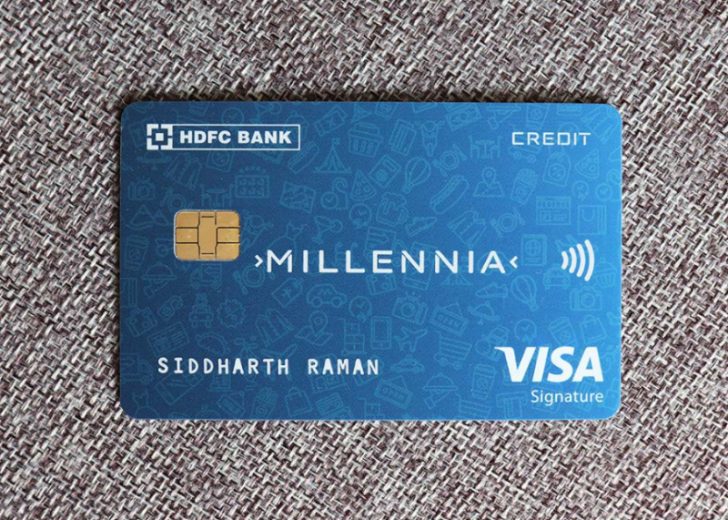 More than this, you're basically doing your work for your credit card: you pay on time, monitor your spending habits, and have a relatively high credit score because you're a wise customer, but what can you say about what you're receiving from your card?
What's more, you're definitely going to see competitive offers in the market, some even you can't resist, while others, just plain better than what you have now. Here are some telltale signs that you may need a new one right now:
On Rewards
If in case you've noticed that you're not earning any rewards, drop the credit card immediately and opt for issuers that have benefits for their clients – most offer rewards and you just need to choose which one for you is the best or which you can utilize the most. For instance, if you're into traveling, choose cards where you can redeem points with several travel partners.
CreditCards.com senior industry analyst Matt Schulz explained that if you have an old card, you may be getting a low rate of rewards than new ones available right now.
To better understand this, note that 10 years ago, cash-back cards only promote 1 percent back, while today, there are a lot out there that offer 1.5 percent on all sorts of items. However, there are hosts of issuers that have a higher percentage, so you definitely need to compare before you switch.
Buying Something Huge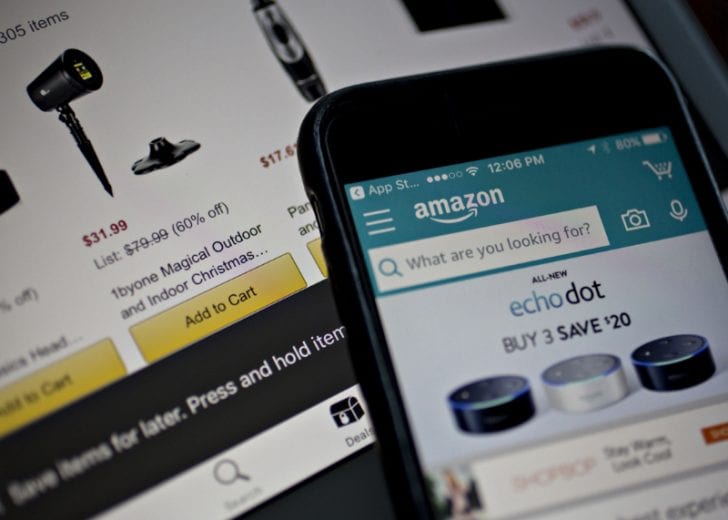 This doesn't mean in the literal sense, but it pertains to purchasing something major, like a car or a house, or something that requires big money.
Find a card that has a wonderful sign-up bonus – most issuers require clients to spend a specific amount by a certain date in order to qualify for the bonus after the card opening – which means buying something expensive will help you reach that goal, a win-win situation: you'll get the bonus and you receive what you wanted to buy in the first place.
If you're just looking into credit cards with lucrative bonuses for those who just signed up, try a store credit card and purchase appliance or furniture. These things may not be an immediate need but you'll find the need to buy them too in the future, so why not get it now when you can essentially get it for less.
Better Credit Score
Remember when you used to hunt for a credit card and the one you wanted didn't approve you because you have a low credit score?
Now that you've taken care of your credit rate – made sure you stayed well below the limit every month, paid on time, and never neglected your part as a borrower – you are qualified to better interest rates from better credit cards in the market.
It's understandable that you stuck with the old one because you have limited options but now that you've improved your grade, it's high time that you look for one that's right for you, and if possible, that which has a low-interest rate, is generous on rewards, and has no annual fee.
Credit scores are like grades in school, but this one tells the issuer how likely are you going to pay them back. So if you have a lower rating, fewer companies will trust you – which means that you should aim for around 700 and above. If you have a reputable score, there will be more credit card choices, another reason why you should always monitor your current credit management.
Bottom Line
If you're one to say that you value loyalty, fret not – there are about 21 million holders that haven't changed theirs as per the new report from CreditCards.com.
But it's never too late to explore on other companies out there that are more than willing to give you benefits that you've never received from the old one.