A number of Americans invest in cryptocurrencies like Ethereum and Bitcoin. These investments are pretty volatile and come with more risks than other established asset classes but have the potential to pay off big. Experts analyse why Americans decided to invest in cryptocurrencies and the major reasons why folks are motivated to purchase virtual coins, are given below:
The potential for long-term growth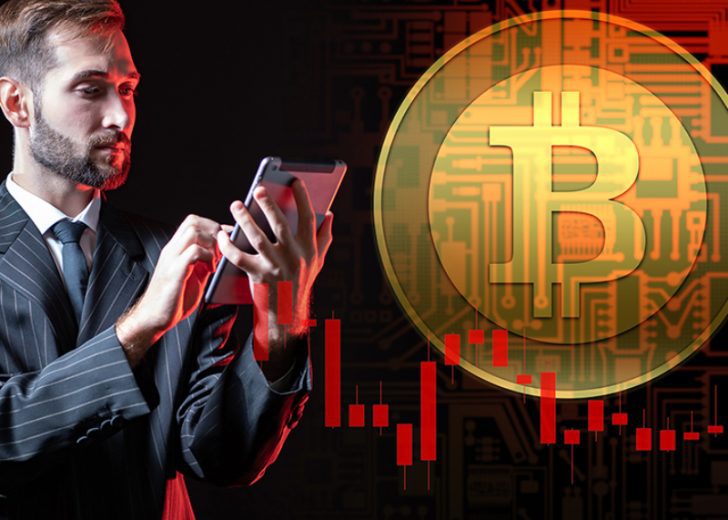 As per the data, 60% of investors in cryptocurrency did so as they believe that their investment had the potential for long-term growth. This is the least risky and sound reason for cryptocurrency deals. Also you suffer less big losses in long-term investment, if the investment asset is volatile. A belief that crypto values grow over time means that timing your investment purchase is not made when coin value falls, and sell when it rises. Instead, the coin value is expected to go up over time, enabling profits even if you didn't buy at rock bottom prices. To exploit this potential for long-term growth, investors must remain invested in the cryptocurrency purchased over the long-term, and coin value actually increases over that time period. As cryptos are not used as currency with most businesses, there's no guarantee this prediction will come true.
The potential for high growth over a short time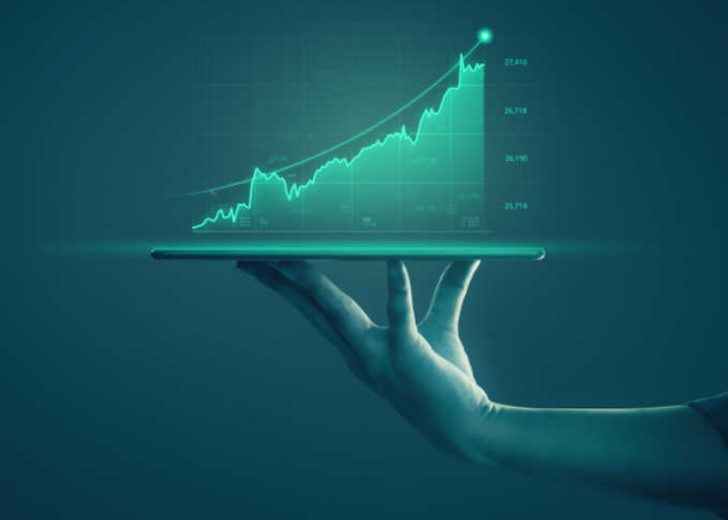 While investors in cryptocurrency choose to buy coins as they hope their investment pays off over time, others are motivated by the lure of quick and huge profits. About 44% of crypto investors mentioned they purchased coins due to potential for high growth over short-time periods. This is however one of the riskier motivations for cryptocurrency investment. However your ability to make short-term profits with any investment depends upon the ability to time all your purchases and sales perfectly, in tune with market movements. This is a huge challenge as it is practically impossible to predict the price of assets on a daily basis, especially if volatile assets like digital currencies are being dealt with.
The excitement of investing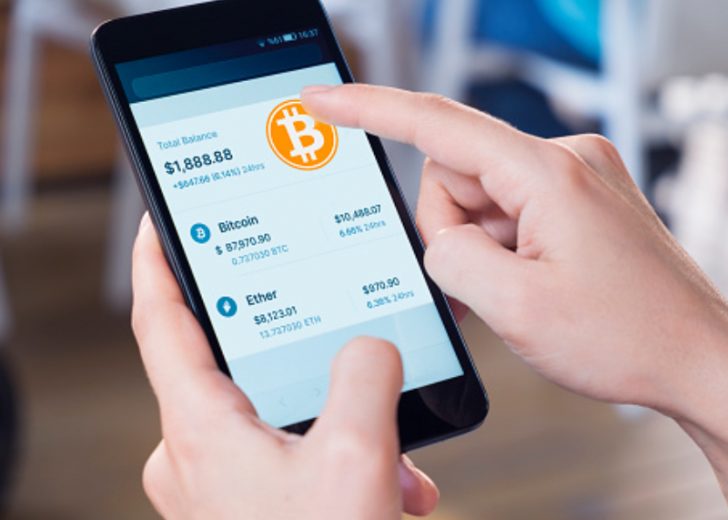 Finally, 26% of all crypto investors indicate that their investment was primarily due to the tremendous excitement of trading in cryptocurrencies. It's perfectly in order to be excited about growing your wealth by investing wisely. If the sole motivation for investment is excitement, then this is not about investment but instead is gambling. Rather than buy assets which are exciting, it's better to focus on investments that will ensure pay-offs for you. If eager to place your money in investments that will grow, you must spend time to carefully research every investment option you are evaluating. The aspects to be considered are its performance track record, its business model, growth potential, the volatility track record (how quickly its value shifts), and chances of ensuring positive returns over time with differing economic conditions. In some cases, less exciting investments with better track records of earning profits are preferred. It is possible to be more excited by your brokerage account balances growing over time than making investments in coins that do not earn over time.
Trade in an expert-picked exchange
Hundreds of platforms world over can give you access to a bunch of cryptocurrencies. To find that one that is right for you, you need to decide about the features that matter and then invest.