Showbiz is fickle as one day you're a millionaire and the next, you struggle to find work. Many celebrities manage to lose millions, while actively working. Rapper 50 Cent blew a whopping half a billion dollars, before he filed for bankruptcy. Actor Nicolas Cage squandered away his $150 million fortune on comic books, sharks, real estate, and private islands, but has a great career in the video-on-demand circuit. No rich person is safe from the IRS, Hollywood's notorious villain. A number of stars struggled to stay afloat, due to tax liens having lost much money in 2019.
Mel B is unemployed and running out of cash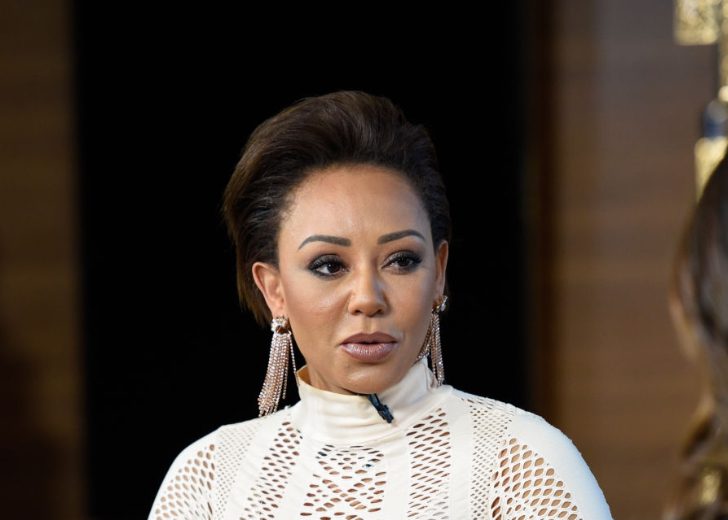 Melanie Brown or just Mel B once had a ~ $105 million fortune from her band Spice Girls, but became broke after ending her second marriage. Her 2018 memoir, 'Brutally Honest', reveals how Stephen Belafonte, her second husband controlled her finances for a decade while abusing her, verbally and emotionally. In 2017 when Brown divorced Belafonte and the glamorous homes shared together, she owned $1,055 and a suitcase of clothes. But, Posh Spice has more money than Queen Elizabeth.
Kelly couldn't post bail
Kelly's life became a train wreck after his horrifying meltdown during a CBS News interview and in July 2018, he was arrested on 18 federal counts, including kidnapping, and forced labour. The star is only worth $100,000 now, but his wealth would exceed $150 million without legal problems.
Chris Soules lost a wrongful death suit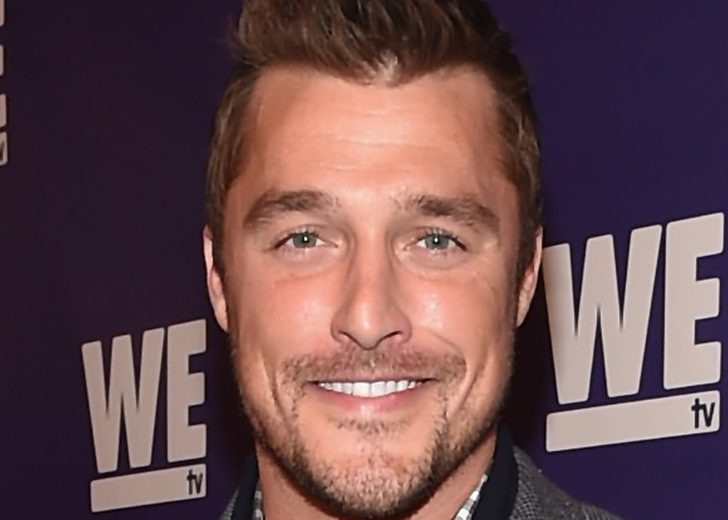 Chris Soules worth about $1.5 million, was the richest bachelor to appear on 'The Bachelor'. He was arrested in 2017 for leaving an accident scene after killing Vietnam veteran Kenny Mosher. The conditional guilty plea for aggravated misdemeanour charge, carried a maximum $6,250 fine. The wrongful death case settled in May 2019 was expensive as Soules and his parents paid $2.5 million to the Mosher family. His net worth is now $500,000.
Harvey Weinstein's massive downfall
Harvey Weinstein's net worth eroded due to numerous indecent misconduct allegations and criminal charges. Handing out Non-Disclosure Agreements (NDAs) finally cancelled in 2018, was expensive. Weinstein was accused of wrongdoing by over 80 women and in May 2019, tried to settle all connecting lawsuits with a tentative $44 million deal. The Weinstein Company filed for bankruptcy in 2018 and liquidated assets prior to the omnibus settlement. Weinstein's trial was delayed until January 2020 to include a new indictment as he pleaded not guilty.
Rose McGowan spent money fighting off monsters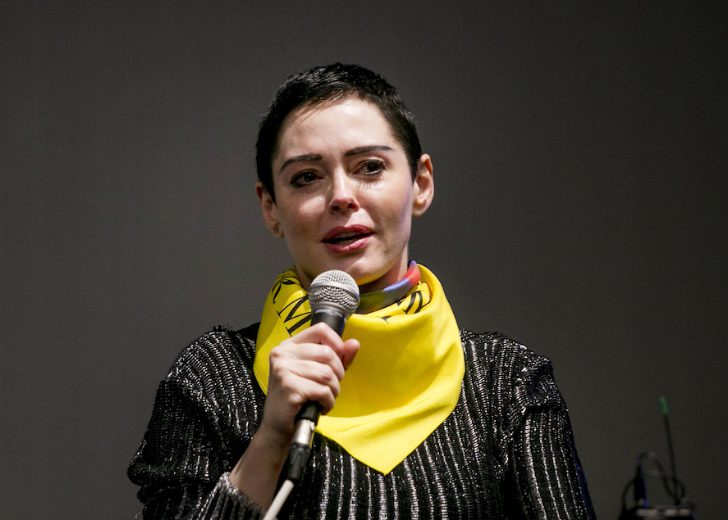 Rose McGowan was among the first to accuse Harvey Weinstein of indecent misconduct, which impacted her finances. Violated by Weinstein at the 1997 Sundance Film Festival, she led the #MeToo movement, 20 years later. Her bravery was costly as her career was stolen when she called the New York Times to blow Weinstein wide open; but they won the Pulitzer while she's hard-up for money due to her legal battles and had to sell her house. With an estimated $6 million net worth, it could have been much more.
Toni Braxton to un-break her Bank
Toni Braxton filed for bankruptcy in 1998 and in 2010, and considered posing for Playboy to settle debts. In 2020, Braxton has financial issues again with four tax liens, after releasing her new album and owing more than $780,000 in unpaid back taxes between 2015 and 2016, after her split from Birdman in 2019.