How to build a recession-proof firm is now important given the potential for one. Here are some concepts to think about. Many businesses, from retail sales to auto maintenance, may survive a recession. About 66% of Americans agree with industry experts' predictions of an impending recession due to the present situation of the American economy. Affording life after retirement, ability to keep up with escalating prices, developing solid financial plans, and retaining enterprises are concerns that affect every age as the economy continues to deteriorate. Some recession-proof company concepts to take into consideration if beginning a venture that withstands economic turbulence are:
Home repair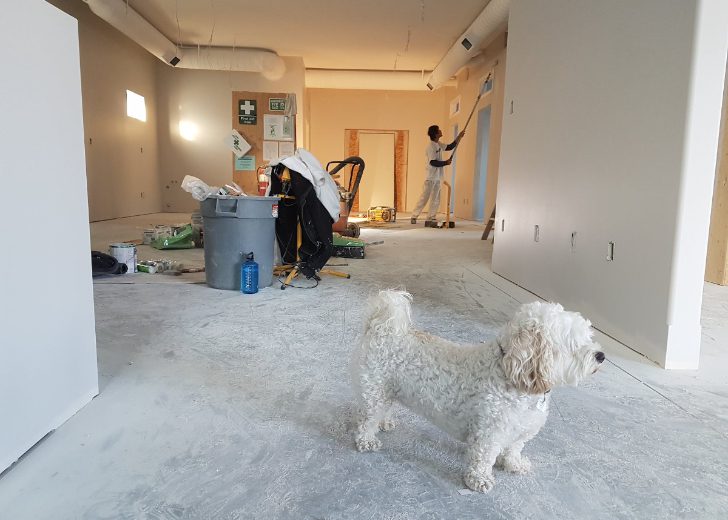 People would seek out a specialist or repair firm to get their old or damaged household appliances running instead of replacing them since it is more cost-effective and long-lasting. In homes that must stick to stringent spending limits or that must reallocate funds, purchasing new products might be challenging. Those that are adept at house repairs will eventually keep their clients.
Car repair
Driving to work, school, or for fun is still a significant part of daily life. Few people are aware of how to fix their car when it breaks down, needs an oil change, or needs maintenance adjustments. Due to demand and need, automotive repair shops prosper amid economic downturns. Repair shops deal with recalled components or substitutions and manufacturer-specific services due to the car industries' fast evolution.
Financial planning
Concerns about personal finances both now and in the foreseeable future are brought on by the unstable economy. With the current economic issues, some generations are concerned about ineffectual plans, while others are rushing to develop scaled-back plans in their place. People seeking financial counsellors are increasing when a recession approaches. Customers may use the company's services to adjust their portfolios, review their spending plans, repay debt, swap funds, and more. With rising furniture and apparel prices, consignment shops and secondhand stores will become increasingly well-liked.
Retail consignment and thrifting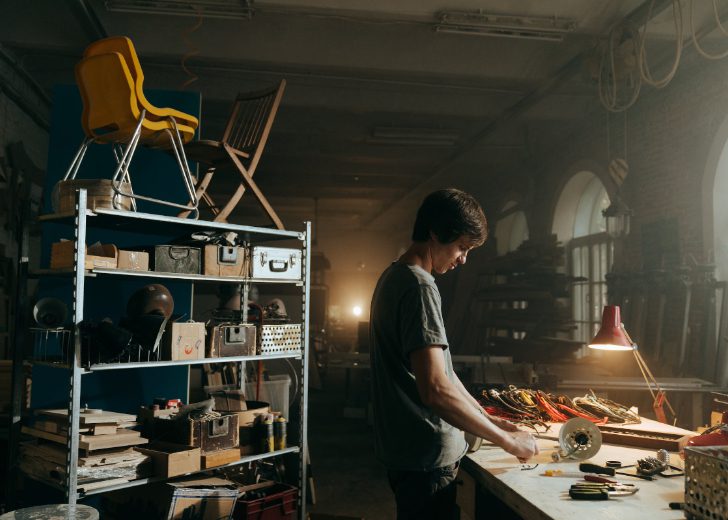 As the cost of apparel and furnishings rises, consignment shops and secondhand stores will become more and more well-liked. It is uncommon to contemplate buying used goods, yet doing so can help those who have tight finances or are unable to purchase new goods. Since everyone needs clothing, this business is resilient to economic downturns and sustained. Thrift and consignment shops buy secondhand furniture, décor, and appliances for the home for cheap. On a limited budget, those relocating or upgrading their houses might realise their ambitions.
Baby products and child care
Despite reduced spending during the recession, parents prioritise the needs of their kids by purchasing diapers, baby clothes, formula, and other essentials. Businesses that provide infant items, especially internet stores, are essential because they give all parents access. In today's world, when most parents spend the entire day at work, childcare is crucial. There will always be a need for daycare, nannies, babysitters, and programmes for children in school.
Healthcare
With increasing technological developments and needs for medical procedures and science, the healthcare sector is relatively stable and safe to enter. Pharmaceuticals, treatments, nursing, contraception, radiography, dentistry, and other relevant healthcare services are constantly required. The demand for healthcare items including vitamins, dietary supplements, at-home testing, thermostats, and other services keeps rising.
Food and beverage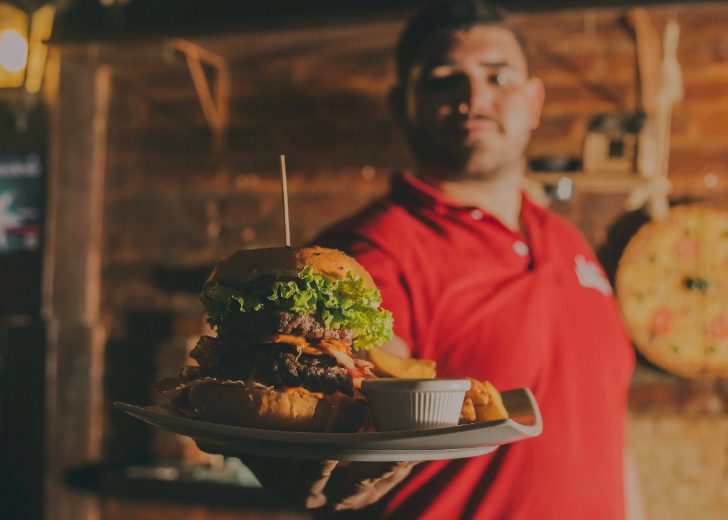 Manufacturers of food and beverages, grocery and convenience stores, and food-delivery services are all excellent companies to launch since they are lucrative. Everyone needs food and drink, whether it's a quick supper or weekly groceries. With more individuals working from home and hectic schedules, food delivery is a growing trend.