The Entrepreneurial Spirit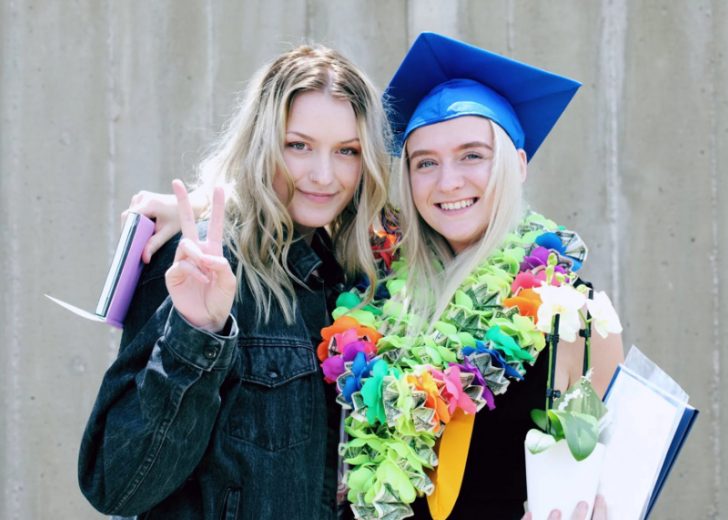 Review legal requirements and financial commitments with your teen, before starting any business and help them sharpen their ideas to ensure a flying start. From business planning to securing licenses, numerous steps by business owners are needed before starting out. Today's teenagers are more entrepreneurial than previous generations. A recent survey found that 53% of Gen Z participants intend to operate their own businesses within the next decade. Whether starting a seasonal summer business or working a side hustle in their spare time, teenagers intend to become business founders, owners, and entrepreneurs. If your teen is keen on starting a business, they need guidance and assistance at the take-off stage. Some tips to share with your teen to begin their business journey:
Legal Requirements, Permits, Licenses and Taxes
Start with the legal requirements and permits. Get a free tech tool your start-up, an app management system, COmpass, to access all business apps in one place (and one password) and review key metrics from all apps on one screen. All businesses face legal requirements with regulations pertaining to taxes, permits, and registration which all businesses need to adhere to. Help secure business licenses from your local town or city hall, as business owners need to fill out forms and pay fees of about $50. Awareness of state's laws on teen labour, is needed as minors cannot enter into a legal contract without having adult consent in most states. If the business plan requires a loan, an adult to co-sign is needed. No one under 21 can apply for loans if adult consent id missing. Tax responsibilities arise from your teen's new business if the business earns over $400.
Funds management and Business Planning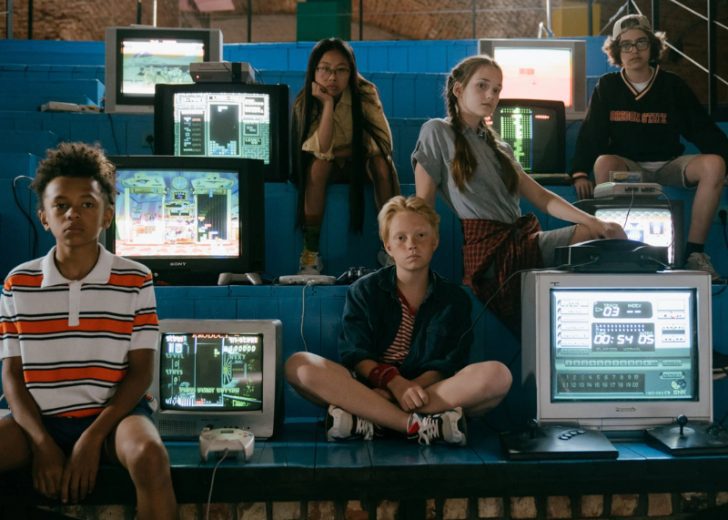 Cash flow and accounting are difficult for experienced entrepreneurs. Strong funds management is key to business success, besides providing life-long lessons for calculating gross profits and managing overheads. Set up systems to track incomes and business expenses. If providing start-up venture capital, insist on basic financial calculations for using the investment. Even great business ideas require back-up support, target customers, equipment, supplies, and training. What to charge for their product/service? Business plans enable examining the business idea in granular detail, such as organization and management, product details, market analysis, financial projections, marketing and sales, to guide your teen through the entire process of business start-ups.
Marketing Campaigns
Gen Z being very digitally savvy, marketing activities like building websites, creating online stores, or selling on online marketplaces, come easily to teens. Even the most creative people can benefit from having a partner or friend for support. Remind your teen that their marketing campaigns must lead to sales, and logistics and must have infrastructure in place to respond when customers place orders or request for services. Are shipping materials and inventories ready to send products to customers? Is space available in their schedule to spend time discussing with clients?
Sustainability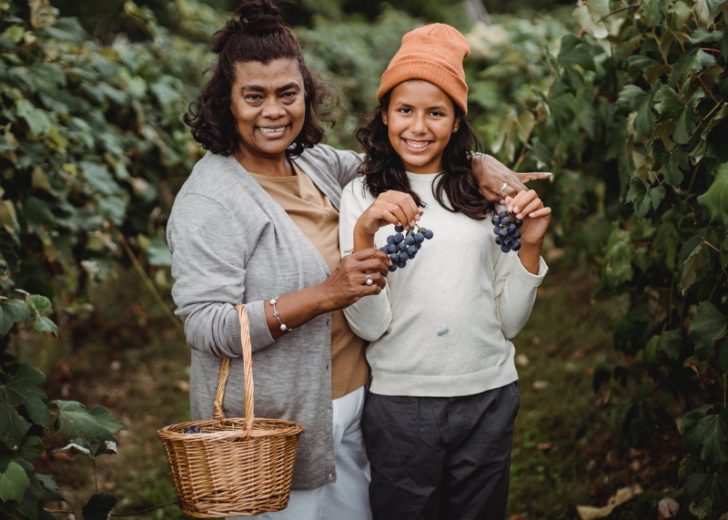 A teenager in the transitional years of their lives, moving from high school to college or straight to the working world, must plan for the business over 5-10 years. Before taking any business decision, consult an expert who can help you discuss the possible impacts for your small business.