By reducing the gap in financial literacy, women can achieve real empowerment. Women have never felt more empowered than we do today. Today there are more female CEOs in the top Corporates than ever before. Women are competing for office in record numbers. Many more women are leaning towards entrepreneurship. Women are even earning more undergraduate degrees than men.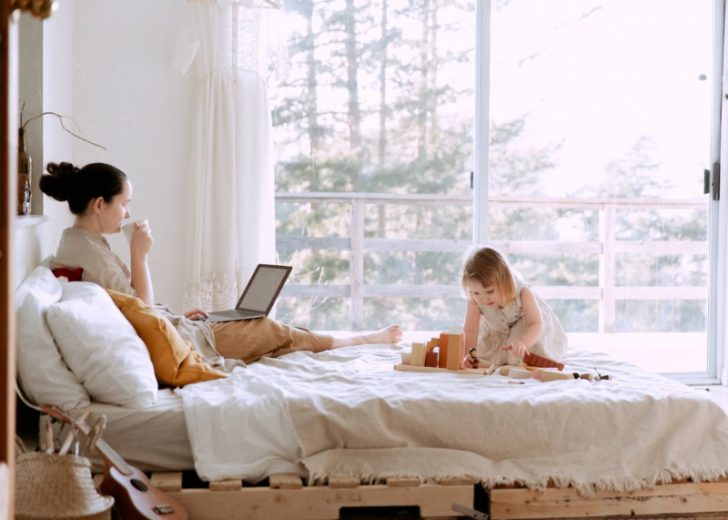 More working moms are today the primary or even sole earners in their households. While female empowerment is advocated, women fail to make progress in financial literacy. These surprising findings were quite surprising as women have made their mark in work and family, but are under-prepared financially! When women are achieving so much, why aren't they empowered about their financial futures? For women to achieve true empowerment, the financial literacy gap must be reduced, for the following reasons:
Women live longer
According to a report from Centers for Disease Control and Prevention, the average male life expectancy is 76 years, while a woman's exceeds 81 years. That reveals that retirement planning is much more critical for women. Health care is another crucial financial concern. Of 5.3 million people aged 65 and above who have Alzheimer's, 62% are female, as per a report from the Alzheimer's Association. A 75 year woman has a 70% chance of requiring assisted care during her life. Rising health care costs, with long-term care costs enhanced at over inflation, means  women must plan financially ahead.
Women control the purse strings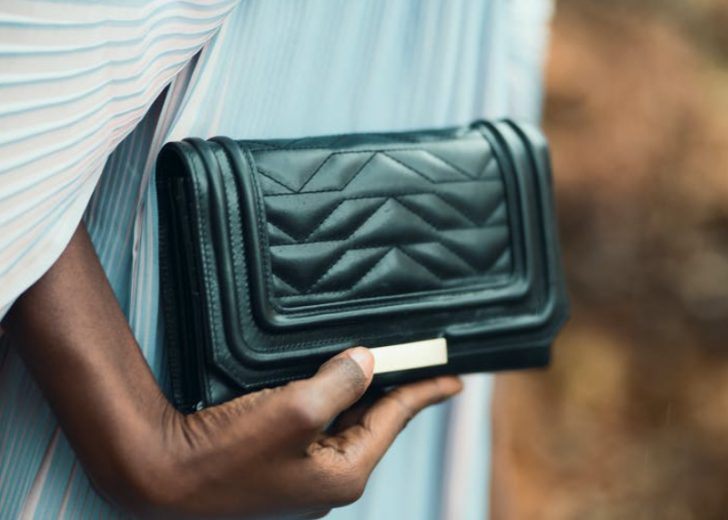 Future projections indicate that women will be inheriting 70% of future wealth over the course of the next fifty years. This excludes the increased amounts they are earning by themselves. Women own over half of investable assets in the USA, and by 2030, it is said that women will possess and control almost two-thirds of the country's wealth. With women controlling the majority of financial assets, women must gear up to learn how to manage finances properly.
Women deserve economic equality
On an average, a woman earns about 80 to 82 cents for every dollar a man earns or $9,308 less annually. Over a lifetime, this adds up to $456,092. Women tend to earn less, spending an average of 12 years less in the workforce, and this results in lower lifetime earnings and smaller Social Security payments. By understanding how personal finances are managed, women will be better armed to make informed economic and financial decisions over the course of their lives. Further, women have now a better grasp of their worth in the marketplace. Finally, this information helps to reduce the existing gender pay gap.
Women have a right to be represented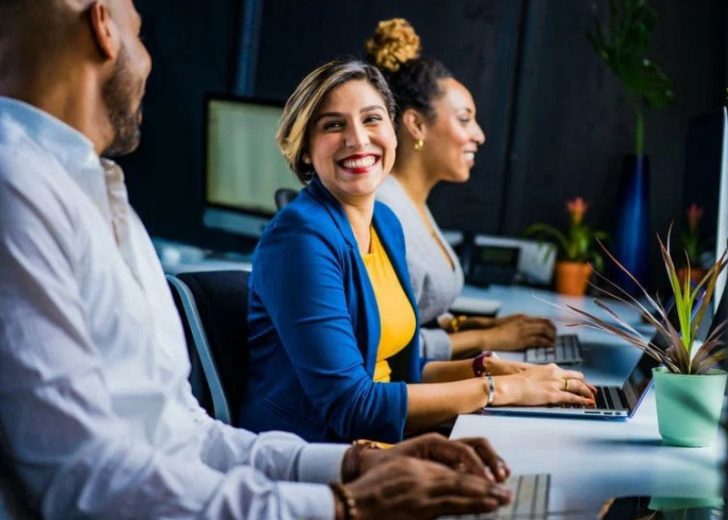 Financially literate women can grow their wealth while using assets to contribute to worthwhile causes like political and social movements, and charitable causes. Reducing this financial literacy gap allows women to help  and invest in women entrepreneurs. This helps fuel the nation's economic growth by making up a broader consumer movement of help for businesses opened by women. Investing in women's economy literacy is the way to achieve social and economic equality. As more women are becoming leaders and top management across the globe, it's important to ensure that they can access robust and appropriate financial education. With more women becoming economic self-sufficient and empowered, there is no end to what women can accomplish.