Believe it or not, we love trying out new lifestyle challenges. 7-day celery juice cleanse? Sign us up! No-alcohol January? Cheers to that! "No Buy" Challenge? Hmm…
Ever since Marie Kondo graced our screens through Netflix, we've finally learned how to de-clutter and organize our lives. Thanks to the organizing consultant, we get to know which things spark the joy in us and which we need to let go of.
With all the hype surrounding her popular Netflix show, it's no wonder that people are kicking their hoarding habits and focusing on things that actually matter.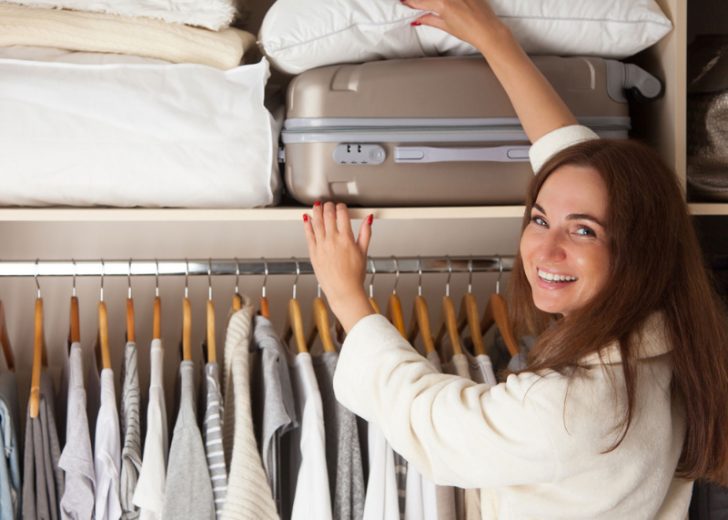 As much as the result of the KonMari method would give us a tidier place, it is extremely painful to see garbage bags filled with all the stuff we thought we loved.
We've all felt that pang in our hearts as we throw our "unnecessary" belongings away. Of course, you didn't think that neon tutu wouldn't come in handy even 10 years after you bought it, right? But let's face it: your closet isn't getting any bigger and you definitely have no idea when you'll wear it again.
However, as much as that piece of clothing isn't needed anymore, you'll always think about the money you spent on it that you can never get back. That's where the trend called "No Buy" challenge comes in.
The 30-day spending freeze aims to save your money as well as the environment! But here's the catch: I think we've all involuntarily partaken in this challenge at some point in our lives – it's called being poor!
No-Buy Challenge Rules  
Judging by its name, the challenge sounds extremely hard, but it's entirely up to your willpower and how long you can discipline yourself.
The gist of this challenge is that, you can't buy anything unnecessary. Some promise not to splurge on new clothes, artisanal coffee, take-outs, or home décor items. Among the items allowed are groceries, utility dues, rent, and other necessary purchases.
Insta-famous Katy Goodman has embarked on this journey and aims to continue the challenge for an entire year.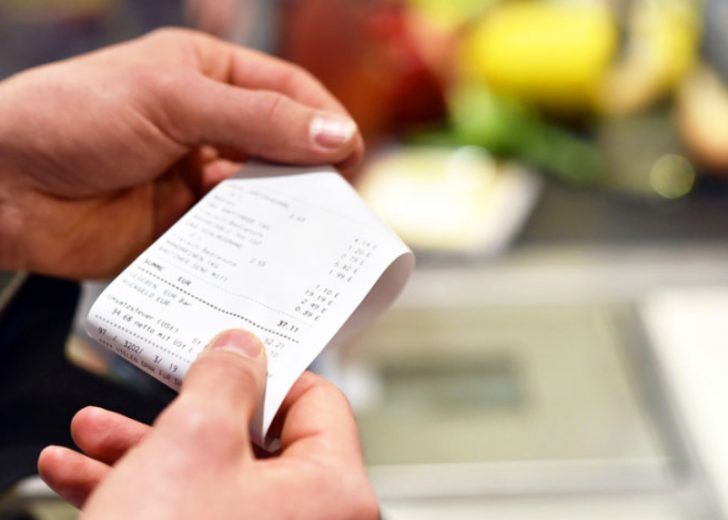 The music artist is keeping her grocery bill as short as possible, spending only on foods with the maximum nutritional value to get the biggest bang for your buck.
However, she still chose to spend on things that made her happy, like a ticket for the Bikini Kill concert. As per Jan. 22, Goodman shared that she only spent $14: $2 for an app, $8 for food when out with friends, and $4 for an iced latte.
Contradiction
However, financialdiet.com likened the challenge, which they refer to as spending freeze, to a crash diet, wherein you snap and lose your discipline, eating everything you see on the table after you've restricted yourself from eating all the delicious food at an instant, which only defeats the purpose of adhering to a diet plan.
They pointed out that cutting back on expenses should be done gradually and you should see which changes you want to incorporate in your lifestyle for good.
Mental Health Problem or Helping the Environment?
Kit Yarrow, a psychologist, said that it's not a surprise that challenges like this have been gaining popularity in recent years since we're constantly being bombarded with marketing tactics that tempt us to buy things we don't really.
Research looked at how compulsive buying has affected people and found that about 5 percent of the population buys compulsively.
These people express a feeling of being on a high whenever they shop. This is because our body releases dopamine that makes us feel good temporarily, psychologist Jordana Jacobs says.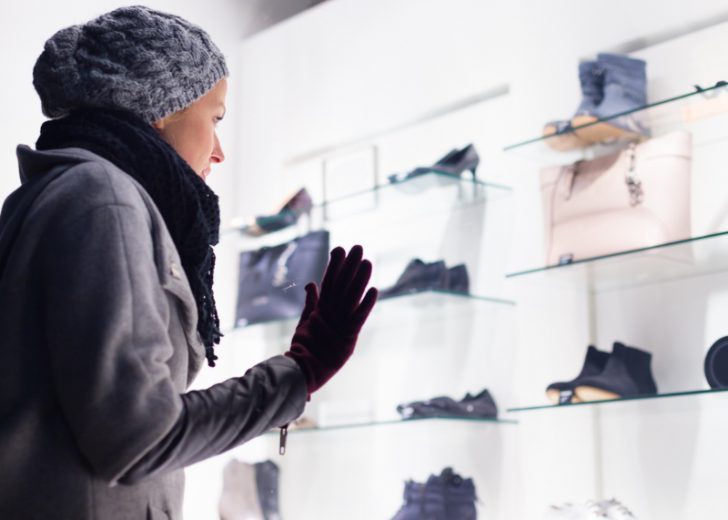 Jacobs believes that the No Buy challenge could greatly help those dealing with mental health problems because they only use shopping as a distraction, therefore the feelings of misery fester.
Not only is this practice making people suffer psychologically, but it is also affecting our environment as unsold, unused, and old clothes either end up in landfills or burned.