In 2020, Turkey updated the naturalization laws for citizenship by purchasing real estate in Turkey. For citizenship-seekers, the Turkish government made helpful amendments to lower investment bar requirements. People seeking Turkish citizenship need invest only $250,000 in Turkish real estate, easily done by buying apartments in Istanbul. There is reason to be excited as Istanbul offers great opportunities for secure, attractive property investments. Buying apartments in Istanbul is only one among legal requirement hurdles s for applicants for naturalization. An investor can buy property anywhere in Turkey. Some hurdles which citizenship applicants must pass, are set out below.
Turkish citizenship property requirements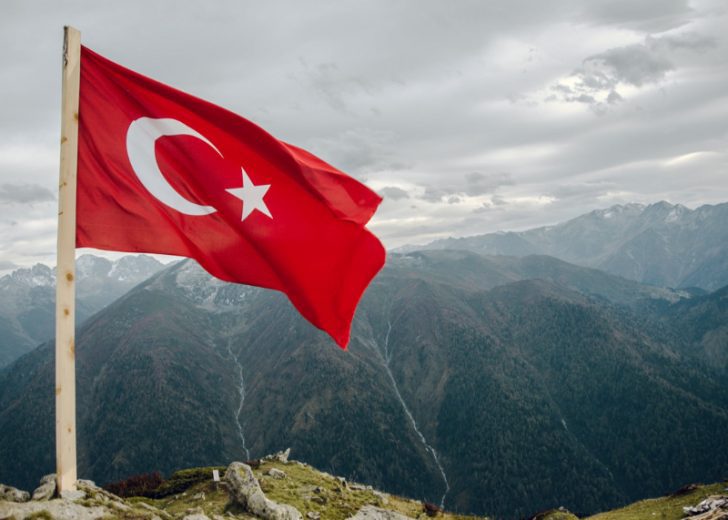 Anyone applying for Turkish citizenship must prove having purchased Turkish property worth a minimum of $250,000. It is recommended to treat Turkish property purchases as investment, not as a loss or 'fee' for securing citizenship. With appropriate mind-sets, you gain citizenship in Turkey by adding healthy investments to property portfolios. But, applying for Turkish citizenship without owning Turkish property, is impossible. Turkish law also stipulates that citizenship applicants to mention in their title deeds that they can resell their Turkish properties only three years after gaining citizenship. The law also requires that property purchases made for applying for citizenship, cannot be made in dollars and property purchase must be made in Turkish lira.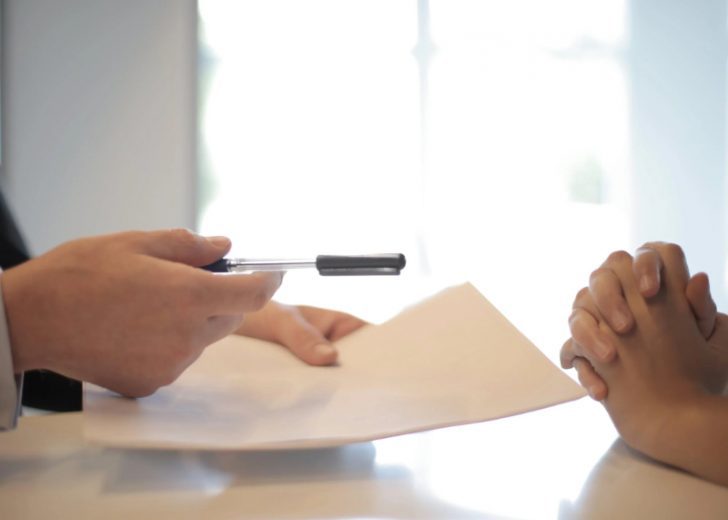 This seems to be an odd restriction, but has to be followed as it is part of the law. Do remember that an experienced real estate agent can easily assist you and help you observe the various legal requirements which will also help you in the immigration process. A critical point for people who already have property in Turkey is that you must sell and thereafter buy back the property to ensure that the new property contract and title deed includes the three-year moratorium clause on selling it. This legal device is designed to prevent foreigners from circumventing the restrictions by using the newly purchased properties, as a compliance mechanism. Do remember that your property value will be evaluated by a dedicated, specialized body tasked with ensuring that the title deed is legal and will confirm that the price recorded was not unduly exaggerated. Ensuring this by hiring a reputable and reliable real estate agent for these reasons.
Non-property requirements for Turkish citizenship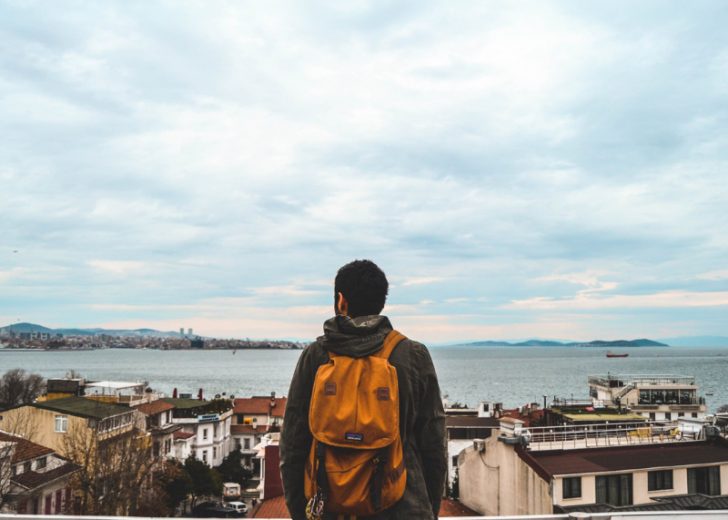 Candidates can submit applications in person or through authorized proxies. The government improved the process to ease the burden on applicants. The applicant as head of the family, his first wife, and children under 18 years can receive Turkish citizenship upon successful application. Turkey does not permit polygamous marriages, as per European Union rules on marriage. However, children from all the wives married (even under polygamy) could become citizens. Every dependent over 18 is legally an adult and submit separate applications. Any property price purchased in Turkey is calculated using the official exchange rate between American dollars and Turkish liras when the application is made. If the qualifying property price is very close to the absolute limit of $250,000, this is problematic if the lira gains in value against the dollar. The time taken for this pathway to citizenship, is swift when compared to most countries as the law stipulates that citizenship would be granted to eligible candidates who meet all legal requirements, but within 3 months of your application submission.