Human beings are programmed to acquire, and letting go of your belongings isn't an easy task when you're selling a car online. People rarely use paper classifieds and with detailed online searches, the demise of weekly pulp is a blessing. Online search tools now filter out vehicles that don't match search criteria at sites like Craigslist, eBay, KBB.com, Autotrader, Hemmings, etc. A few tips on getting the most out of an online sale:
STEP 1- CLEAN THE CAR AND FIX NECESSARY REPAIRS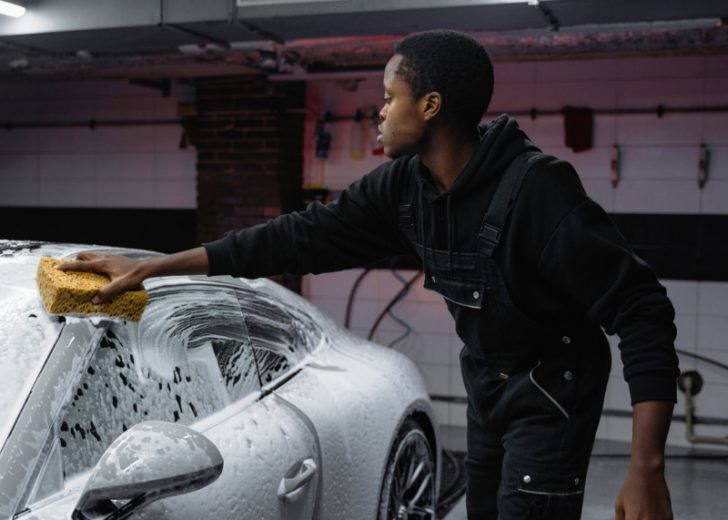 This is a rule as ancient as horse-trading. No one buys a busted car, and you can assess what people are willing to pay. Replace bald tires, repair brakes and remove the cracked windshield can ensure better prices for your car. Fix safety items like steering, brakes, and lighting components. Selling a $1,500 car, a $30 detailing job could seal the deal with better prices.
STEP 2- PICK APPROPRIATE PLATFORM
Evaluate your asset and choose the right platform comes with its own set of drawbacks. If keeping distance, eBay is your go-to. To get the job done for free, Craigslist is your best bet. All other platforms lie somewhere in between these two.  The internet has tons of suitable platforms, depending on car's value.
STEP 3- TAKE QUALITY PICTURES
Cars sell if they have good pictures. Photograph all four sides, the interior, the odometer, the roof, undercarriage, and engine. Ensure the car is clean, and snap your photos outdoor with even lighting. If your ad says "rust-free", be ready to prove it.
STEP 4: USE FANCY WORDS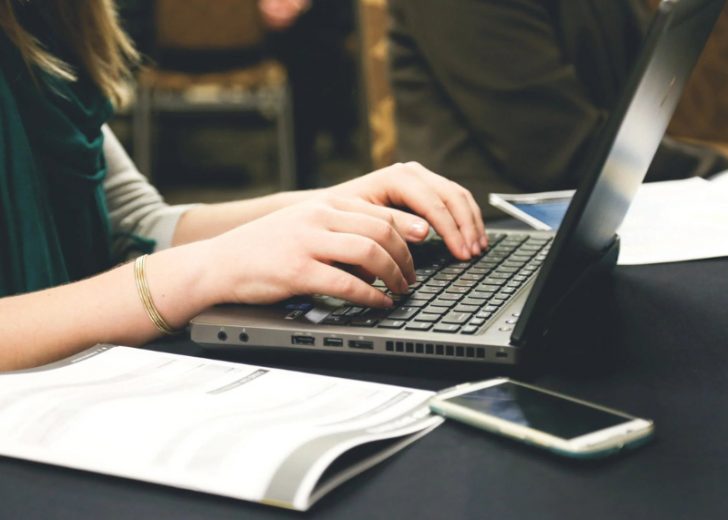 Your car deserves more inputs than writing your dating app bio. The description should include the duration you had it, it's good and bad features, and work done on it. As no used things come perfect, record flaws. Describe your car's condition exactly.
STEP 5: DECIDE THE PRICE
Research what other people charge for similar cars to avoid over or under pricing your asset. On bidding sites, never use a reserve but if you do, set it for the lowest sum acceptable. The Instant Cash Offer tool allows dealers to set a floor price, assessing whether it's worth time and energy to advertise, show and sell your car.
STEP 6: BE PATIENT WITH QUESTIONS AND NEGOTIATE
Let a mechanic inspect as buyers have lots of questions, unanswered by photos or VIN reports. Be ready with reasons for selling the vehicle. When you list a vehicle, buyers assume negotiable prices. Select a slightly higher price and then reduce your initial price. Don't sell short, but flexibility leads to quicker sales.
STEP 7: SELL!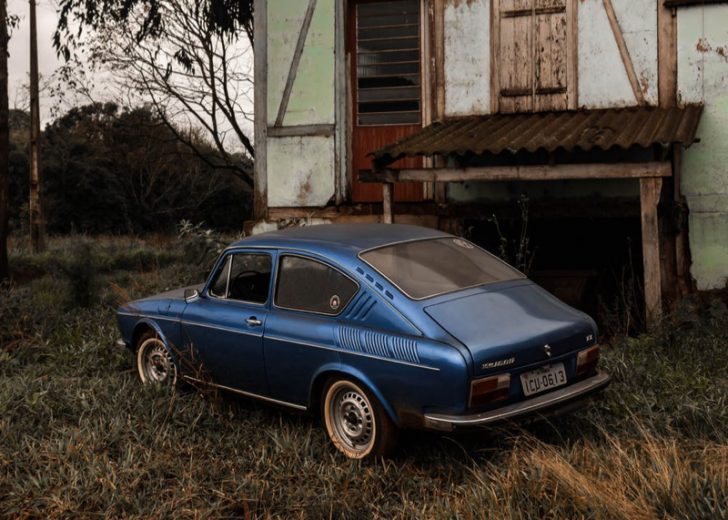 Your phone number is a must in the ad for people to contact you; there's no reason to be scared. Keep bots at bay by spelling your number alpha-numerically. Include a VIN report with your listing. Carfax is great and gives any potential buyer peace-of-mind about vehicle history. Despite great shape, a salvage/ flood title reduces value and a VIN history helps.
STEP 8: SECURE DEPOSITS AND OFFER MULTIPLE PAYMENT OPTIONS
If selling your car for cash, commitments to buying could flake out after removing the listing. Insist on a deposit depending on the price. For inexpensive cars and trucks, $500 is good enough, but asking for 50% of the final price is acceptable.