As a small business owner, you need a bank that suits your business needs. It may be a checking account, a savings account or some other financial services. Keeping your money safely and helping you manage your daily turn-over, a business bank account also offers business loans, credit cards, or merchant banking services.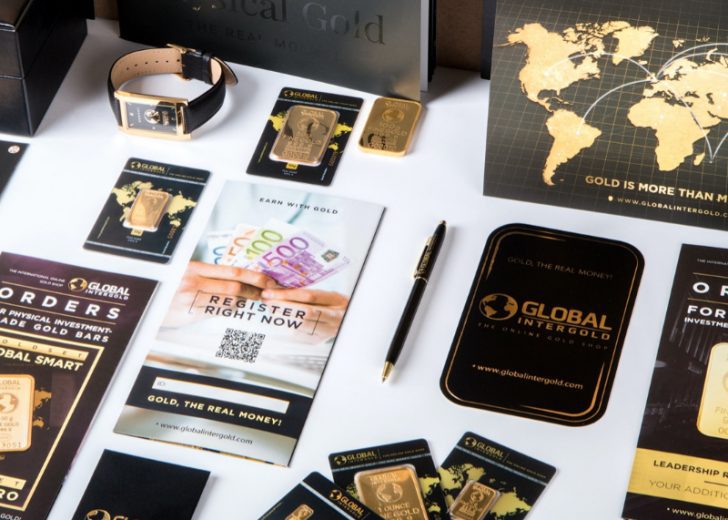 It's not mandatory to avail of all the financial services from a single institution. Small business owners find collecting a series of products from a single bank worthwhile, apart from building relationships. Below is a comparison of national banks, regional banks, online banks, credit unions, as well as non-banks to enable you to choose the best bank for your business venture:
NBKC
If looking for online business banking without paying additional fees, then NBKC is a great option. It offers business checking accounts free of cost, besides a high-yield business account which again is free. NBKC does lack a few integration tools available at most nonbanks, but conventional banking services such as cash management solutions and business credit cards are available. NBKC offers free access to over 34,000 MoneyPass ATMs all over USA. With your NBKC business debit cards, you deposit cash at ATMs (MoneyPass) free of charge, besides availing mobile banking services and online banking services. NBKC also has mobile check deposits and online bill payment services. Fraud management, customized cash management, disbursements, and collection services are provided.
CHASE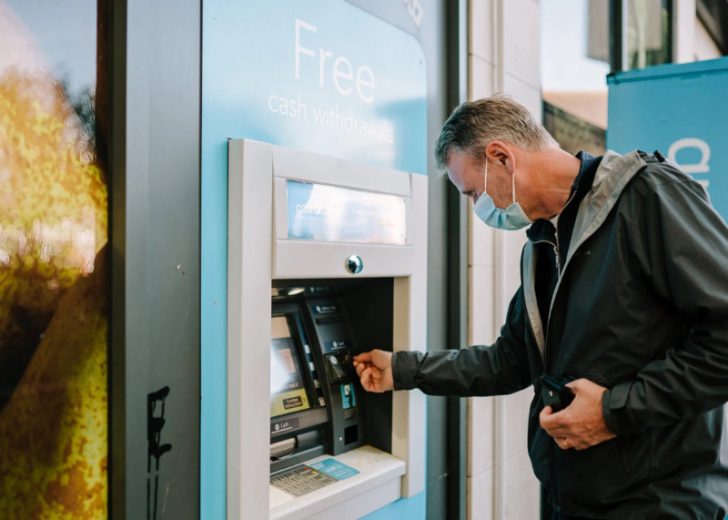 If physical access of branch is essential, then Chase is the biggest bank in USA for domestic assets. Financial products available are two business savings accounts, over two  business checking accounts, the Chase Ink suite of business credit cards, etc. Located in 38 states, Chase has 4,700 branches and a network of 16,000 ATMs. You can apply online or visit a branch to open a business account with business debit cards without costs, mobile banking, bill payments, and online banking and continuous customer care services. Chase offers SBA loans, equipment financing, lines of credit, and financing for commercial real estate.
WELLS FARGO
Located in 37 states. Wells Fargo has the largest network in USA with 52,000 bank branches and over 13,000 ATMs. Automatically, it is the perfect choice for small business owners who prefer to bank in person. and If needing business loans. By September 2020, Wells Fargo approved the maximum SBA 7(a) loans in the country. All accounts have access to secure banking services, mobile banking, and online banking. Customers can opt to open every single business checking account online, over mobile, or visit a bank branch in person as customer support timings are extended.
IDENTIFY A BANK THAT MEETS YOUR BUSINESS NEEDS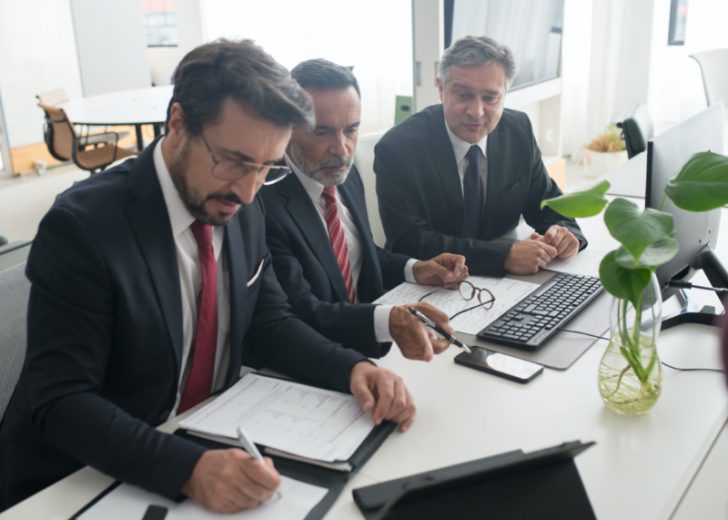 Your yard-stick is to identify a bank that meets your long-term and short-term financial objectives, efficiently. Then your preference for brick-and-mortar banks or online banks, must be assessed based on financial or product services useful for you. If you need a business checking account, filter your search for preferable checking account options for business needs, as also fees charged. Ensure a careful scrutiny of the fees payable for a business account. Do explore all options before signing up. If business requirements keep changing over the years, choose a bank with the capacity to cater to your long-term needs. Always continue exploring alternate banks and financial services.