From self-care in consumer experiences to looking forward to the metaverse, trend forecasters predict some key trends to shape business landscapes in 2022. The Metaverse (which creates immersive and virtual experiences) is winning mainstream consumer appeal while brands try to blend IRL and URL experiences.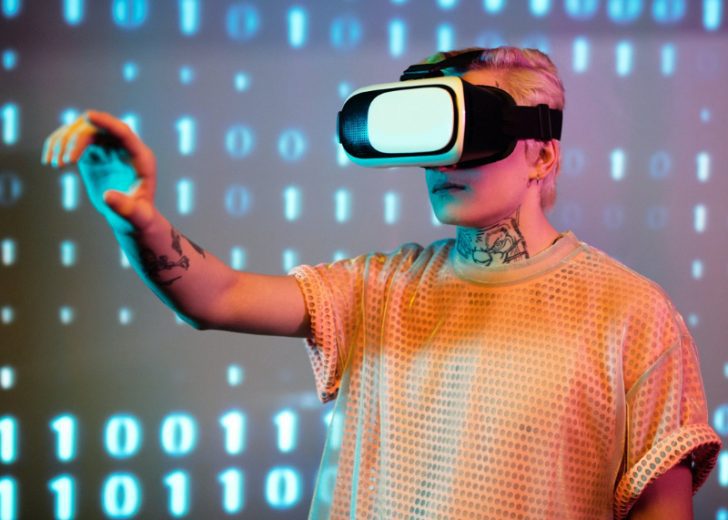 Marketers lean into the post-pandemic customer mindset by meeting growing need for self-care, as well as locally sourced goods and services from small-sized businesses. Three noted futurists view five key trends that drive business in 2022. Key callouts are: embracing the metaverse; adjusting to expectations of a new generation of consumers; investing in customer experiences; and rising role of self-care and localism in consumer experiences.
Petah Marian, Future Narrative
Businesses must pay attention to developments as brands accelerate metaverse efforts in 2022 while linking real life (IRL) and metaverse businesses, with virtual products sold with physical goods, and metaverse shopping experiences. Events and experiences like music and yoga classes, or kids' parties, have created separate revenue stream for business. Create the customer clinching 'wonder and awe'-inducing 'third spaces. Sustainability adds urgency to survival issues especially the climate crisis. Brands must move forward aggressively as climate activists besides innovating creative solutions for their brand's emissions as they tackle the emergency situation. Beyond retail, consumers expect a rise in innovation around how retail, co-working, leisure and hospitality can be better connected. This creates challenges for retail's third spaces that revalidate physical brand environments.
Emily Gordon-Smith, Stylus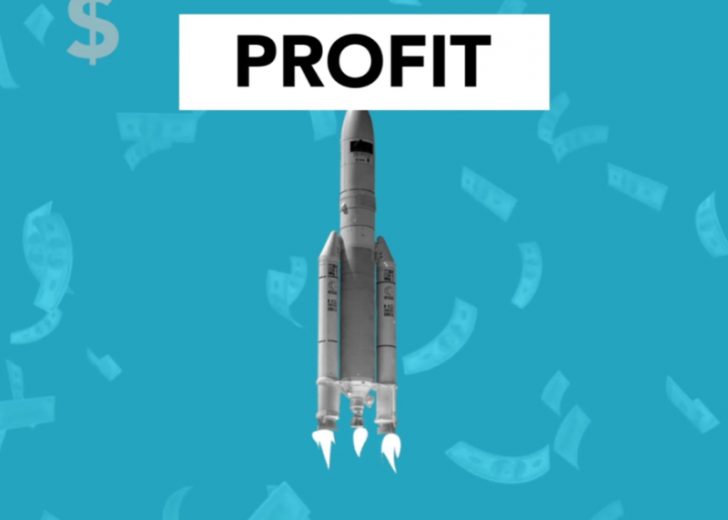 She emphasizes the importance of the physical location to create deeper and long-lasting customer relationships. Brands should engage consumers in physical environments which would allow them to make an informed buying decisions as well as pick up a new skill, such as repairing or repurposing existing products. Pandemic-weary customers are stressed over two years and businesses are expected to provide comfort through transitional and stressful times. This means that though businesses are not related to self-care and wellness, brands may support consumers beyond mere transactional events. Customers focus on tools that navigate ongoing pandemic and trauma–related uncertainties
Kathy Sheehan, Cassandra
Keep it local. The past two years hit hard many small businesses. With rising consumer interest in buying local, an opportunity arises for smaller businesses to leverage close connections with consumers to aggressively ramp up sales. A definite drift towards local shopping and a move away from malls, by 75% consumers planning to shop locally in 2022, is predicted. In production and product design, smart brands will change the contours of traditional luxury indicators and collaborating with local craftspeople, enables luxury brands associated with sustainability issues and an aversion to design as per modern consumer trends."
Take-Aways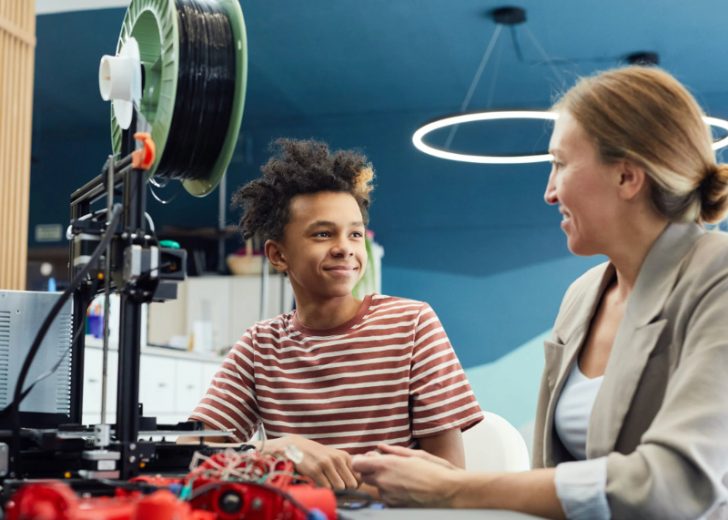 Prepare the near future shoppers to earn their massive spending power. Though yet to join the workforce, Gen Z is aging, with spending power. According to experts, the digital native generation has a collective buying power of around $150 billion. Meeting high expectations of super-savvy consumers is key to future success as algorithms don't work while traditional advertising and marketing, fails. Youth today recognize that with served content, attention is monetized and they are averse to the outcomes. As retailers woo customers back into physical retail, they must  maximise creation of  COVID-safe experiences allowing people to connect with each other.