Buying a home needing some work or complete renovation to make it habitable, is a sensible way to break into the housing market. The listed price of such houses will be relatively low, to catch people's interest and you can offer much less if appropriate as the house maybe in bad shape, as the original owner has died and a low price cannot hurt. Buying a house that's ready to move-in, is different from estimating the market value of the fixer-upper, as comparing it with nearby houses with the same number of bathrooms and bedrooms. How to decide the offer-amount for a true fixer-upper home in need of serious renovation:
The Basic Value Calculation for a Fixer Upper and Estimate Repair Costs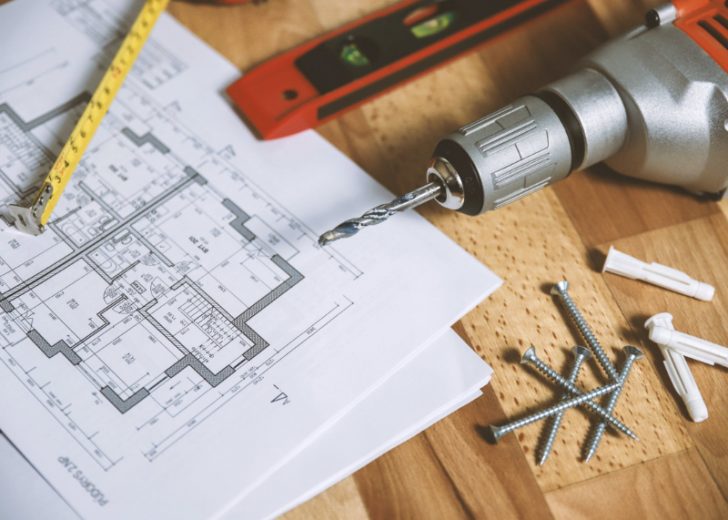 To set a fair home price for that fixer-upper you're interested in, you would want to start out by figuring the actual value of the home if it had not needed any work, then subtract the cost of the needed work.  Time to consult the experts. Unless you are a contractor, engineer, or in a related specialty, it is impossible to calculate the cost of repairs and renovations for a house. Hidden problems of pests, dry rot, and weak foundations, add thousands of dollars to costs. Hire a home inspector/ licensed general contractor to identify repairs and costs. This figure is subtracted from the home's market value to calculate the maximum price to offer, after adding hidden repair costs. To the contractor's costs for permits, labor, and materials, you add interest on loans taken. Interest on a home equity loan used for home improvements is tax-deductible. If living in the home but unable to use the kitchen or laundry area, extra expenses for restaurant and Laundromats, are factored as also inevitable expenses due to delays as home renovation never happens smoothly.
Bidding Less than the Maximum Makes Great Sense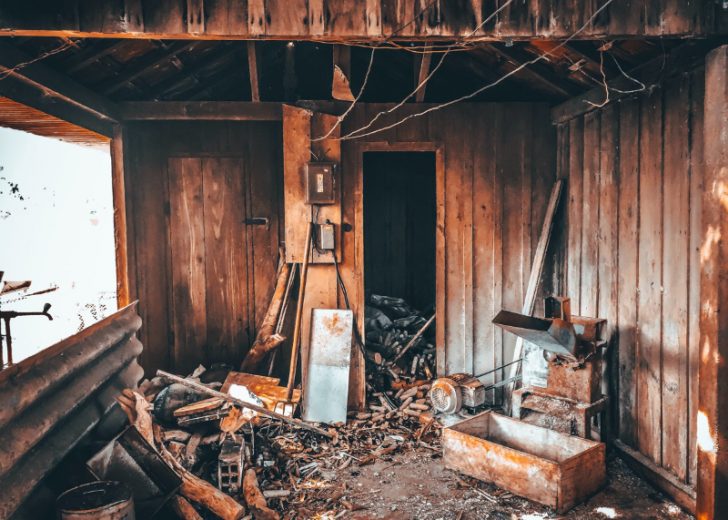 Unless you really love the process and really want to customize a home and get into the detail, then all you need is a real bargain house which you can buy for much less than it's real value, so that the home's eventual value is more than its purchase and repair costs. Of course, it's possible that home prices are appreciating at a price which you feel is "now or never" for purchasing this house. But this consideration is worth thinking about.
Take Competing Bids into Account When Considering a Price to Offer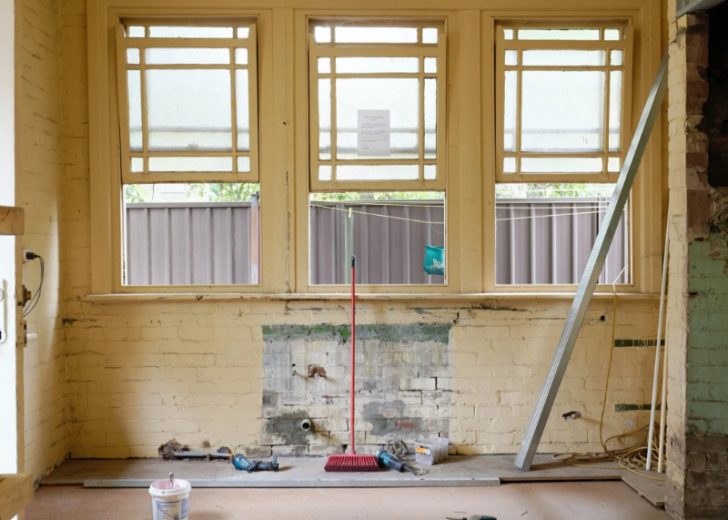 Be wary of the unexpected sources of competition while deciding what price to pay for a fixer-upper. Sure, getting a good bargain is of utmost importance. But both flippers and home contractors, may be ready to bid more than you. This is, after all, their business, and they are used to fixing up and turning around homes for a much lower cost than what the average buyer can work with. Believe it or don't, but you might have to raise the offer price a bit so that you have an upper hand over the professionals. But you really need to be sure that you love this land, property and location, and that you will not be strapped for cash for the next few years. Although every home feels unique, your local real estate market will always be unpredictable.