Becoming an entrepreneur is never easy, with a million obstacles suddenly appearing every day. The negative vibes and budget woes overwhelm the average person into surrendering. But an entrepreneur is not an average person and even when times are tough, you march forward. When this becomes overwhelming, take a break and search for much needed motivation. You may find inspired by watching thought-provoking documentaries, heart-warming adventure movies, or even irreverent comedies. Film which inspire and motivate weary business owners are movies that every entrepreneur must watch:
Moneyball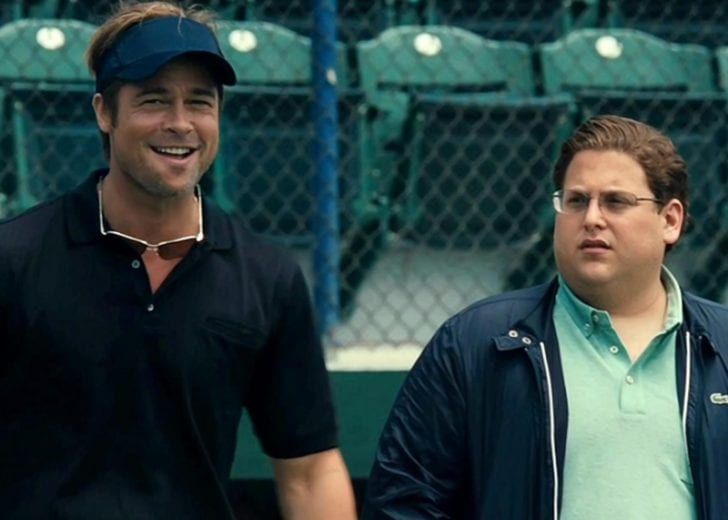 You may not be a fan of baseball, but you will enjoy Brad Pitt's playing the role of Billy Beane, the Oakland A's general manager. Without funds to splurge on players, Beane discovers a unique way to compete, by becoming innovative, the most-well known trait of all entrepreneurs: finding out how to make something even better. Beane ignores all naysayers and never loses sight of his vision.
Rocky
This is a film that everyone must watch. Sylvester Stallone writes and stars in this underdog tale of newbie boxer Rocky Balboa taking on Apollo Creed, who is a boxing heavyweight champion. Even if the world tells you to stop because you'll never succeed, keep on fighting as your competitive spirit takes you to the sky. Bill Conti classic score is divinely motivating, too.
Wall Street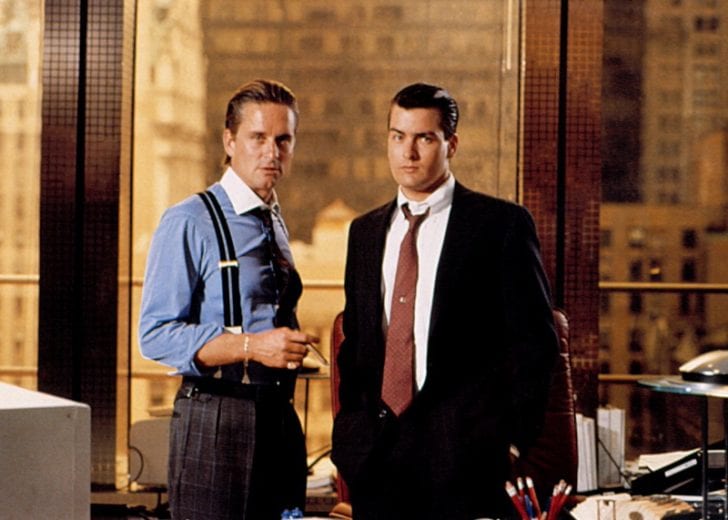 Gordon Gekko (Michael Douglas) became one of the most infamous characters in cinema history with his simple motto "Greed is Good." The 1987 Oliver Stone film reviews the unethical and illegal decisions of Bud Fox ( played by Charlie Sheen) to become as rich as Gekko. Do not sell your integrity out for the sake of some money. Becoming an entrepreneur is never about becoming famous and rich.
The Social Network
This 2010 film follows Mark Zuckerberg's transformation from a Harvard student to launching Facebook, the most popular social-media network in the world. This over-dramatized film provides an in-depth understanding of how to make a start-up succeed, by being flexible and resilient. Watching this movie motivates all to be better and successful entrepreneurs.
Glengarry Glen Ross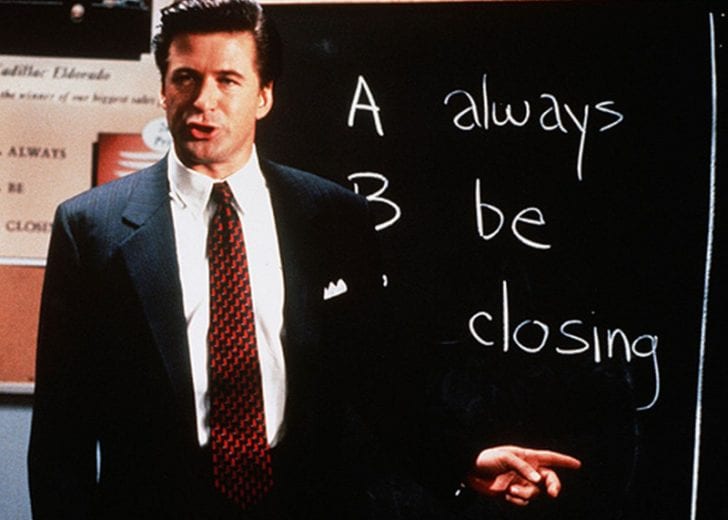 This 1992 film explores the cutthroat and vicious world of Chicago real estate, based on David Mamet's Pulitzer Prize-winning play. It takes a close look at the lies and betrayals people endure to succeed in business. Unfortunately, the business world is brutal, something learnt even by salespersons.
Pirates of Silicon Valley
This 1999 TV movie covers the Silicon Valley rise and the eventual success of Steve Jobs and Bill Gates. This documentary-style movie reviews the lives of the Apple and Microsoft founders. Entrepreneurs draw inspiration these two iconic doers who definitely provide much to learn from.
Citizen Kane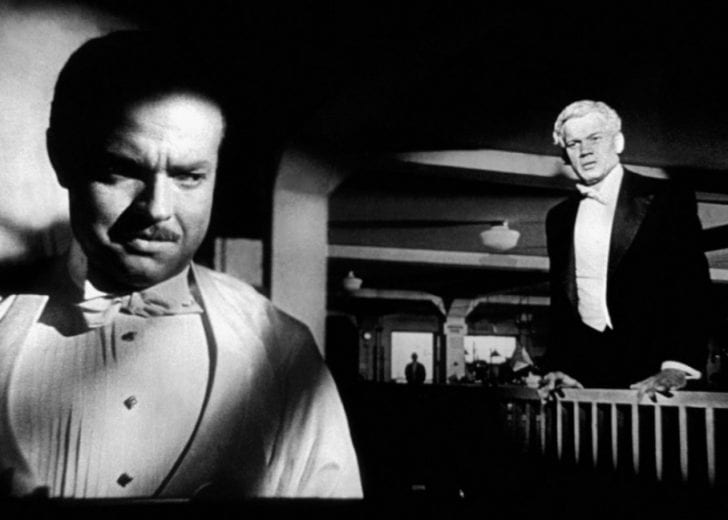 This Orson Welles' 1941 film is a masterpiece, revolving around newspaper tycoon Charles Foster Kane, who is said to be based on William Randolph Hearst and his thirst for fortune and power. In the end Kane realises what is really important in life. While launching a successful business is the end goal of every small and big entrepreneur, it cannot be the only goal in life.
The Pursuit of Happyness
The 2006 Will Smith film based on the true story of Chris Gardner, remains a heart-warming, motivational film for entrepreneurs. You watch Chris struggle to follow a dream, become homeless and fail to provide for his son, but never abandons his dream. Every entrepreneur must embrace passion and sacrifice.