A decade ago, a career on YouTube may raise many eyebrows, however, now we equate YouTubers to millionaire content creators.
Celebrities from the video-sharing platform are now earning millions from advertisements or promotions – with some even having collaborations with traditional and digital media or are building their brands.
We know many of you are wondering who are the richest on the platform. Is it Jeffree Star with his jaw-dropping car and Hermes bags collection? Or is it PewDiePie who has over 100 million subscribers?
Well, sorry, they are close but someone who was not even born a decade ago is dominating YouTube when it comes to coins. The eight-year-old Ryan Kaji from Ryan's World is the richest YouTuber with estimated earnings of $26 million in 2019 according to Forbes.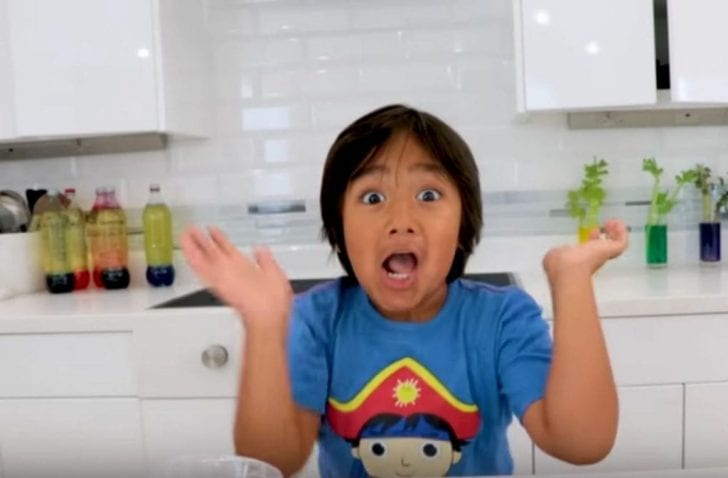 For those who are following the Forbes' list, they might know that this is the second time Ryan is topping it. In 2018, he raked in $22 million, meaning he was paid $6 million more the following year.
You might be wondering as to how an eight-year-old did that? When some of us were at that age we are still playing with toys, meanwhile, Ryan is gaining eight figures annually since 2017.
Ryan did just what any kid his age do – unboxing his new toys and playing with them but in front of the camera with more than 23 million viewers watching him. He even branched out to creating educational videos now, which is suitable for his target market's age.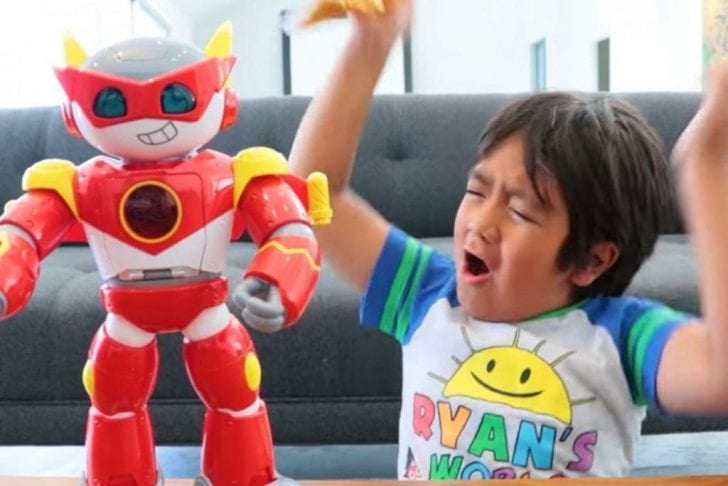 Aside from sharing videos, Ryan is also working with big names in media like Nickelodeon and Hulu. Add to that his own line of clothes, toys, and even oral hygiene products that are being distributed in different stores.
However, Ryan is not the only kid on the list. The third richest YouTuber star is even younger than him at five years old but has already earned $18 million just this year and she is Anastasia Radzinskaya.
Anastasia Radzinskaya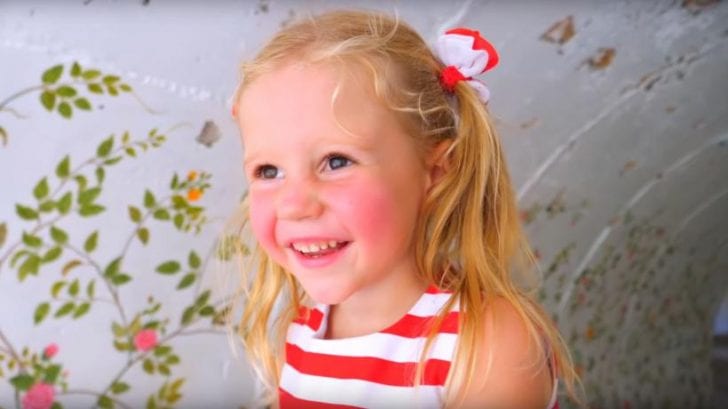 Anastasia, nicknamed Nastya, has more than 43 million subscribers in her main channel Like Nastya Vlog but has other 5 channels with a total of 103 million subscribers. The child, which was diagnosed with cerebral palsy, is also regarded as one of the most popular child creators in the platform.
In her channel, she shares videos of her playing with her dad and her cat and doing other activities for kids like holiday trips and trick-or-treating hauls. Her most popular video is just five minutes long but has garnered 772 million views.