Imagine having a house on one of the most exquisite islands that is divided into six different towns, each one of them flocked by the wealthiest people on the planet. Can't relate.
Martha's Vineyard is a growing interest among the rich and famous, with its incredible views of the ocean, the sandy beaches, natural attractions and picturesque lighthouses.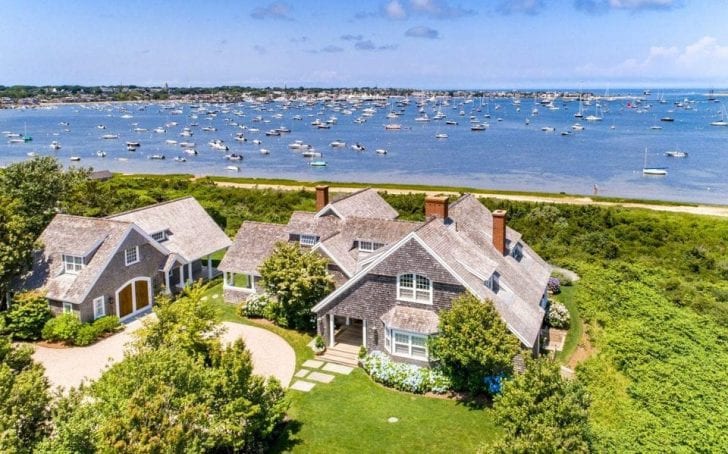 Millionaire Island
Divided into six different towns, the island is populated by the likes of Bill Gates and other tech moguls who can't seem to get enough of the cute gingerbread houses that are peculiarity of one of the towns called Oak Bluffs.
And the island's not just popular for vacations, some of these wealthy folks are actually looking at Martha's Vineyard as a real estate investment. The most recent to join its elite league of residents are the Obamas who moved into a massive 7,000 sq. foot mansion costing almost $12 million.
The impressive 29-acre waterfront property was one of the six homes up for sale in Edgartown for an asking price over 10 million, but it was nowhere close to being the most expensive home on the Vineyard.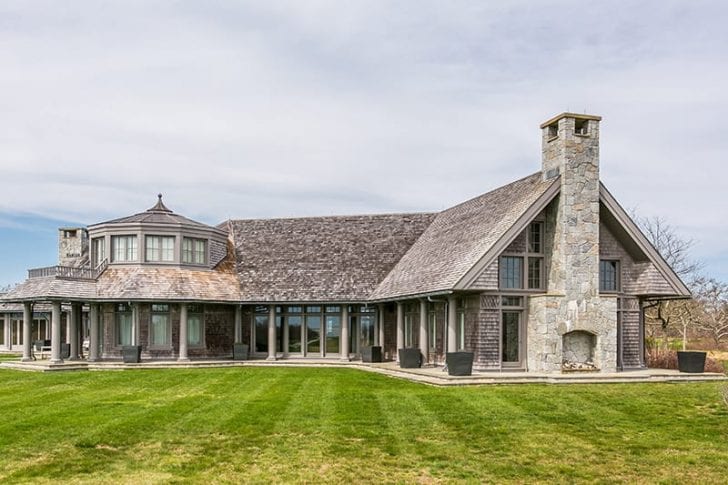 What's more expensive than $12 million, you ask? You'll be surprised to hear that another home on the very same island was listed for a whopping $14 million on Zillow.
Other High-Profile Visitors
The former U.S. president and the first lady may be the latest high-profile couple to move to the island, but they're definitely not the first. Martha's Vineyard seems to be a favorite among the wealthy as Colony Capital's former CEO, Richard Saltzman and famous talk show host David Letterman also live there.
Director Spike Lee also owns a 6,456-square-foot property with a huge mansion, a separate guest house, barn, hunting cabin and even a boathouse. If that wasn't enough, Lee also has access to two garages and a big storage building – what more could he need?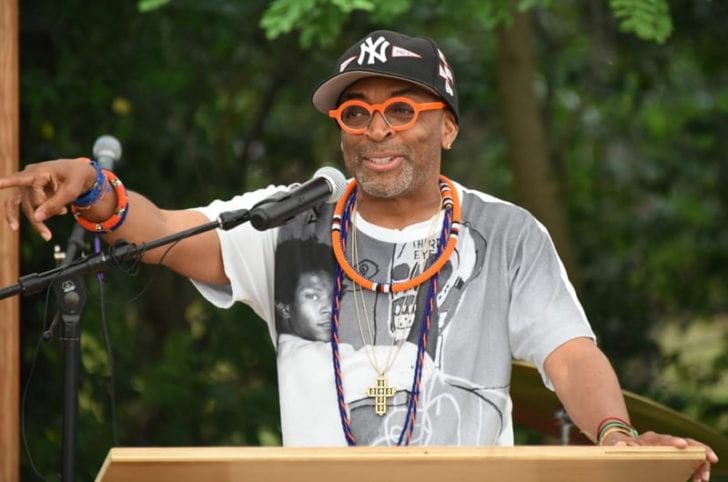 The island has attracted many other high-profile guests as well, including Oprah Winfrey, the Clinton and even Bill Gates, who frequent the place for vacation. During the summer, the island sees a population spike of almost 200,000 people
The Obamas have been huge fans for the island, often visiting the place for a family getaway and even solo vacations. In 2015, the former president was seen golfing with Larry David to kick off his first trip to the island. At the time, he opted to rent a 17-bedroom mansion worth over $12 million.