A low credit score is frustrating as it curbs options besides rendering it impossible to secure loans. However you work around it by carefully researching available credit options for managing in the long run. No credit record is actually useful as a clear credit history is favorable when applying for loans. Living debt-free is the best option, but emergencies arise that exceed our financial capability to cope. Taking a loan is no crime, but you must estimate your ability and amounts to be paid. Some ways of securing loans without any credit history:
Apply with a Co-Signer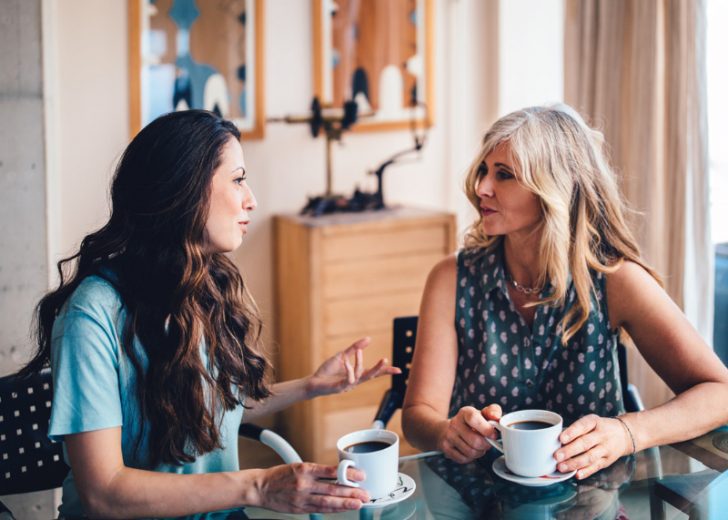 A co-signer/guarantor with excellent credit history helps to provide security for loans from lenders. Trust is a necessary factor, involving responsibility of both persons. Though the co-signer may not actually make payments, they are responsible if the borrower fails to repay.
Look for No Credit Specialized Lenders
There are lenders offering non-credit options. Compare services to avail the best choice and steer away from those with massive payments and charges. Avoid scams of upfront fees and those choosing to take advantage of your desperate situation.
Get a Secured Credit Card debt loan
Thin-file borrowers have limited credit histories. The cardholder's cash deposit sets coverage and reduces lender's risk. People with bad credit histories, prefer this option which provides useful reference for lenders re-creating your payment history.
Have an Alternative Data
Often, credit history cannot track accurately or record financial accountability. Some lenders also consider alternative data submitted while approving your loan. Your financial behavior is vital for your chances of possible loans due influencing their decisions.
Make a Large Down payment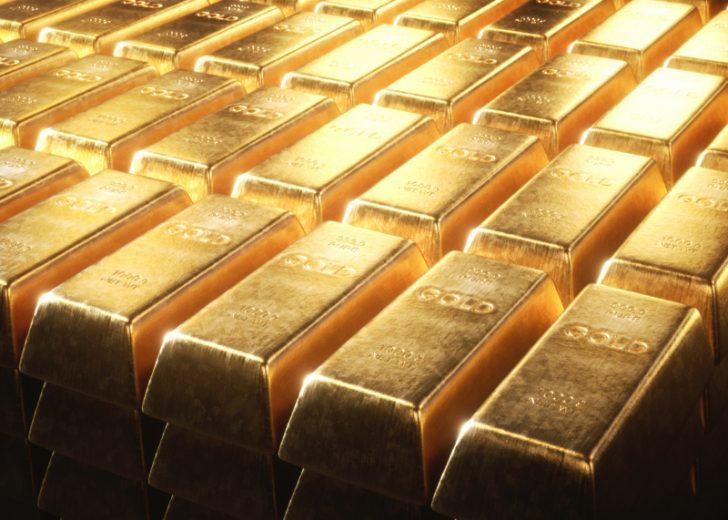 When you take loans, your down payment assumes importance. A higher down-payment reduces the loan amount as also the risk is lowered with your default possibility later, is seen as a guarantee.
Opt For Manual Underwriting
This Involves extensive paperwork and evaluation, but with a clean financial record, chances of securing approval remain high. Lenders will review loan application with supporting documents that guarantee ability to repay your loans.
Peer-to-Peer Lending
This enables sanction of credit to a person or a group instead of lending through online websites. They select the borrowers after reviewing the list a borrower posts on their website. They also consider the certifications of your credit history. Lower interest will attract people with bad credits on availing loans.
Borrowing from Family or Friends
It is easy to get a loan through people around you and loan approval terms are simpler and the process of evaluation and qualification is simpler. Avoid conflicts by repaying on time without damaging relationships. Ensure a written contract to record loan amounts, interest charged, payment terms, and consequences upon failure to repay loans on time.
Become an Authorized Credit Card User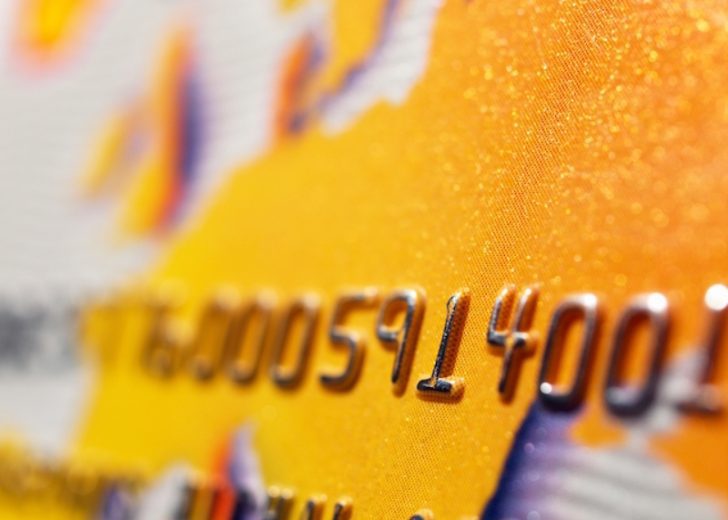 One way of building a good credit history is by becoming an authorized credit card user. If the account owner is a careful payer, then it will reflect on you when you also become an authorized user. Some creditors may report late payments, and this could affect your credit rating.
Credit Builder Loans  
Build good credit and payment history with credit builder loans. Different from standard loans, this is credited to your savings/cash deposit. The lender provides cash in case you purchase as this acts as loan collateral.