What are characteristics contributing to business successes? How do new traders make right decisions in their trading venture? Traders are a diverse group of people coming together to build better lives through trading. Some have the knack for trading, while others fail miserably. Successful traders possess specific personality characteristics that drive successful entrepreneurs. These five characteristics are common to successful traders and entrepreneurs.
They enjoy solving puzzles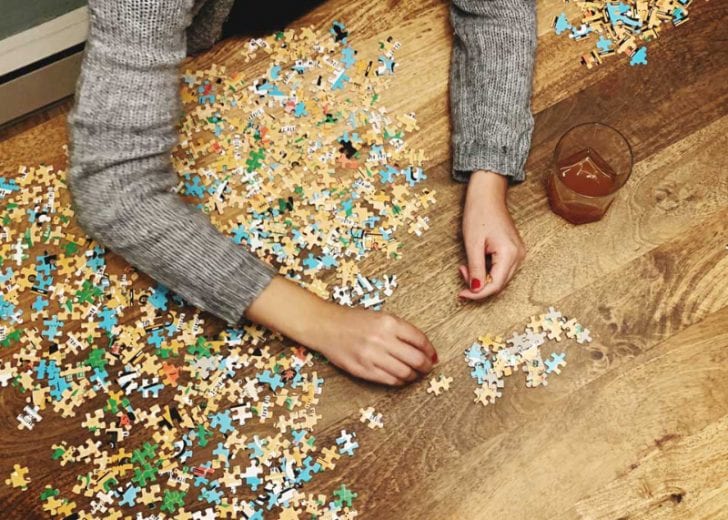 Good traders are driven to figure things out. Learning to analyze the market, spot patterns and find clues about future trends, are keys to effective trading; this is done by gathering data, gaining experience and, projecting trends to new scenarios. Without the passion to innovate and take risks, you cannot be a trader or entrepreneur. They observe market problems or a product not offered, sense a potential market and then fill that gap. Great entrepreneurs look for new ways to serve more clients.
They're not competitive
The best traders are not overtly competitive, never letting their large egos could lead them astray as the market is a powerful opponent. Trading is not a battle against the market and the other traders, but it is a battle against one's own emotions and ego. Losing your cool could result in mistakes. You are never, ever going to "beat the market." It is an Ocean and you are a small boat, while the trend is your friend. Ride the correct wave to get where you're going.
Don't take things personally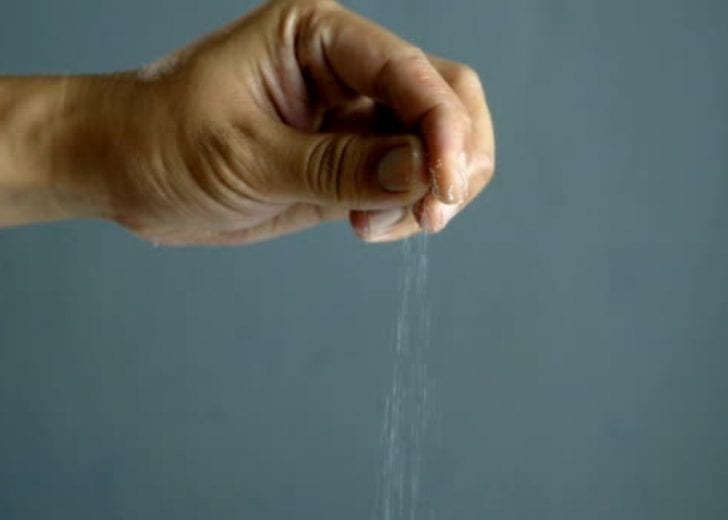 Women make better traders than men as not taking things personally makes women better traders than men as they have an ability to separate themselves from trading failures, remaining confident and with no negative emotions. Every trader loses now and then and every entrepreneur suffers an occasional setback. Learn your lesson and do better next time.
They're bursting with passion
The best traders share a common theme-passion. They're passionate about everything they do, with a lust for life that defines their everyday lives. It requires passion to stick with anything hard during difficult times. Trading is hard and Entrepreneurship even harder, as these don't come easily to people. They require a total commitment to adaptation, education, and living with uncertainty. Passionate people keep going as their excitement never lets them stop. Perseverance is the main indicator of success.
They love analysis games like chess and poker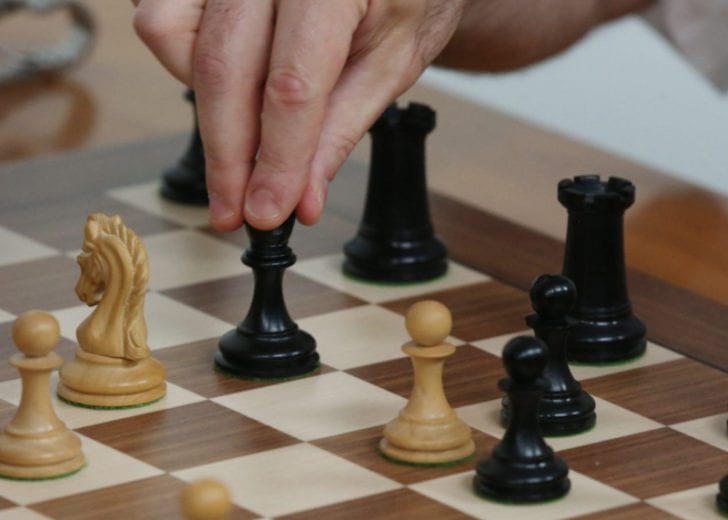 Not knowing what cards your opponents are holding can be either exciting or devastating. Thriving on uncertainty is what traders do and entrepreneurs do as is taking calculated risks. You never know what the volatile market is going to do next. Maybe the stock which you bought today could crash. That is a risk to be taken if you want to become a good trader. It is not gambling if you take calculated risks. Traders tolerate risk and plan for it, while loving the adventure. A hobby or two helps hone these skills.
But what if I'm not all of those things?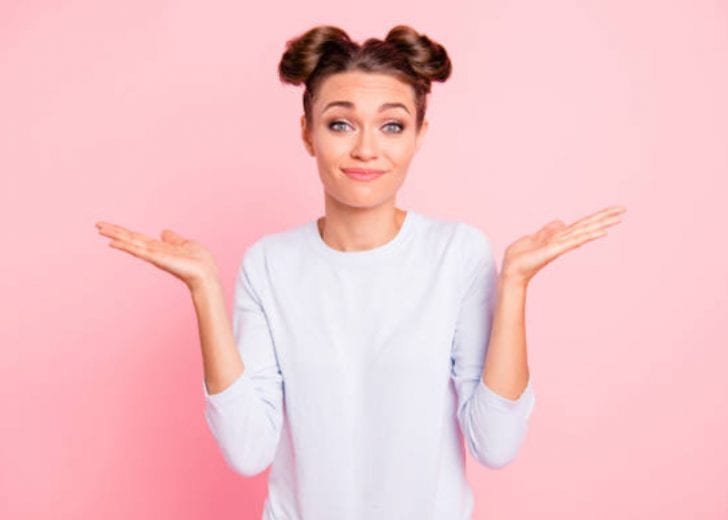 If you lack these attributes, don't worry as these traits can be developed. All human beings are adaptable for survival. If aspiring to be a great trader or entrepreneur, you assess what you possess, and what is needed. Get a coach to help with traits which are weak. Every day, new and experienced traders are learning, mentoring, growing and supporting each other to be better professional traders or entrepreneurs.