Online banks provide higher interest on savings accounts. Banks with online presence grew in recent years due to the high-yield savings accounts offered. Online banks offer higher interest for savers with fewer fees as compared to traditional banks.  While your money grows faster, online banks aren't the right choice for all. Before parking your savings, consider options before choosing an online bank over a traditional brick-and-mortar bank.
Benefits of Online Banks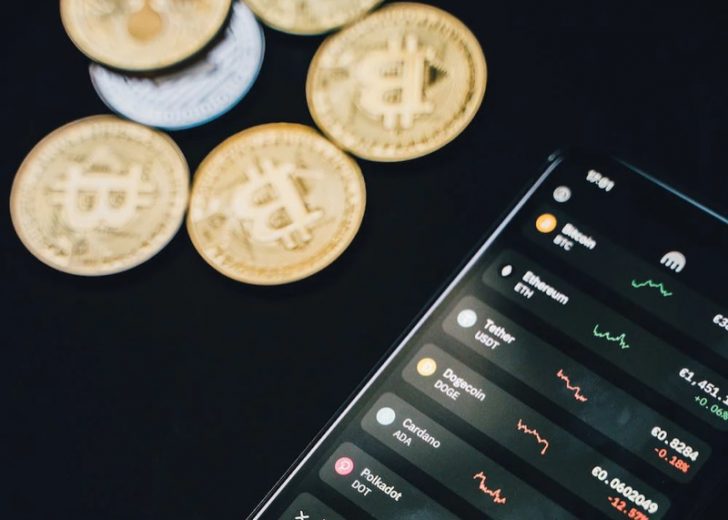 Opening an account is quick and easy and at any time without waiting for a branch to open.  You need not drive to a branch, wait in line, fill out paperwork and meet with a banker. Banking is on your own terms. The main benefit is the higher interest rates as without branch staff, overhead costs are low. Some online banks need minimum balances in savings account before higher interest rates are given and fewer fees. Traditional savings accounts have monthly maintenance fees, while online banks charge no monthly fee but may charge other fees such as a fee for excessive withdrawals from wire transfers or savings. Online banks use very sophisticated websites with many features and extremely fast response times. They also provide mobile apps enabling convenient account management services online which are convenient for busy people. Many brick and mortar banks are now offering better online capabilities as an afterthought, while other big banks are re-tooling online/ mobile banking systems to compete with online banks. Banking online doesn't increase personal information risk or money being stolen. Online banks take stringent security measures to protect your data, including encrypted websites and entering personalized codes to access your information. Choose a bank insured by the FDIC to cover losses up to $250,000.
Drawbacks of Online Banks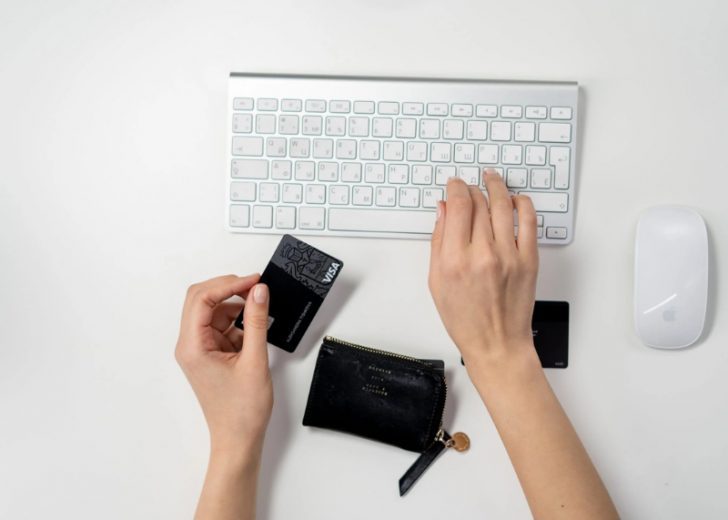 While rare but websites can go down and you temporarily lose online or mobile access to your funds. This could force you to use the phone, or even prevent you from making an important transaction. It is comforting to go to a bank and talk to someone face to face while you deposit or withdraw funds. With online banks, the personalized relationship aspect of banking, critical when dealing with loans, vanishes. Some online banks offer loan services such as mortgages and car notes. You may possibly mail in deposits, initiate wire transfers or initiate electronic deposits through your smartphone, in an online bank. Few online banks have plenty of fee-free ATMs. If unable to use your online bank's ATMs, you use one owned by another bank triggering a foreign ATM surcharge while the online bank may charge a fee for using another bank's machine. If opting for an online bank for checking or savings, select one offering monthly reimbursements of foreign ATM fees. As they do not have branches, your options for deposits or withdrawals can be done through ACH transfers, wire transfers, direct deposit, or check deposit via mobile. You withdraw cash or cannot deposit directly.
Bottom Line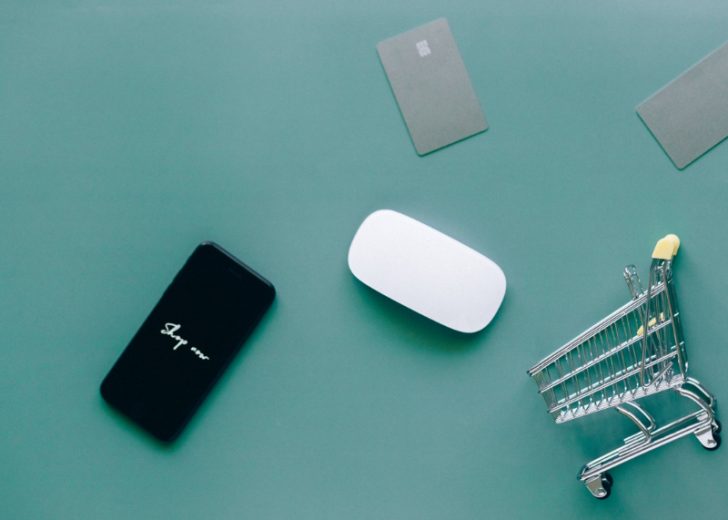 The benefits of high-yield savings accounts at online banks outweigh disadvantages. While not ideal for conducting daily transactions, your emergency fund earns higher interest rates. Online banking offers definite advantages over traditional banks if you are comfortable with services offered. If you are computer–savvy and you won't miss popping into your local branch then it's time to make the switch.