Efficient expense tracking must be a necessity for small, medium or large businesses. Here we bring to you a few employee expense tools which you could use. From travel reimbursement to car mileage, there are many types of expenses which employees may can incur, depending on the kind of business you run. An expense management software will definitely make it easy to keep track of employee spending and decide how to reimburse employees for business expenses.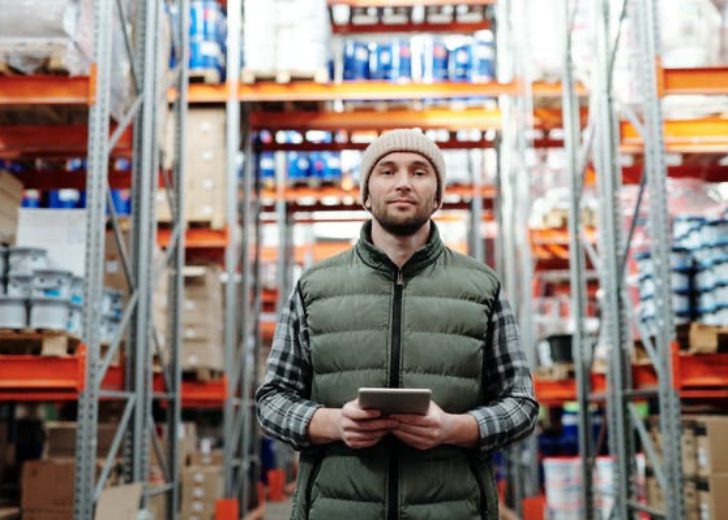 Expensify
Expensify helps you track unlimited receipts and mileages. Employees will use their receipt scanner to scan their receipts. Their SmartScan feature will then pull out relevant details and information to generate the expense report for that employee. Expensify will also sync to your business's bank accounts and multiple company credit cards to help you track those expenses, too. If you offer employees who need to drive for work, conveyance, then the app uses GPS to log their mileage.
Certify
This app provides expense travel, management, and accounts payable capabilities. Employees use their phone or laptop to submit expense reports and no manual data entry is required. Just use Certify for employee reimbursements and even pay vendors using quick and secure deposits. The software also provides analytics about your periodic expense reports, so you can study employee spending trends and habits.
Airbase
Airbase is an expense management tool for small and medium-sized companies. Your employees can use Airbase to submit their expense reports from anywhere. All they have to do is take a picture of their receipt with the mobile app, and the expense details will be auto-populated for them. Once you approve their expense report, the reimbursement will be automatically deposited in their bank account.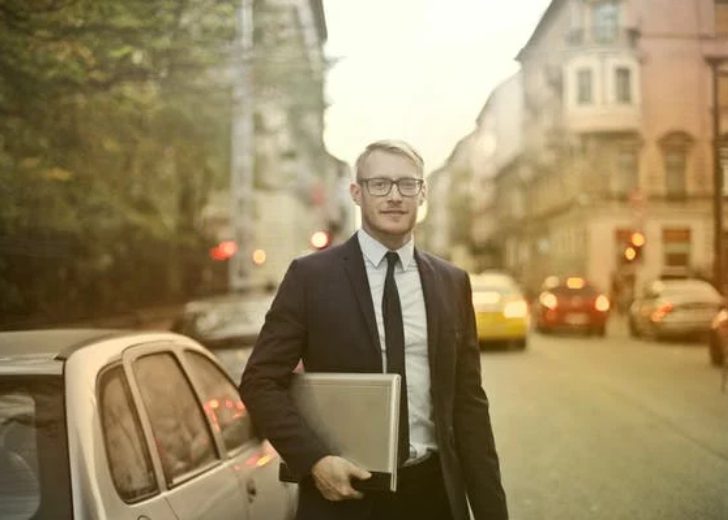 Webexpenses
Webexpenses is used for processing invoices, expense management, and for auditing your expenses. It has a wide range of features, which includes automated policy compliance, pre-trip approvals and multi-approver workflow. You will see a complete audit trail under each payment made so that way, your accounts department is on top of every expense that is made. Also, Webexpenses can merge your existing ERP or Enterprise Resource Planning for data exchange.
Fyle
Fyle offers expense management tracking on cards you already have. The moment the business credit card is swiped, Fyle sends you an SMS notifying you that a transaction was made and requests a receipt. From there, you'll text back a receipt photo, and Fyle will match the transaction for you. Fyle's comprehensive dashboard gives you insight into your reimbursements and expenses. And Fyle can be used with popular accounting softwares like Bill.com, QuickBooks, and Xero.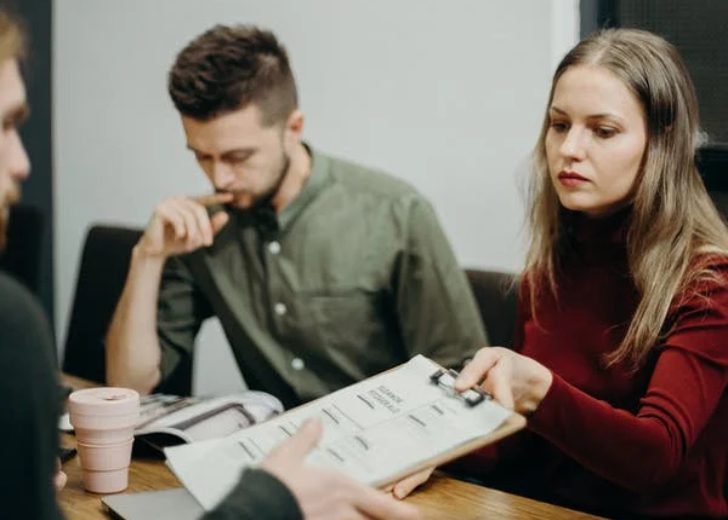 ExpensePoint
This is an affordable and efficient expense management software for any businesses. The software gives you various options by which you can submit expenses, and your employees will be reimbursed through ACH payments. ExpensePoint has free product setup, free demos, and even free phone support. This seems to be an ideal option for smaller businesses which require one-on-one support and are working with a limited budget.