The movie Moneyball is based on baseball but draws parallels for innovative start-ups  as it has lessons for boosting new business ideas  using evidence-based knowledge instead of using personal opinions for decision-making. The Moneyball approach promotes precision, efficiency, and speed over aesthetics and facts over opinions, and is a scientific approach. Some concrete lessons from the film were implemented in start-ups and entrepreneurs were inspired by Darmesh Shaw and Jeff Haden's articles.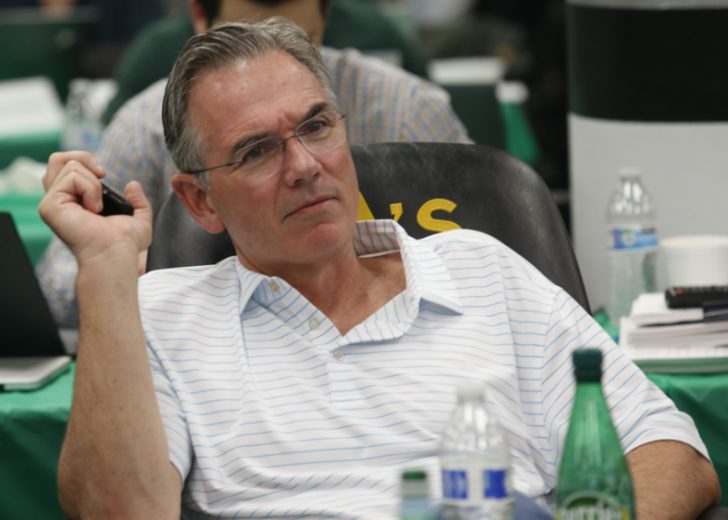 It is 2001, and several losses lead to the star players leaving the Oakland Athletics team. General Manager of the team, Billy Beane, now has a small budget and a mediocre team to start the new season. Accidentally Billy meets Peter Brand, who happens to be an economics graduate, who develops a brilliant mathematical strategy to analyze and evaluate players. Billy, inspired by this novel idea, hires Peter to use this mathematical and scientific approach for drafting players. Despite poor finances the team wins 20 games in a row to reach the Play-Offs.
Lesson #1: Don't be afraid to go new ways in an old discipline
The odds for the team's failure are high as richer clubs can afford expensive and talented players. As a solution to convince investors to raise budgets, Billy avoids scouts, whose opinion is worshipped and against the advisory board and breaking traditions, he tries to innovate and succeeds in reaching the Play-Offs.
Lesson #2: Address the problem and find a unique solution
Billy's winning strategy is identifying the core problem of rich teams being unfair to the poor teams and focuses on solving it. His secret is daring to ignore the opinion of experts and out-dated criteria, innovating with technology and new strategy instead.
Lesson 3#: Believe in using new technologies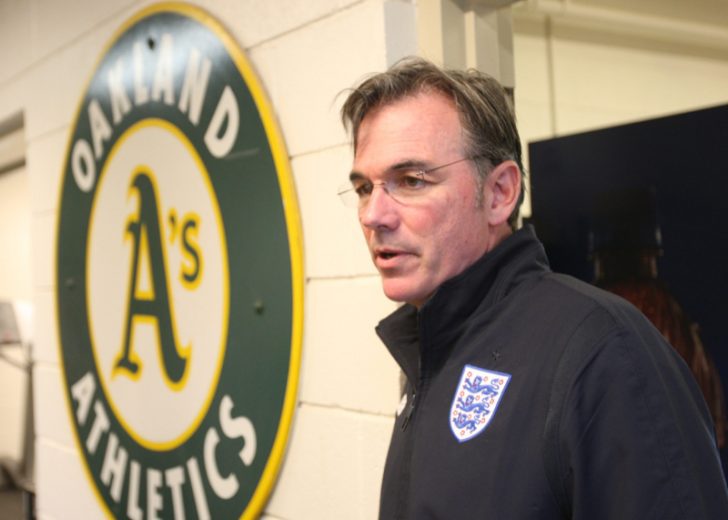 Billy believes in selection of players built upon maths and statistics using new computer technologies, tabulation programmes and other computer- based resources based on metrics for selecting players. Player reputation and subjective opinions are crucial but empirically verifiable data was earlier ignored and new potentials drawn out of old qualities.
Lesson #4: Apply Sabermetrics to your company
Sabermetrics, as explained by Marcus Grosche, gains objective knowledge about baseball, based upon principles of market imperfection. Stiff competition among teams creates a transparent, public market rich on information over the decades, assuming correlation between productivity and player salaries, based on the economic price theory. Getting good players for very little money is almost impossible. Using Sabermetrics, Billy inspires partially handicapped players in the team to win games. His selection of mediocre players as puzzle pieces in the team using Sabermetrics shows that restrained, smart players are more efficient than aggressive, reckless players.
Lesson 5#: Believe in changing the game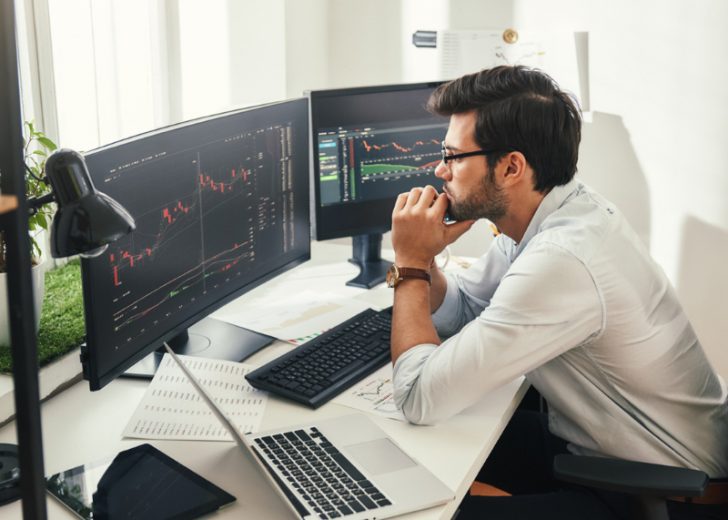 Billy slogs to convince the team and staff to align with his new strategy. The process is explained to encourage players to perform beyond expectations, besides removing scouts who unable to adopt the new recruiting plan. Billy's unconventional approach is ignored by baseball critics but is successful, with impressive rewards as with a small budget, less risk, and better planning, Billy uses 'wasted' talent ensuring profits for the club and players.
Learnings
Avoid arcane and out-dated methods. For success, always aim high, facilitate holistic and analytical planning processes to avoid risks, identify the available potentials and maximize benefits for stake-holders like investors, planners, builders and others involved.