Speed comes at a hefty price involving hundreds of dollars, as speeding tickets do cost! Apart from the fine, the increase of your monthly insurance premiums, also adds to costs. A speeding ticket significantly enhances insurance costs. You have options, and understanding these, help you reduce the cost of the ticket, impact on auto insurance, and related negative effects, like license points.
Citation vs. Ticket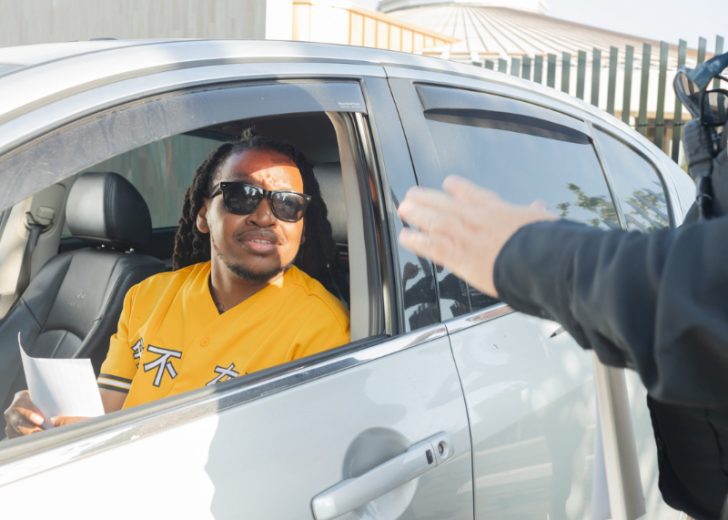 A citation or even a ticket are different ways by which a law enforcement officer penalizes an erring driver, but the two terms are interchangeable and mean the same thing.  Most jurisdictions have no separate categories for citations and tickets. The document provided by an officer after a traffic violation, is a citation stating the offense, consequences, and follow-up actions, including a court appearance. Some common citations are:
For driving over the speed limit
DUI and DWI citations, which are severe violations
Reckless driving, for behavior in traffic, endangering other motorists
Citations for disobeying traffic laws: running a red light or stop sign
Distracted driving, such as driving while using a cell phone
Speeding Ticket / Speeding Citation Consequences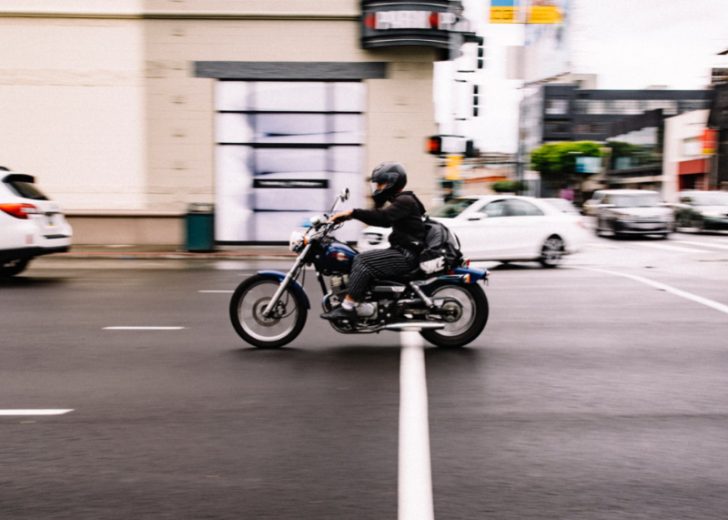 A speeding ticket/citation is issued by law enforcement for driving above the speed limit. The ticket states how much you exceeded the speed limit, as measured by LIDAR. The faster you were going, higher the ticket fine. Each state has their own penalty system for exceeding speeding levels, so these punishments or fines for speeding violations would vary. The National Highway Traffic Safety Administration reports maximum punishments range from $100 up to $2,500 as also jail time. If you are pulled over, be honest, respectful, and cooperative. This helps the interaction move smoothly. Ask questions respectfully if you don't understand a ticket's aspects, but be prepared to move forward. Later, you accept the consequences, possibly a fine, or can contest the ticket in court. Whatever the decision, follow all instructions on the ticket /citation carefully. Do appear in court at the time and place scheduled. Failure to appear in court or paying the fine, can have more severe consequences, including a revoked license. Contest your ticket in court if it was wrongly issued, but consider additional penalties if you lose the case or violate more traffic laws. A simple cost-benefit analysis helps. In some jurisdictions, negotiating a speeding ticket to a lesser level speeding ticket or violation with less points will have a low impact on your car insurance costs. If given a ticket outside your state of residence, contesting in court is difficult, by hiring attorneys.
Negotiating a Speeding Ticket!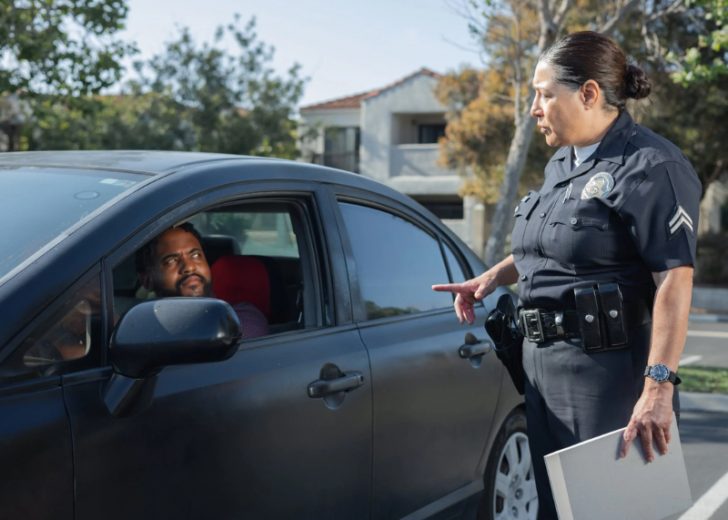 Circumstances permit negotiation of speeding tickets, though jurisdiction matters much. Some tickets have potential for negotiation than others, according to attorneys.  Factors that render a case as promising for negotiation are: a client's record traffic-wise or lack thereof; issues with the ticket such as errors on it; and whether evidence or proof issues, exist with the case. If you feel like negotiating your ticket, detailed notes of circumstances soon after the citation, is needed before you forget details.  Some states have programs that dismiss the case if a certain time passes without further traffic citations while others have defensive driving courses that you take to have your ticket reduced or dismissed.  Do consult an attorney about traffic laws in the specific jurisdiction.