Buying one's own private island is probably the biggest sign of affluence. In the 1970s, Virgin CEO Richard Branson was the first celeb to popularise buying of exotic islands, and many celebrities have joined his league. Imagine sailing away in the ocean and relaxing on your own ultra-private beach, with a drink in hand?! It's definitely an idea of paradise! Many famous celebrities have bought their own private islands and made extravagant investments to escape the harsh limelight, while some transformed their islands into luxury eco-resorts. The Bahamas is a popular choice for singers and Hollywood stars, but other exotic parts of the world have also attracted celebs over the years.
Leonardo DiCaprio – Blackadore Caye, Belize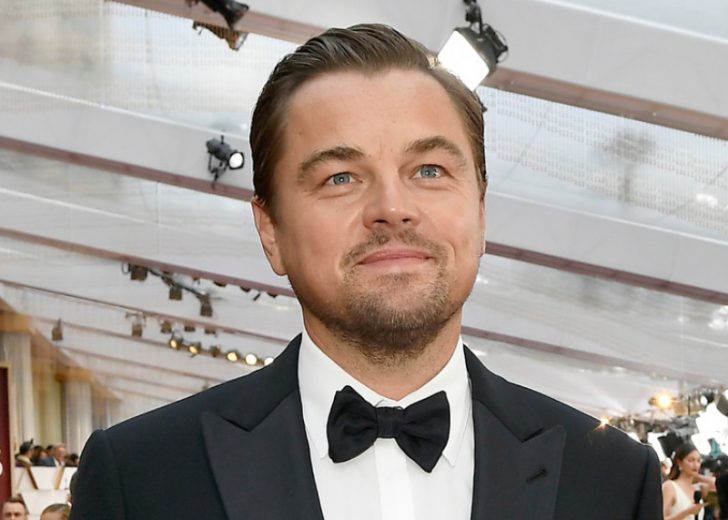 Leonardo DiCaprio starred in films like Shutter Island and The Beach and since 2005, owns a tropical island Blackadore Caye in Belize for $1.75 million, with palm trees and sandy beaches to convert it into an eco-luxury resort. The Belizean government approved Leo's plans for the 104-acre island, which experts predict, will generate over $200 million in revenue over 20 years. The beach-resort is a 6 hour flight from Hollywood, and only 90 minutes from Miami. The actor-environmentalist intends the resort to be the world's last word in green hospitality. Among his neighbours is Francis Ford Coppola, the director of The Godfather trilogy. Blackadore Caye was expected to operate from late 2018, but is yet to accept reservations.
Shakira – Bonds Cay, Bahamas
In 2011, the 'Hips Don't Lie' singer along with Roger Waters (from the band Pink Floyd) and Spanish crooner Alejandro Sanz, bought Bonds Cay in the Bahamas which is worth $13 million. The owners have big plans to turn the island into brand new "zero-carbon" luxury paradise, to appeal to wealthy musicians and artists. So what is special about Bonds Cay? Five pristine white beaches, private cove beach and 3 salt pond lakes if you want to be seriously alone. The island covers 500 acres of lush tropical paradise.
Mel Gibson – Mago Island, Fiji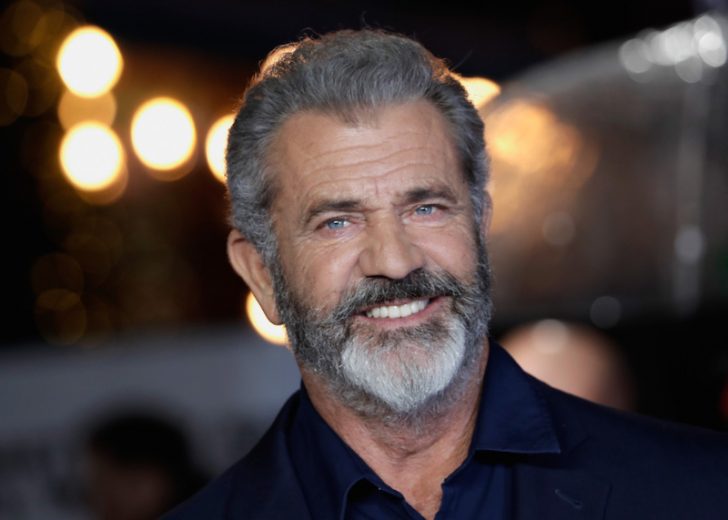 Mel Gibson's rise is marred by controversies and bought a 5000 acre island for us$ 9 million in 2005 at Mago, Fiji to escape the intrusive press. He has a simple farming lifestyle and runs a cattle farm on Mago and plans other farming and fishing activities
Julia Roberts – Island in the Bahamas
Julia Roberts keeps her personal life away from the press, but 'America's Sweetheart' has bought an island in the Bahamas worth over $6 million. The secretive actress has bought the island as her private residence, without throwing the doors open to others. Neighbors in Bahamas include John Travolta, Nicolas Cage, and Lenny Kravitz.
Steven Spielberg – Madeira Archipelago, Portugal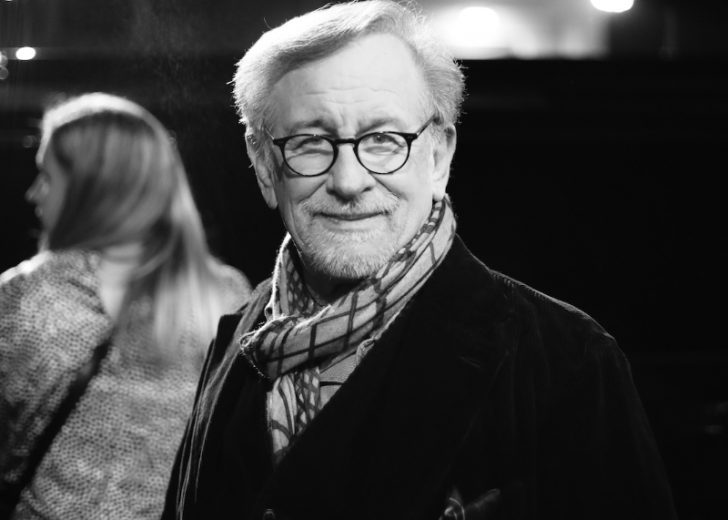 Steven Spielberg isn't scared about spotting sharks in the water as he owns an island in Portugal's Madeira Archipelago. The Oscar-winning movie producer-director purchased two uninhabited islands connected by a land barrier, after shunning the celebrity haunts in the Bahamas and Barbados and purchased twin islands in the beautiful, pristine seas off the Portuguese coast, for a family holiday home to use, far away from the press. Spielberg has the 'Seven Seas', an 86 meter luxury yacht, for visiting the island-resort and in 2013, made a 30,000 mile round-the-world trip on it.