Takeover Bid?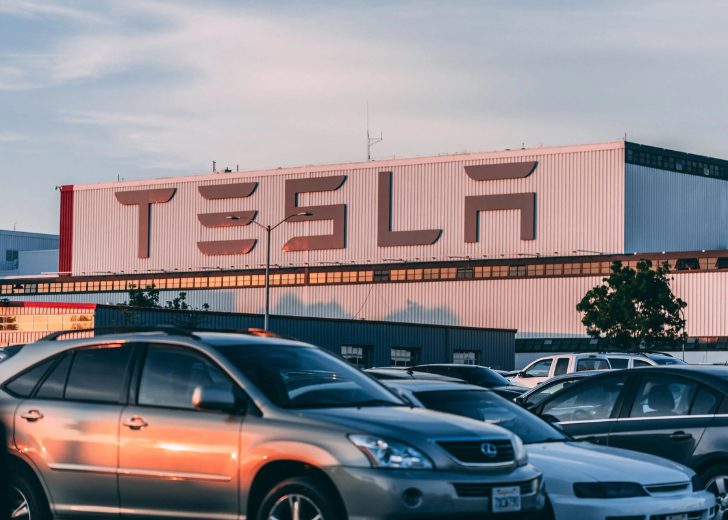 A public platform maximally trusted and inclusive, is very important to the future of civilization, says Elon Musk without caring about the economics at all. Tensions increased at Twitter as Elon Musk's takeover bid, spread across Twitter on Thursday, while users contemplated how it could look like under Musk's watch. Inside Twitter employees worried why Elon wanted to purchase the company and reshape it for his needs. To quell employee concerns, the CEO, Parag Agrawal addressed the employees. Some pressing issues were why the takeover bid and how Musk would overhaul the services provided by many Twitter employees who spent years thinking about, planning and refining with painstaking care levels.
Perturbed Management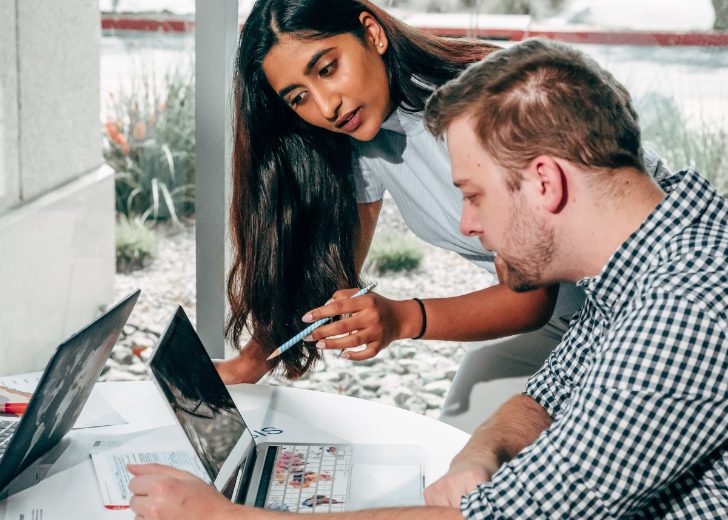 Parag Agrawal put on a poker face when he was rallying his troops, and telling his employees that things would eventually work out as it should. When Musk began quietly buying his way into Twitter by buying enormous amounts of the company's stock, Board members had spoken with him several times and members believed they were aligned on key issues. Other employees suggested that the CEO counter Musk's aggressive tweets. Others felt a takeover would harm their stock compensation and the company's culture, which is inclusive, with stories of racism in Tesla facilities. Employees asked about Twitter options, such as acquisition by another company or a poison pill, to block Musk's take-over. The CEO was legally unable to disclose but said that the Board would review of Musk's offer rigorously and decide in the Twitter shareholders' best interest. He urged employees to focus on the work in front of them and avoid loss of control. Employees felt Musk was essentially backing the company into a corner, which scared many staffers familiar with Musk's history of erratic behavior and akin to a hostage situation.
Some Misgivings
Musk intends to unlock the platform's potential for free speech. Elon Musk, the world's richest man, launched a bid to take over Twitter, a move that has broad implications for a social network platform where celebrities, world leaders, lawmakers, and over 217 million users publish their discourses. The bid came barely weeks after Musk became the company's largest shareholder (though holdings have been eclipsed by the investment giant Vanguard). His offer was $54.20 a share, valuing the company at around $43 billion. Musk a Twitter power user with 82 million followers has argued for unfettered public speech and often criticizes Twitter for moderating its platform restrictively. He floated radically shifting the power in social networking to users and away from giant companies. Musk invested in Twitter as the platform for free speech around the globe and believes that free speech is imperative for any functioning democracy.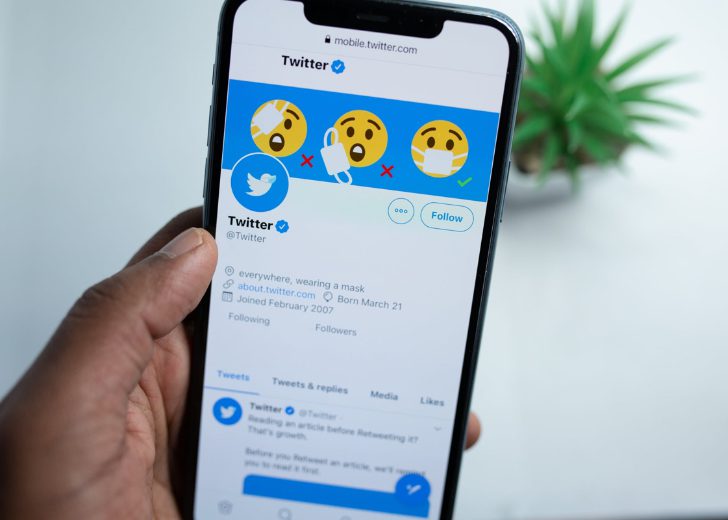 Earlier, a regulatory filing showed that Musk purchased a 9.2% stake in Twitter. The next day, Twitter announced Musk joining its Board, but the offer was rejected as he lost confidence in the Board's ability to thrive or serve any societal imperative in its current form. Twitter's transformation as a private company can unlock its potential. Musk used Twitter to troll short-sellers of Tesla, insult critics and air grandiose ideas for space travel, and spread inaccurate data about the pandemic. He proclaimed on Twitter about taking Tesla private in 2018, claiming he had secured funding for the transaction, after which he was fined $40 million by the SEC.