Wedding-industry experts advise couples to avoid wasteful expenses. Your wedding day is about your commitment to each other, not about what is photogenic. Focus on minute ceremony details with customized vow books retained long after the wedding day ends. Why waste money on inessentials like personal tote bags, fancy envelopes and multi-part invites, champagne toasts and photo booths for weddings? As a token for guests, give a box of sweets.
Wedding Table Setting and Invitation Flowers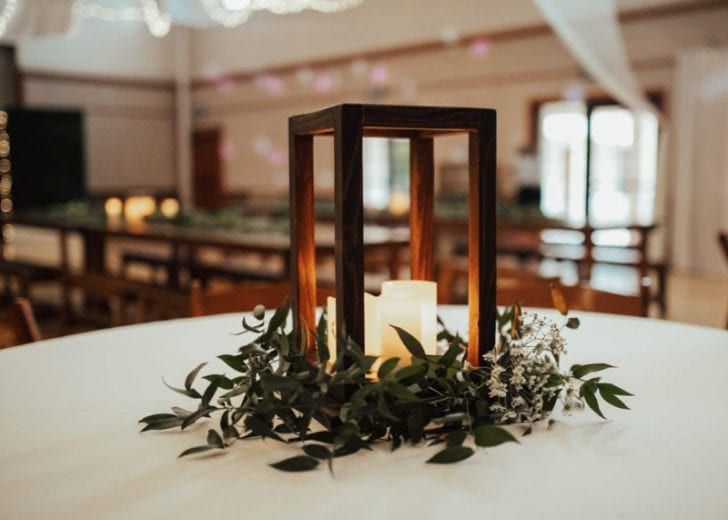 While decorated envelopes are unnecessary, keep your invite design simple without key chains. A thicker card-stock with engraving may remain on the fridge until the wedding. Instead of photo booths as a fun addition, give disposable cameras. Companies charge by the hour and a photo booth for the entire reception is costly. The wedding photographer can capture candid moments of family and friends during receptions. Printed programs can be costly and unnecessary unless hundreds of guests attend with many unaware of cultural or religious traditions.
Toasts, Refreshments and Floral Arrangements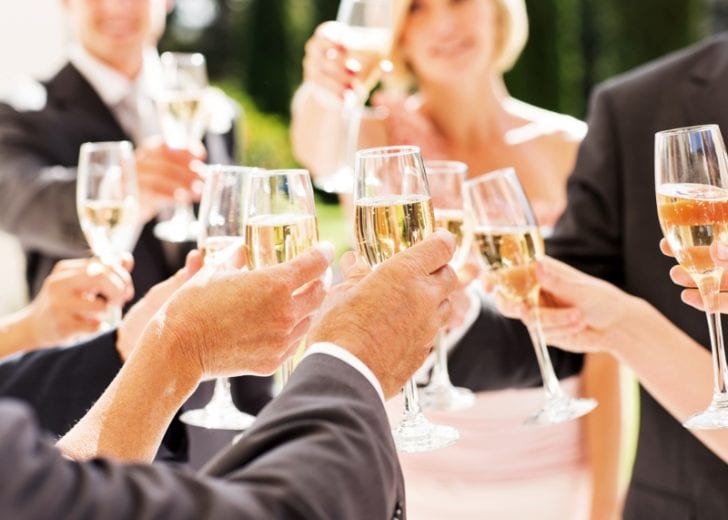 Most champagne in flutes are wasted. If planning a toast, guests can use glasses they already have with whatever beverage chosen. For a champagne toast, renting flutes or used for free, avoids spending on glassware. Extravagant floral arrangements and ceremony backdrops aren't budget-friendly with much wilting greenery when the night ends. Choose a few expensive blooms, balancing them with well-placed greenery for impact. Confetti is fun, but involves much messy extra clean-up expense for a few seconds of amusement and then charged a fee for cleaning the mess made. Bubble-blowing is a sensible alternative.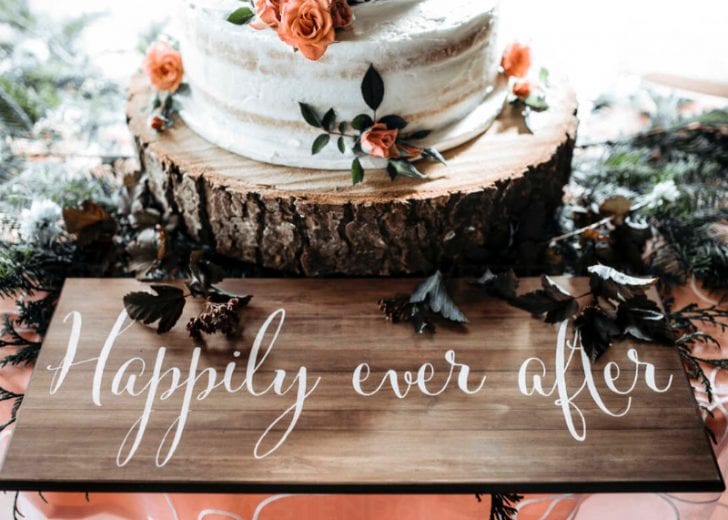 Wedding cakes are costly, so retain one section of the cake as edible with slices for guests from cheaper sheet cake after the cake-cutting ceremony. The remainder is cardboard decorated with icing. Late-night snacks for some hard-partying guests are expensive as most guests are already gone and others are full up. Instead, serve a late dinner or small bites of fresh fruit or antipasto.
 Avoidable Wedding Must-Haves
Save-the-Date cards; send an email to people after finalising date and venue to save on cards and postage. A Bridal Shower (or bachelor parties), a wedding website and a gift registry are redundant. A professional makeup artist, a rehearsal dinner, a dance floor, a guestbook or rehearsal aisle walk, are not needed nor an Engagement Party as people will spend time and money to be there for the Wedding with gifts and attention and accolades. Why have a wedding band? Make your playlist on your iPhone and hook it up to a portable speaker. For flowers, go to YouTube and pick up some flowers at a wholesale market or even a drugstore and make your own bouquet. Why have a wedding party with matching dresses for all involved?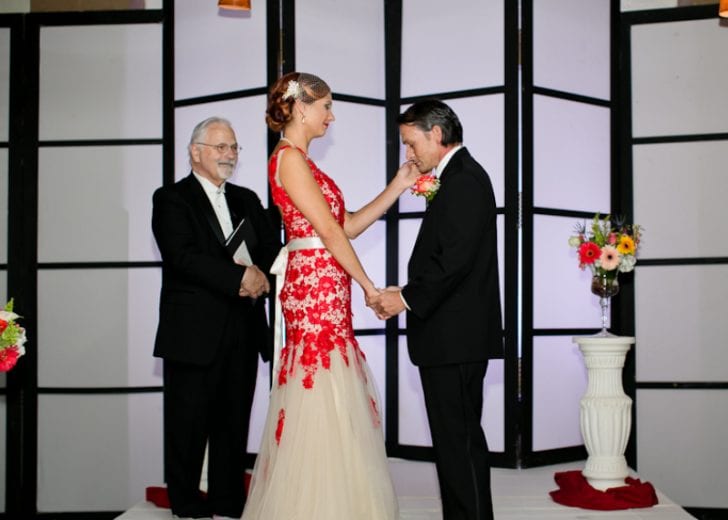 Better than a bridal white wedding dress is a champagne-colored number hanging on a Nordstrom rack. Avoid weekend ceremonies as more costly and use free wedding planner services online. Chairs for everyone for a 20 minute ceremony are not essential except for disabled people and pregnant ladies. Avoid assigned seating as guests will find a place to sit. Reserving a block of hotel rooms for a few out-of-town guests, doesn't make sense. E-mail such   guests suggestions about choosing some conveniently located, reasonably priced, comfortable hotels.