The tennis star is putting up her millions to "empower individuality" and encourage creativity and her venture capital firm is set to fund women of color and young entrepreneurs.
After making it big in the sport of tennis, Serena is now making waves in the financial investment market, especially with her venture capital firm Serena Ventures.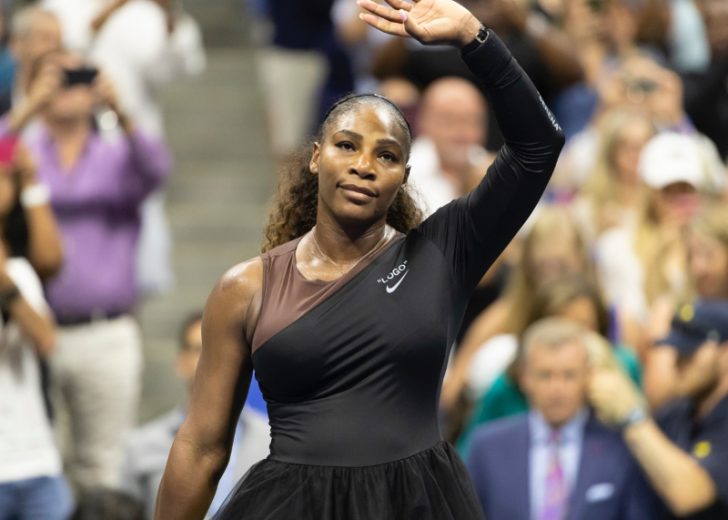 Arguably the most successful female tennis star in the history of the sport, Serena already has a track record of investing in companies and businesses in the past but is now putting up her millions to back businesses led by women of color and young entrepreneurs.
Most athletes of Williams' stature, the likes of Kevin Durant, Kobe Bryant and Stephen Curry have also dabbled in media companies and venture capital.
But unlike other celebrities who back brands using their popularity with little to no active involvement in the business and it's everyday activities, Serena hopes to be an intricate part of the businesses she invests in and become the brand, not just it's facing.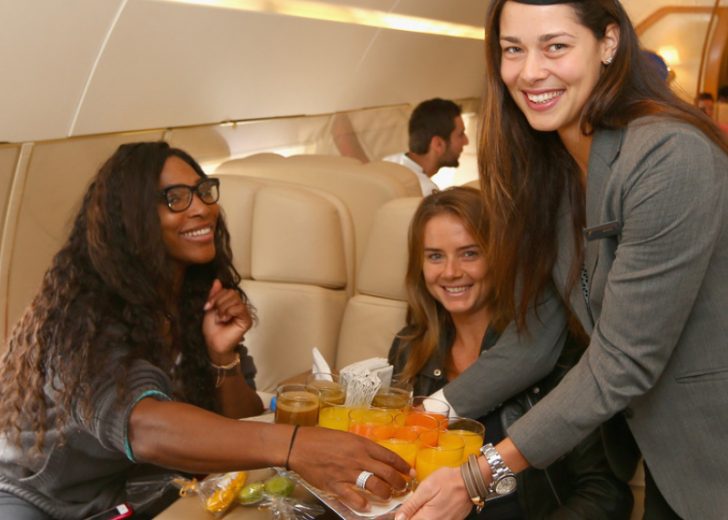 Her venture capital firm is heavily geared towards backing start-ups from African-American individuals, women and young entrepreneurs.
In one of her recent interviews, Serena opened up on her decision, citing that at present, less than 2% of funds allocated by venture capital firms are raised for businesses run by women.
Her claims are backed by data from Pitchbook, who revealed that last year, out of the $85 billion total investments in businesses by venture capitalists, only 2% went to start-ups founded by women with the average funding for these businesses at only $5 million compared to $12 million for men.
In partnership with vice president Alison Rapaport, former asset manager at JPMorgan, Serena's firm has backed a host of companies in various sectors of the global market.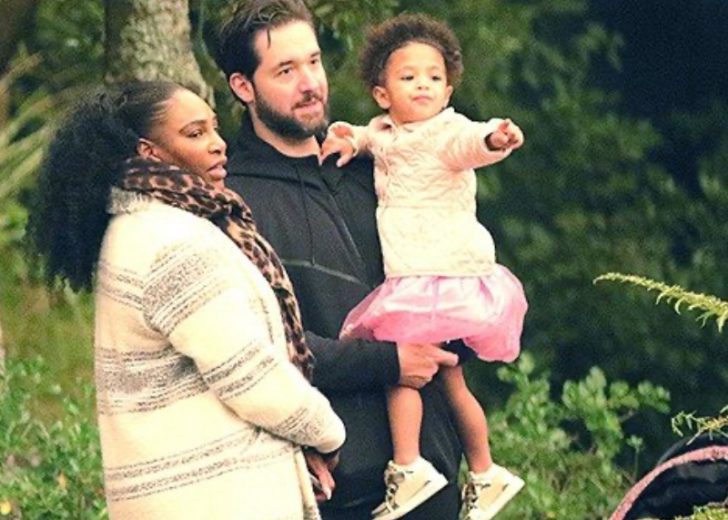 The firm's portfolio includes food delivery services like Daily Harvest and Gobble, organic baby food subscription service Little Spoon, online teaching platform Masterclass, fitness company Tonal, tampon subscription service LOLA, razor brand Billie and co-working start-up Wing, just to name a few.
Having already invested in more than 30 companies, Serena has put up her millions to ''empower women'' and encourage creativity by not only providing start-ups with funding but also providing mentorship for young individuals and entrepreneurs.
The firm's portfolio spans numerous industries including food, health and fitness, e-commerce and fashion.