Suing a large tech firm is never easy in a David vs. Goliath scenario. But with the right lawyers, utmost tenacity and sufficient evidence, any legal case is sustainable irrespective of the opposition strength. Is it easy to sue Apple?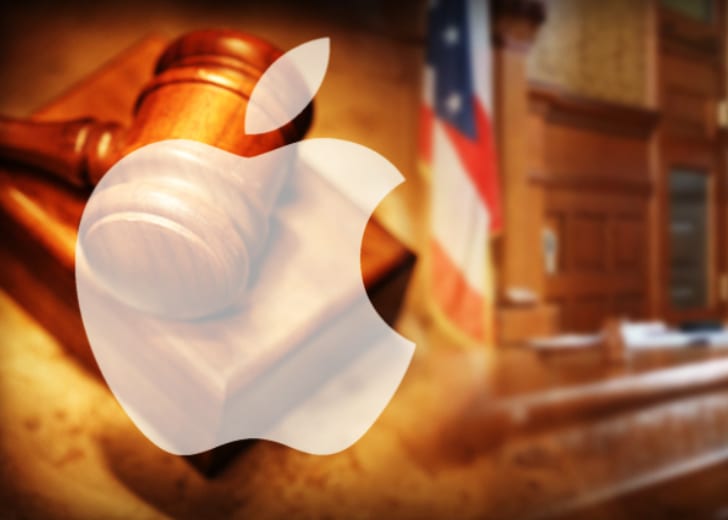 Reviewing all litigation against Apple, who won and who failed, and the grounds for taking the multinational to court, experts opine that Apple plays hardball but you can win if prepared with valid legal grounds. A small claims case about faulty devices can guarantee your success if you are right, reasonable and confident, and prepared with statements and evidence. But what happens if you sue Apple over other issues?
APP STORE MONOPOLIZATION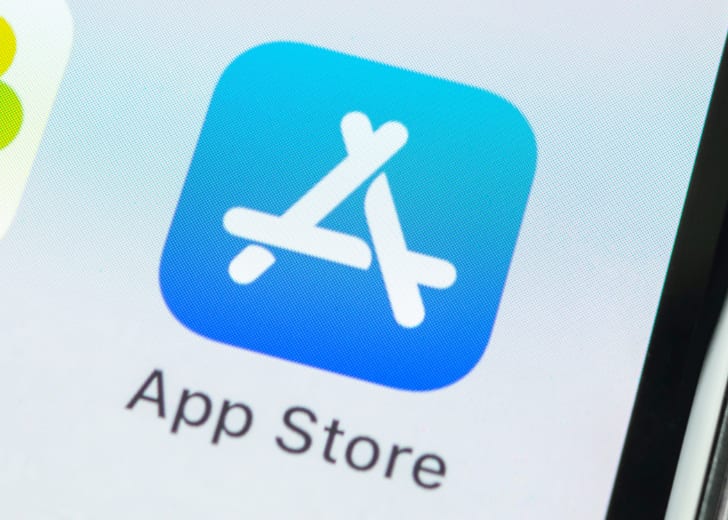 Some app developers dragged Apple to court over anti-competitive conduct as Apple permitted download of iPhone apps only through their official App Store, a practice akin to a monopsonist reseller paying deliberately low wholesalers price to its suppliers. IPhone users said that Apple's 30% commission on App Store sales resulted in unfair monopoly power with inflated prices for consumers. Affected users will join a class-action lawsuit case against the App Store owner for possible price reduction on the hosted apps. This is a setback for big tech firms like Apple and is creating a level playing field for all app developers, though regulation is yet to be implemented in the App Store.
STUDENTS SUE OVER FACIAL RECOGNITION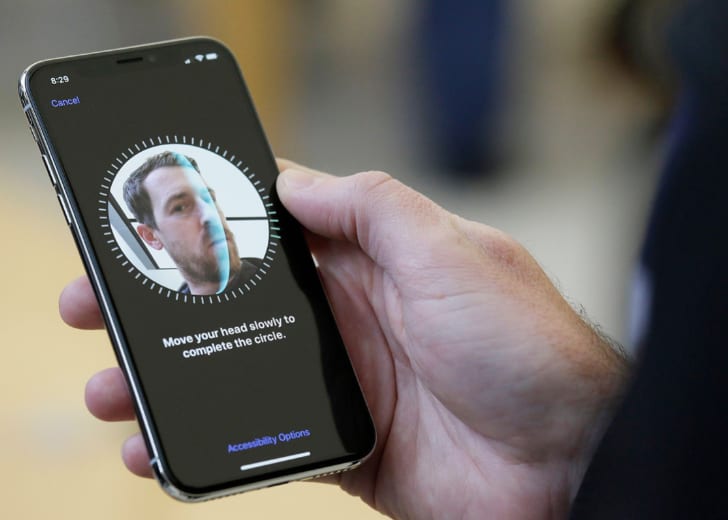 Facial recognition software is increasingly complex and mysterious and, and due to recent allegations about a popular Russian-developed smartphone app called Faceapp, Apple's unique facial recognition technology is again under scrutiny. In April 2019, a New York student named Ousmane Bah was mistakenly arrested when Apple's facial recognition software identified him as the culprit in many Apple Store thefts. Bah had lost a learner's permit, which the actual thief found and used as his ID in an Apple Store. Apple's facial ID software used to root out theft suspects erroneously matched the actual thief's face with Bah's ID. The student filed a case claim in the US District Court, Southern District of New York (Manhattan)], against Apple for $1 billion, and won. This was a costly mistake from the tech giant's security firm, and Apple paid for its error.
INSURANCE FIRM SUES OVER IPAD FIRE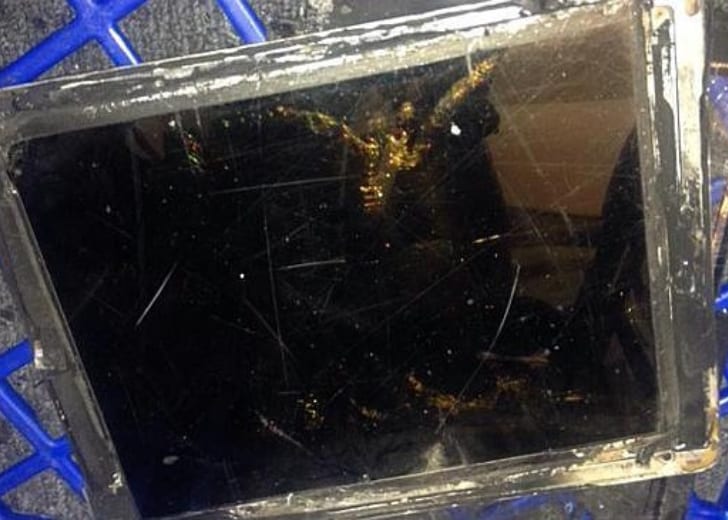 You must have heard about Samsung's phones 'exploding' in 2017. In June 2019, an apartment complex in New Jersey and their insurance company successfully sued Apple for a fire caused by a malfunctioning iPad battery that killed their building tenant in 2017. The lawsuit against Apple, was based on corporate murder or wrongful death, strict products liability, and survival action which constitutes the time, Bradley Ireland, the tenant experienced being burned before death. Battery related mishaps are common, but deaths are rare. Apple was wrong in shipping a faulty and malfunctioning lithium ion-powered iPad, and lost the lawsuit. Both cases prove that suing Apple and winning lawsuits against big firms like Apple, is possible.
CONCLUSION
Apple can be sued in some matters, and not for others. If unsure about potential claims against the company, seek professional advice from litigation experts. An experienced litigator, having fought against Apple or similar large firms, can give straightforward advice about chances of filing a suit and then winning.  The choice is then yours to make.