This young CEO in her early 20s has managed to turn her dorm side-hustle into a legitimate business, which brings in $1 million now! Her journey as an entrepreneur started in her dorm room at Howard University with just $200! At college, her plan was to become a surgeon, like her father.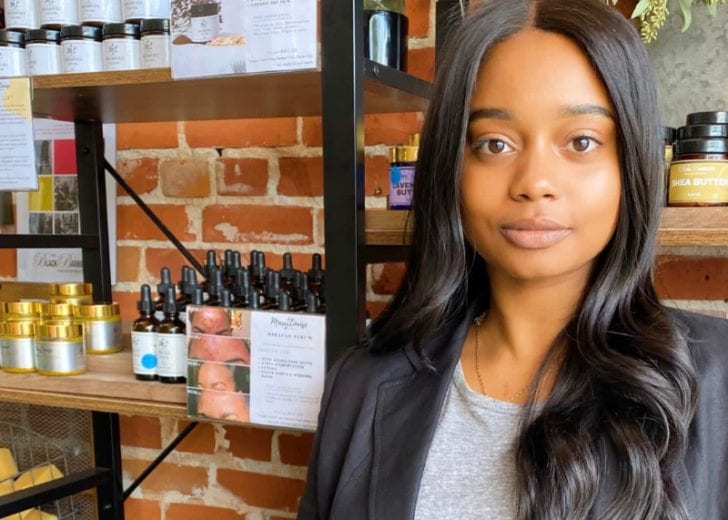 She enjoyed mixing organic DIY skin-care formulations and sharing creations with her floor mates. She made a Twitter thread about her favourite beauty hacks and tips and overnight secured over 30,000 retweets with hundreds of messages from girls asking her about products for home make and use. She realized that her love of makeup was not just a hobby but also a business opportunity. Her cruelty-free, vegan, and organic skin care company, dubbed Mary Louise, will generate $1 million dollars in 2020.
Your collaborators are closer than you think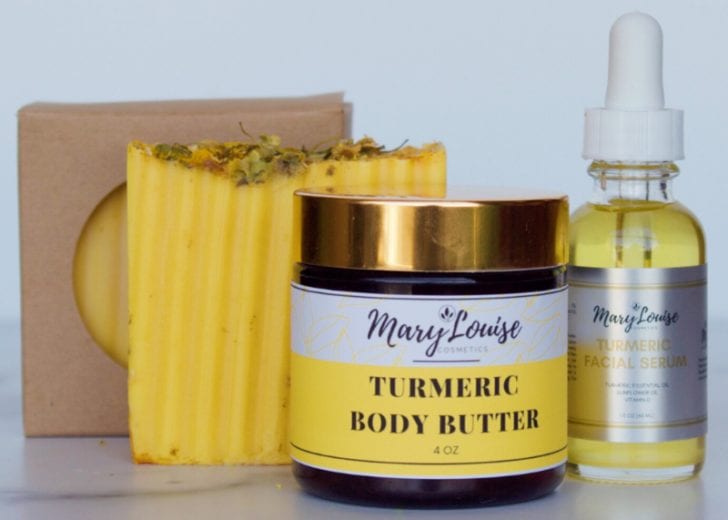 She named her company Mary Louise, honouring her maternal and paternal grandmothers who inspired her by using homemade remedies and natural recipes for their wellness and beauty routines. Mary Louise has remained a family business from day one.  Organic/all-natural certified retailers with specific oils and clays provided the raw materials ordered online.  Her dad volunteered to be her unofficial co-founder and helper, during her studies.  Her love of makeup was not a hobby but had evolved into a business. While she completed her spring semester in Los Angeles, he converted their home and his office to manufacture serums, mud masks, and cleansers. He cleaned and sterilized all containers and labelled them by hand, besides organizing orders for shipments, dropping off 100 orders a week at the post office. To manufacture, label, and package a 100 orders a day would take a person three to four hours and her mother and little sister helped out. Her supportive family shaped her entrepreneurial journey, suggesting that she took a semester off to expand Mary Louise products out-reach. They also helped to establish the LLC but the semester turned into two years, and she never looked back.
Building a community will see you through tough times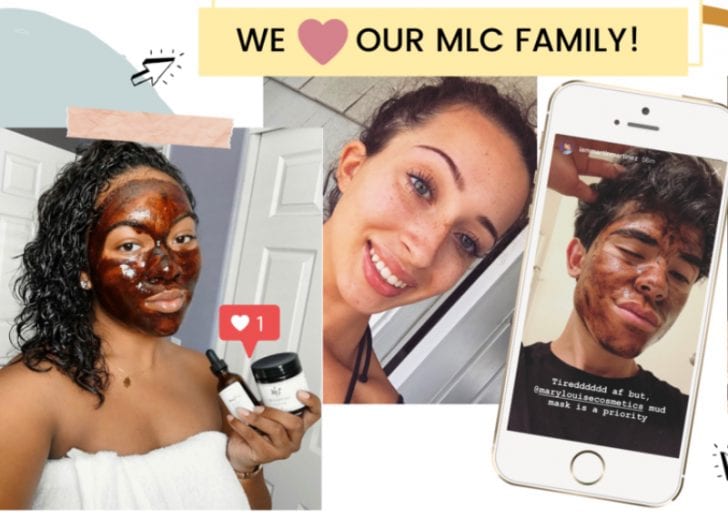 When Mary Louise began, she had 1,000 Twitter followers while today, the company has about 12,000 followers on Instagram. Her social media audience grew organically by constant interaction and posting skincare tips that all could use. It was an effective, low-cost way to grow a loyal customer base.  When introducing any product, she had thousands of potential buyers. Retaining an authentic audience while growing is something she enjoys. Building a conducive community around your brand is invaluable as their support is enthusiastic.  When Covid-19 affected business across the country, she considered ways to adapt. Hoping to launch a new, affordable product with available resources to help her community, her surgeon dad's suggestion enabled launching a 2-ounce hand sanitizer spray and gel formulated from an aftershave product with an alcohol base retailing for $6.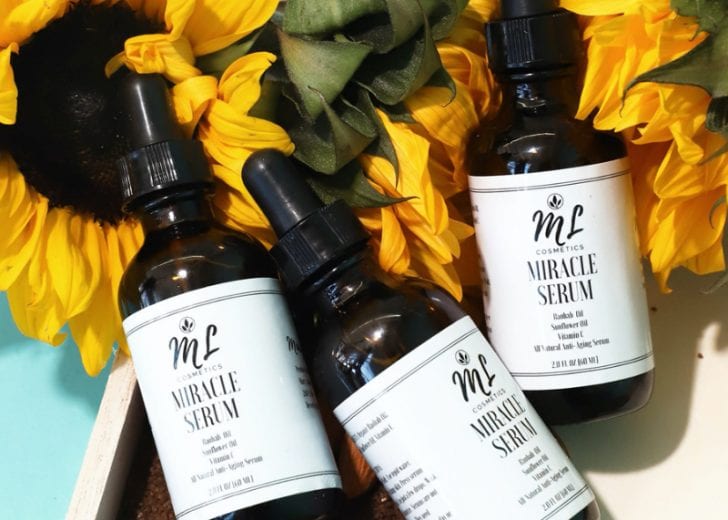 Her loyal customers remained and continued to tell their friends. She sold around 3,000 units, before non-essential businesses closed. They have donated proceeds from each sale to several Covid-19 relief funds. Despite all uncertainty, generating $1 million in revenue this year remains the target. The lockdown was instructive. All entrepreneurs plan ahead as much as possible, but the reality is what the next day will bring. Creating a loyal community resilient as possible during adversity puts you ahead of the curve.