Lufthansa has applied for an air operator certificate for a new subsidiary named Ocean which is the name registered for the certificate, and the airline will never be branded as such and it is expected that the airline will have the Lufthansa branding but will be independent.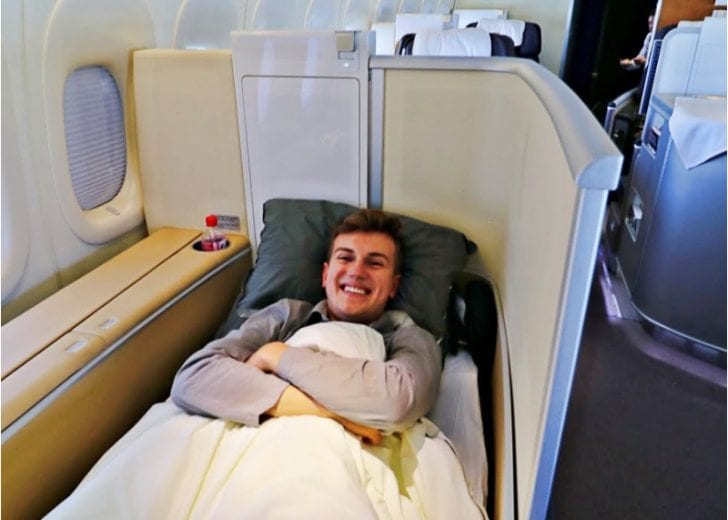 Like other airlines, Lufthansa has suffered from this enforced global hibernation due to Covid-19, and cancelled 22,000 jobs in 2020, to reduce the employee wage-bills and got rid of three A340-300 planes from its giant fleet last April, to reduce the affected budget. Lufthansa provided long-distance trips through a subsidiary company called Eurowings, established through a Turkish German leisure joint venture called SunExpress, which cancelled operations last June in Germany.
Why this Step?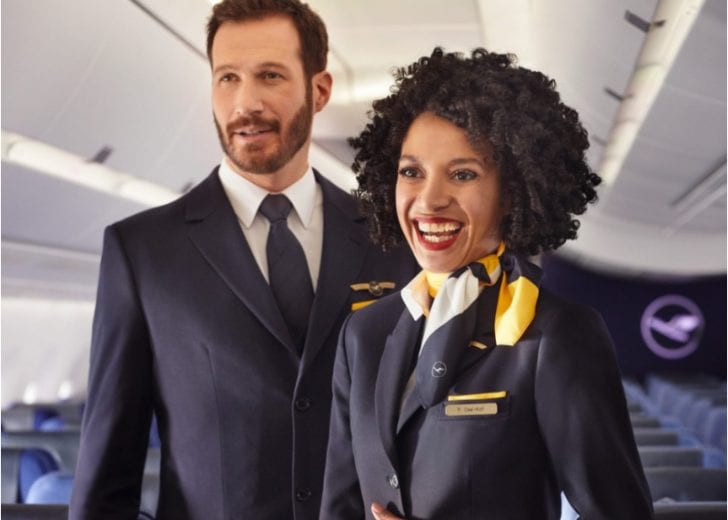 Ocean is a quality leisure airline, like Edelweiss in Switzerland and the subsidiary is expected to launch flights in 2022 with 11 planes- four from Frankfurt, three from Munich, and four from Dusseldorf. These planes flying to leisure destinations, may take over long haul routes. We'll see what Ocean's on-board product is like. Ocean will operate flights under the Lufthansa brand to leisure destinations, now operated by CityLine and Eurowings. What planes will be used by Ocean, and also how Lufthansa saves on staffing costs without unions interfering, is keenly watched as Air France eliminated the Joon concept, bowing to employee pressures. Though sounding ridiculous for Lufthansa to secure another air operator certificate to run a leisure airline, the concept is fairly well planned, assuming it does not revise its strategy again. Lufthansa is launching "Ocean" to ease the load and tourism-related complications with stringent provisions by European Aviation Associations and EASA to promote harmonized safe air travel. During such challenging times, Lufthansa launching a brand new entity under the name 'Ocean' dedicated to long-distance tourism trips, will reduce some loads and several complications. The air leisure line based on the Edelweiss business model, may organize tourism and long-distance trips from Zurich with several models of Airbus planes. Lufthansa is unhappy with "fragmented "remote tourist flights from Munich, Frankfurt, and Dusseldorf.
Major Challenges Ahead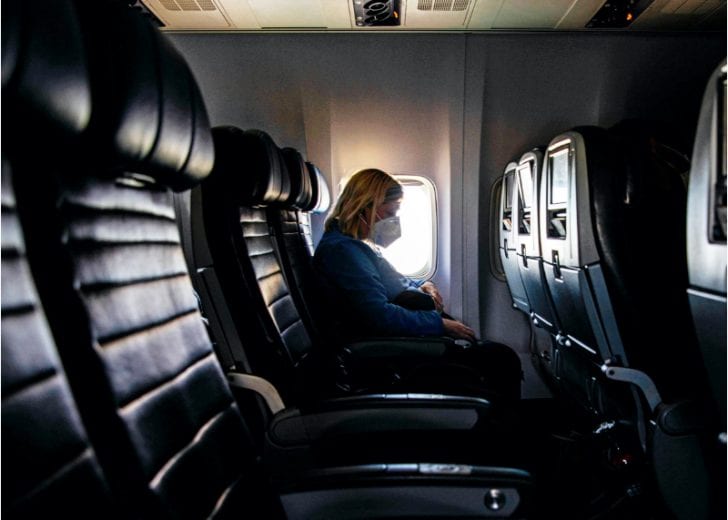 The airline industry faces major challenges since March 2020, owing to movement lockdown, thanks to Coronavirus. Not only the aviation industry, but all travel-dependent fields have been adversely impacted, with tourism at the forefront. Although people avoid travelling these days, people are learning to cope with the virus, and travel restrictions are being lifted in several countries, and people are being permitted to move if needed. In many countries, the "peak period" has passed, and life slowly veers to normalcy, including travel by flights. British Airways, Lufthansa, United, American, desire Coronavirus testing for passengers to restore transatlantic travel. Lufthansa used to provide long-distance trips through a subsidiary company called Eurowings. Lufthansa has yet to announce a specific date for the "Ocean" launch but hinted that it intends to merge the segmented operating units into one AOC, to be implemented in 2022. It is worth mentioning that 'Ocean' flights are expected to operate mainly from the Frankfurt and Munich hubs. That Lufthansa is moving ahead with plans initiated during pre-Covid times, shows that the rationale has been well-thought out despite the grim present scenario.