20 million jobs lost in the pandemic rushed recession in 2020, the worst since the Great Depression, are back! With Labor Day approaching, we review labor market pockets enabling this comeback. Delivery jobs ensured most job gains when the pandemic restrictions were eased. Non-Caucasian workers gained in incomes and jobs, but gender divides and deeper race continue in the labor market.
Key Takeaways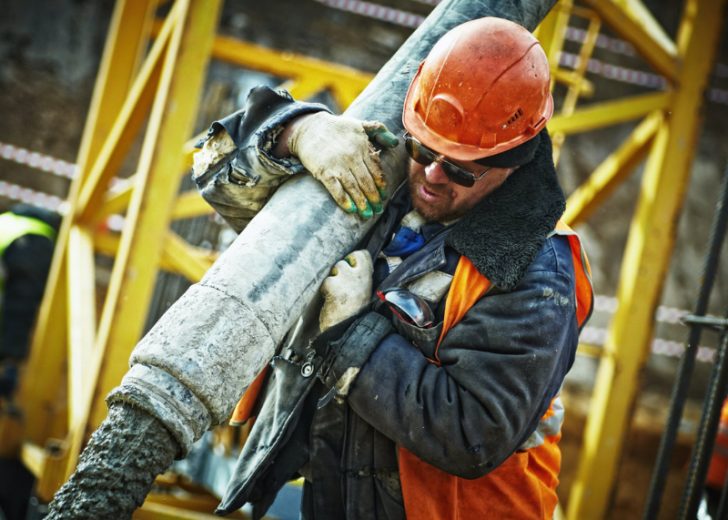 Jobs recovered at fastest pace in 40 years after the COVID-19 pandemic, as per official Labor statistics. The recovery is a mixed of job and income gains across worker demographics and sectors. Increase of 75% delivery drivers and 58% warehouse workers due to high demand for consumer goods. Black men and Asian/ Black/ Latina women have registered weekly earnings rise between 2019 and 2022. Racial and gender divides are persistent in the workforce while Asian and Black Men see higher employment rates post-Pandemic. Employment for some groups were quicker and past the pre-pandemic levels when compared to others. Despite a low employment-to-population ratios, Black males and non-White females have had significant gains in weekly incomes for full-time wages and salary workers in the past three years.
Fastest Employment Market Recovery in 4 Decades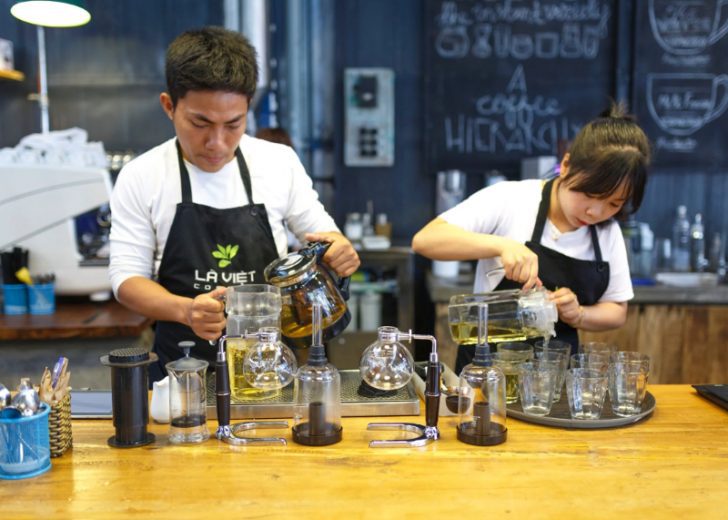 During the pandemic lockdown, job losses in the USA were more than 14% of jobs in the last few pre-pandemic month, according to official statistics data. That's 8% higher than the worst time of job losses during the Great Recession, compared to the recession in 2007. In April 2020, 20.5 million jobs were lost while the unemployment rate was 14.7%. In 29 months, the labor market fully recovered all jobs lost in the pandemic much quicker than after the Great Recession, the Dot-com Bubble recession, and the July 1990 recession, with the fastest pace over 40 years. Full recovery occurred in July 2022, as the U.S. economy added 528,000 jobs, to fully recover jobs lost during the pandemic.
Delivery Drivers and Warehouse Workers See Greatest Job Gains
But recovery was unequal. Some industries recovered faster than others, with better demand. Pandemic lockdowns encouraged people to shop online, surging between February 2020 and June 2022, in jobs for general warehousing and storage jobs, delivery, local messengers and private postal services.  To address that demand, there is now 75% more delivery staff, and 58% more warehouse workers than before the pandemic.  Meanwhile, there are now nearly 43% less people working as convention and trade show organizers than since the pandemic began. Jobs in infants' and childrens' clothing retail reduced over 45% since February 2020.
Jobs Recovery: Nuance In the Numbers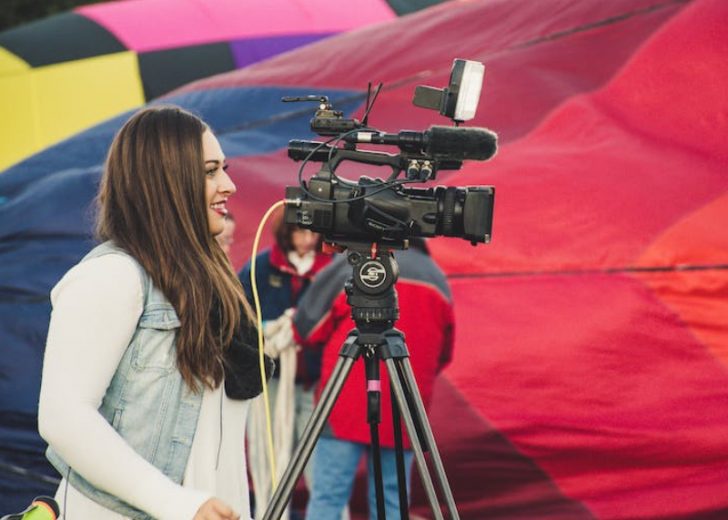 While robust jobs recovery and labor market strengths are great, a tight labor market has economic implications. The Federal Reserve's dual mandate is to achieve low unemployment rates and maintain stable prices in the American economy. The unemployment rate at 3.5% in July was a 50-year low but the Fed fights high inflation (reduced slightly in July) by raising interest rates aggressively to slow down the economy. Higher rates ensure more expensive loans for car or home purchases, and for companies investing in their business. A lack of consumer spending and slowdown in business activity due to higher interest rates could signal another unwanted recession.