Travel Industry helps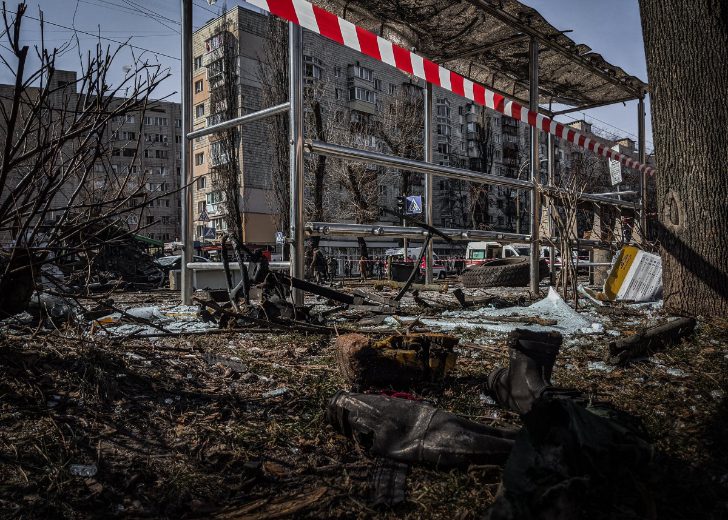 The travel industry was quick to support Ukrainian refugees to enable British holidaymakers play a major role and who are being urged to book with tour operators, and travel companies using resources to support refugees fleeing the conflict zone. Many accommodation websites and transport providers went swiftly into action. Eurostar offers Ukrainians unlimited free tickets to travel to the UK from any Eurostar station, while Wizz Air provides 100,000 free-of-cost seats on plane's from Ukraine's neighbouring countries to all available destinations. Airbnb provides short-term housing for 100,000 refugees, and requests hosts to offer donations and beds, while a social media campaign saw many users booking Airbnbs in Ukraine to transfer money to people there, while Airbnb waived fees.
An organisation launched last week, Hospitality for Ukraine, coordinates with the hospitality sector to offer free accommodation for refugees with 220 accommodation providers signing up in 19 countries. This campaign is long-term support, and continues to encourage more to sign up. Hospitality Helps connects refugees with available hotels willing to provide zero-cost rooms in European cities, and Every Bed Helps, covers cities across Germany, the Netherlands, Switzerland, and Scandinavia. Other companies focus on fundraising. Stay specialist Sawday's glamping branch, Canopy and Stars donated 5% of their revenues of March to the globally-run Ukraine Crisis Fundraiser. As a business, they felt it a duty to help by donating as just individuals, and by booking holidays with businesses they trusted.
Assisting Ukraine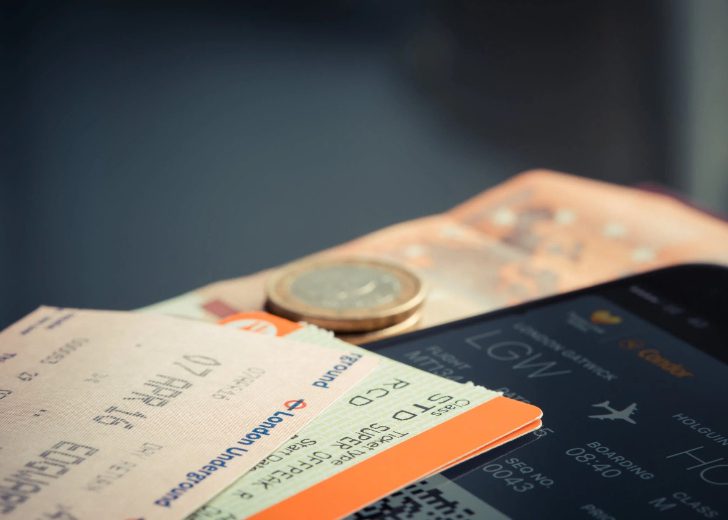 British travellers wishing to help Poland shouldn't cancel their trips. Whether British travellers can assist directly by visiting countries near Ukraine, is a difficult choice. An economic boost from tourism is beneficial, but the Foreign Office has no directions against travel, except to Ukraine, Transnistria and Belarus, travellers are cautious, and has impacted bookings. Jet2 cancelled all flights to Poland for two months due to fall in demand. Regent Holidays which sold trips to Ukraine for 25 years and raises funds for its Ukrainian guides and partners, confirmed cancelled bookings to Ukraine, Russia, Belarus and Moldova could be rebooked or refunded, with drastic fall in inquiries for the Baltics, with some travellers swapping to Scandinavia or Iceland.
The Polish Tourist Office advised British travellers wanting to help Poland, shouldn't cancel their trips to Poland which indirectly helps Ukraine. Poland remains safe and tourism was not impacted badly. Some even travel to Eastern European countries to volunteer. And actually, volunteering holidays are a fantastic idea as Krakow and Warsaw have plenty of opportunities for volunteers and tourists. The website allaboutberlin.com enables organisations looking for volunteers there with travellers attend events supporting Ukraine, in many eastern European cities. Kaunas, Lithuania, is replacing its Festival of Happiness in 2022 with many Ukraine-related events, while donating profits from all merchandise sales.
Other Initiatives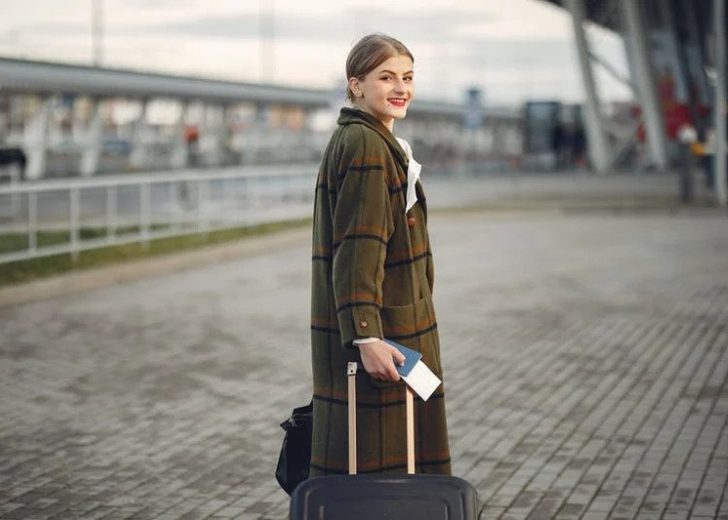 The ferry and cruise company, Fred Olsen, crowdfunds to deliver trucks full of donations to Ukraine, and adventure operators Explore and Intrepid raise money for the Red Cross. Explore, also pulled out of Russia over the invasion, with customers committing lifetime loyalty due to its response. Aito representing independent travel companies in UK said its members are helping by donating money or even collecting goods. British holidaymakers must help by keeping travel alive. If the economy remains healthy, governments can enforce sanctions against Russia and starve the war of funds.