Green Shoots of Growth seen
Despite disappointing headline payrolls, other metrics in the report were stronger than anticipated. The unemployment rate increased to 3.9%, the lowest level since February 2020, as compared to the 50-year low of 3.5% before the pandemic.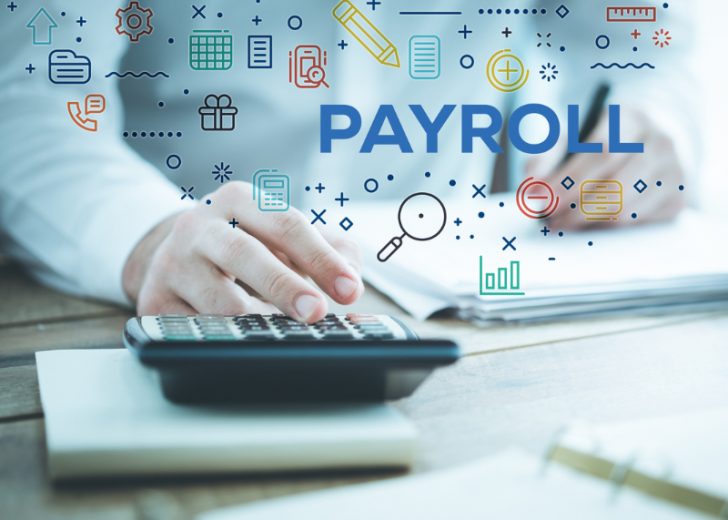 Labor force participation rate was higher at 61.9% for November and held this level in December. The civilian labor force size remained low by over 2 million compared to pre-pandemic levels.  While the 199,000 gain in non-farm payrolls, disappointed, a larger gain in the housing sector was welcome. Average hourly earnings, year-over-year: were 4.7% vs. 4.2% expected and revised 5.1% in November
Growth in Job Market Consistent
The labor market posted the twelfth consecutive month of job growth in December, with gains lesser than expected. Consensus economists had expected that the December payrolls would increase by over 400,000, or more than double the tally from November, when a slowdown in service-sector hiring impacted overall employment growth. Jobs in the leisure and hospitality industry rose by 53,000 in December, compared to November's gain of 41,000, but well below the 211,000 seen in October.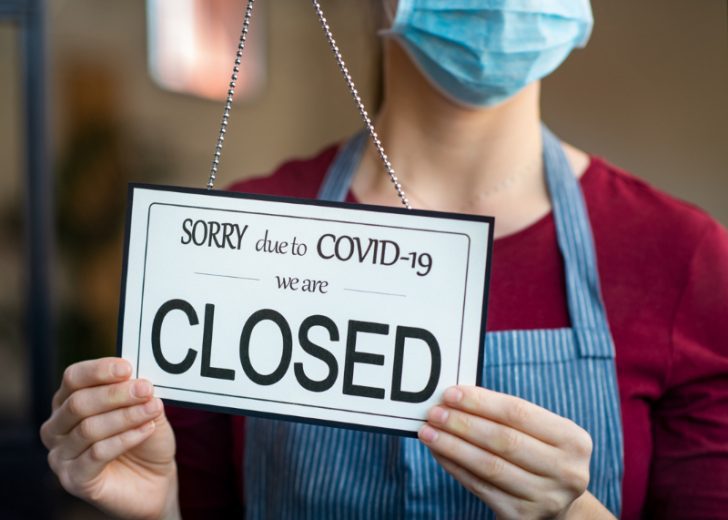 Other industries experienced a deceleration in hiring around the same time. Jobs involving transportation and warehousing increased by just 19,000 during this month after an increase of over 42,000 in November, while business and professional service positions increased by 43,000 following an increase of 72,000 during the previous month. Education and health services employment gains totalled 10,000, slowing from 14,000 in the prior month. But, employers in retail trade shed jobs for a consecutive month.
Omicron Variant Impact being Assessed
In the producing sector, both construction and manufacturing employment growth slowed down in December. Manufacturing jobs gains stand at 26,000, but the rise could be as high as 35,000. Given the latest surge in virus cases, many economists suggested more Omicron-related impacts to the monthly labor market data, which are unlikely to appear except in the January report. The Labor Department collects this data for their monthly jobs reports of the week including the 12th of every month, too early to catch disturbances from the newest Omicron variant discovered in USA late in November. The employment and tepid rise in participation, pushed unemployment rates back below 4% and with another exceptionally strong monthly wage increase, chances of the Federal Reserve plans to raise interest rates and run down its balance sheet this year, are low. The December jobs report and other economic data were upbeat in registering labor market momentum.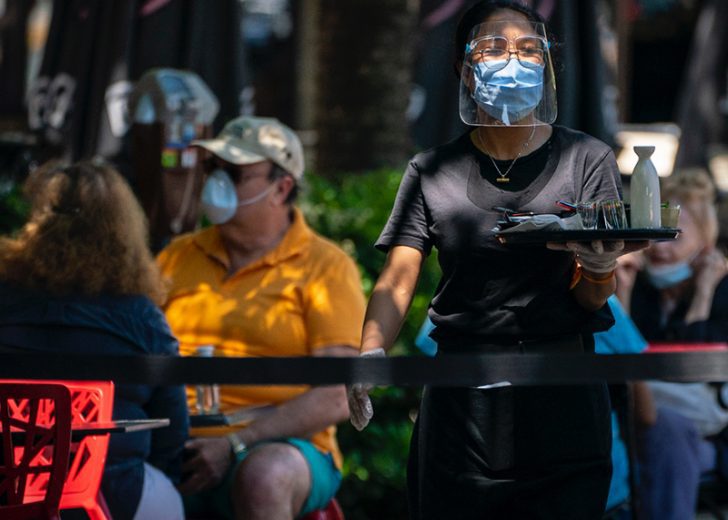 During the survey week for the monthly jobs report, weekly jobless claims were just above 200,000, below the 2019 weekly average, before the pandemic. And ADP reported that private-sector employers added back 807,000 jobs in December, nearly double the consensus expectation and the biggest rise since May.  But as jobs return, churn in the labor market has increased beneath the surface, adding pressure to employers looking to bring and retain workers. A record 4.5 million Americans quit jobs in November and as competition for workers increased so too have wages. Average hourly wages increased more than expected to a 0.6% month-over-month in December. And on a year-over-year basis, average hourly wages were up 4.7% in December, or well above the 4.2% increase anticipated. These elevated wage increases have added to inflation concerns during the recovery.