If totally stuck at home during COVID-19 lock down, you pass the time by cleaning your house and yard. How about re-organizing your digital life by opening your computer, organizing files, digitizing old family photos, and more? Some tips on cleaning up your computer.
Use a Document Scanner App to Digitize Important Papers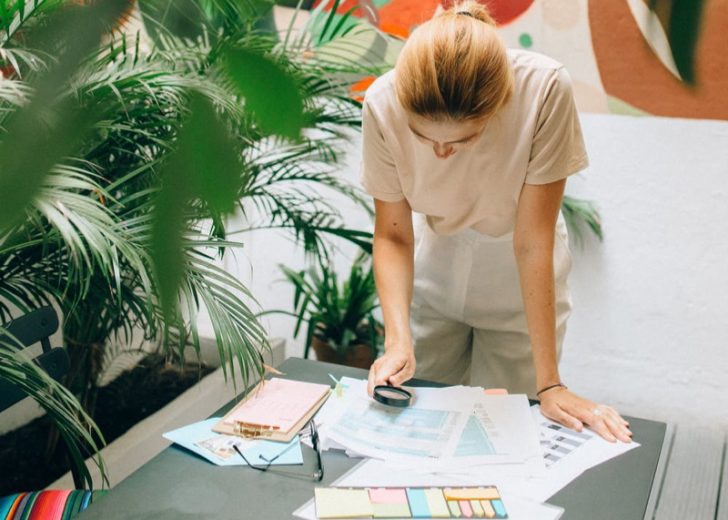 With tons of important documents like tax return from previous years, birth certificates, receipts, safety and security is essential without a large scanner to digitize them for safekeeping. Your smartphone's camera easily captures your documents, depending on which app you use. If digitally available, these remain handy during emergencies. Every thorough businessperson digitizes official material, using Android or the Microsoft's Office Lens app for iOS which supports OCR, with searchable PDFs and Word files. To import contacts, scan business cards and import them to OneNote. For versatility, you could use costly Scanbot available on Android and iOS.
Use Password Managers to Organize Your Passwords and Personal Effects
After digitizing documents, you need to store them securely. Most documents are stored in computer folders, or in cloud storage services, but very personal documents must be safely stored. Instead of using a password-protected .ZIP file, stored in a flash drive or external hard drive inside your iron safe, store them using your password manager, with other sensitive personal information. Apps like LastPass or 1Password store data like social security cards, medical paperwork, driver's licenses, bank account numbers, and report cards, encrypted and stored securely within the password manager, with logins for ease in accessing to documents, tagged for easy retrieval when tracing many unrelated files for an incident or project.
Use a Bulky Scanner to Satisfactorily Digitize Photos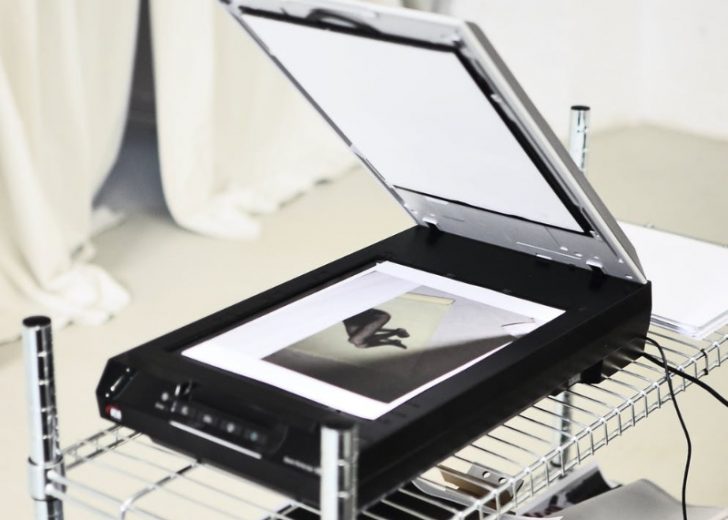 If digitizing photographs and not IT documents, using a smartphone camera is unwise. Creating a photo of another photo, degrades the original image. Using a flatbed scanner or even a photo-scan service such as DigMyPics, will work effectively at home. A higher DPI enables the scanner to enlarge your photos as a high DPI results in larger files than lower-DPI counterparts. There's a difference between optical and digital resolution. Like optical and digital zoom on your camera, some scanners advertise higher digital resolution scans for enlarging images, but ensure loss of detail.
Ditch Dead Documents and Organize Your Files Using Tags
On a Mac, tags categorize files based on names suiting your organizing style. Inset your client names to their wedding photos, and your children's names to personal documents or scanned photos. While researching, the tagging system can categorize and classify the project files. Organize by color or use actual words which are readable. Tagging in Windows OS is less intuitive, but it is possible. View a file or folder's tags by right-clicking Properties and then seek the Details pane. Add numerous tags to simplify searches for important documents.
Rename Your Photos in Bulk to facilitate Searching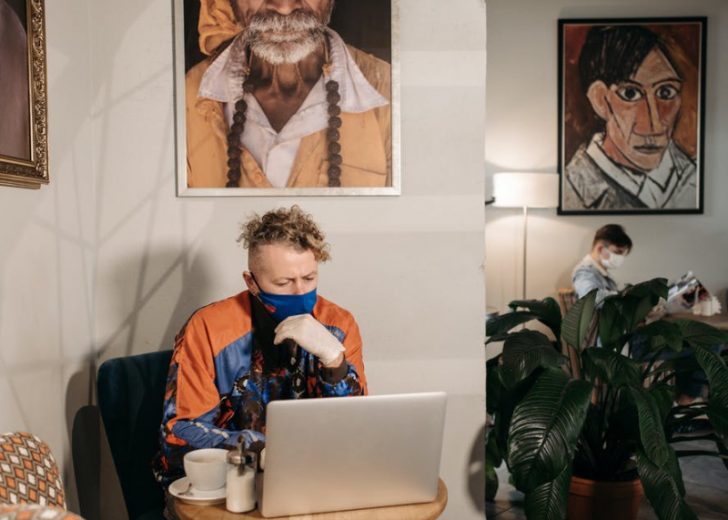 If your digital photos are not easily located, a batch renamer is needed. A Better Finder Rename is a powerful Mac-file renaming app that enables traceable vacation photos renaming multiple files at once, based on multiple criteria, like file type, photo EXIF data, file creation date. Change weirdly named files, making them more legible, like 2018-02-03-vacation.jpg, which informs the time and occasion for the photo. On Windows, the Advanced Renamer app solves similar issues. Software like Hazel automatically organizes files into appropriate folders, images in right places, and documents in their proper folder.