In the wake of Black Lives Matter protests globally following the deaths of George Floyd, Ahmaud Arbery, Breonna Taylor and countless others, several food companies and brands have announced they are changing their brand names.
Aunt Jemima's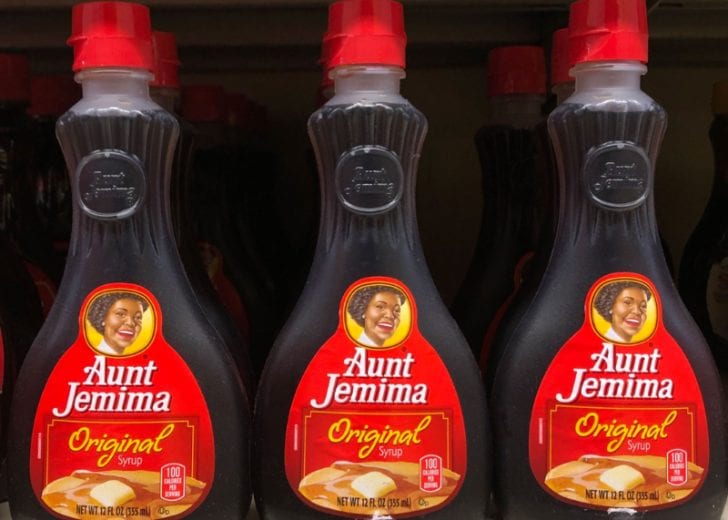 Aunt Jemima is a 130-year-old brand owned by Quaker Foods, a PepsiCo subsidiary, and the first brand to confirm a brand name change recently. The 130-year-old brand features a Black woman named Aunt Jemima, dressed in minstrel robes, on its outer packaging but her picture has changed multiple times over the brand's history. Quaker Foods dropped the "mammy" handkerchief following mounting criticism that their famous brand perpetuated a race-driven stereotype that found its origin in slavery. Quaker Foods intends to progress toward racial equality, after gathering diverse perspectives from the organization and the Black community so everyone can be proud to have it in their pantry.
Allen's Red Skins and Chicos
Allen's, the Australian company selling both candies made by Nestlé, announced impending name changes on its Facebook. They appreciated the comments received on the need for change and their decision highlights the need to create smiles, ensuring that nothing is done to marginalize friends, colleagues, and neighbors or is out of step with their values. The statement noted that alternate names for the treats, are yet to be finalized.
Uncle Ben's Rice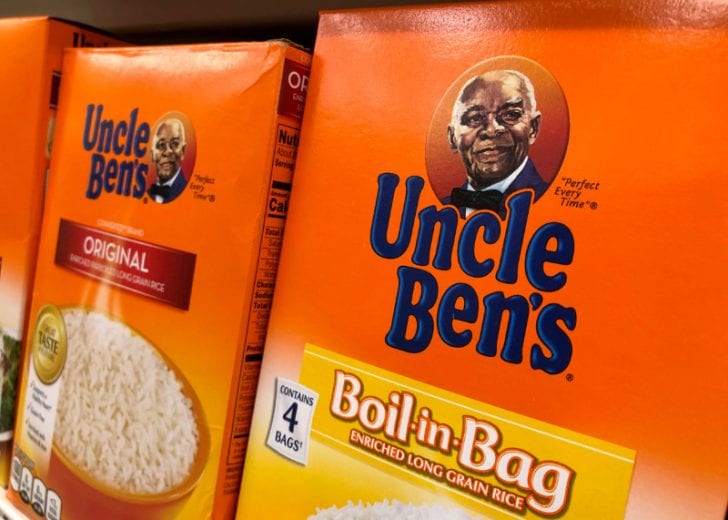 The rice brand, which features an elderly black man smiling on the box, proposes to evolve to a different image, as per parent company Mars Food.  They recognized that it was the perfect time to upgrade the famous brand, including the visual representation. While Mars is unclear exactly when packaging will be revamped, the corporation is busy evaluating all possible options.
Mrs. Butterworth's Syrups
Conagra Brands, the maker of the popular Mrs. Butterworth's brand known for their top-selling syrup, stated that the brand intended to evoke the images of a loving grandmother. They stood in solidarity with their Black and Brown communities and their packaging could be interpreted as wholly inconsistent with their values. They understood that their actions helped in eliminating racial bias resulted in a complete review of the brand and packaging of Mrs. Butterworth's.
Cream of Wheat Porridge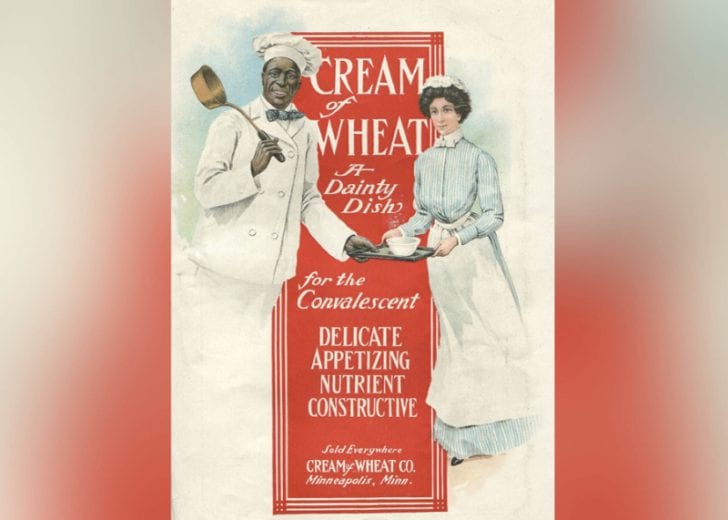 The porridge box showed a beaming black man in a white chef's uniform without alteration since the late 19th century. Chef "Rastus," a derogatory term for black men, was depicted as a barely literate cook. B&G Foods Inc., Cream of Wheat's parent company, said that they shared concerns regarding the chef image and were committed to evaluating packaging to ensure that their brands didn't contribute to systemic racism.
Thug Kitchen
The vegan recipe website and cookbook following years of criticism would alter its name. The brand's creators explained that the name signalled the brand's grit. While critics highlighted two white people using the word 'thug,' they understood that 'Thug' is assigned to black people to dehumanize them, and did not reflect what the creators stood for. They apologized, recognizing the need for change.
Eskimo Pie Ice Cream Bars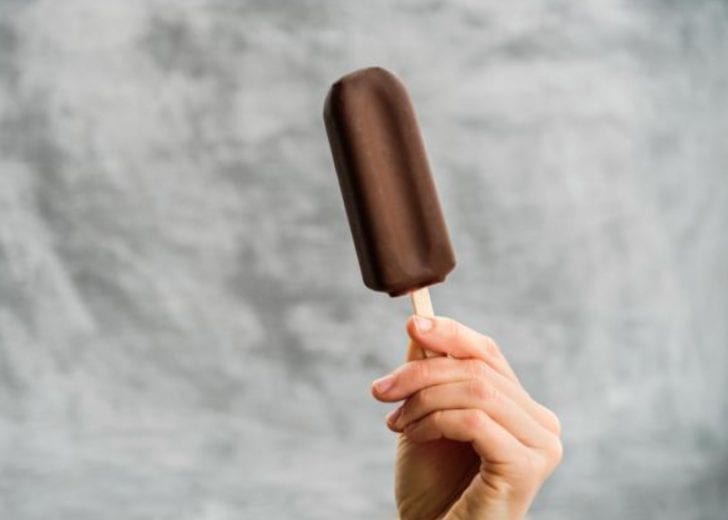 Owners Nestlé, USA confirmed that the Eskimo Pie ice cream bars will be re-branded after determining that the brand name was unsuitable.  Nestlé remains committed to racial equality, and an extensive review would ensure their company and brands, reflected their people values.