Billionaires like to earn more money, just as average Janes and Joes. No matter how much they have in their savings account, they can't help but think of ways to rake in more dollars.
On top of their companies, some engage in a less popular and under-the-radar business: hotels. Unsurprisingly, their luxurious creations will leave you breathless.
Kokomo Island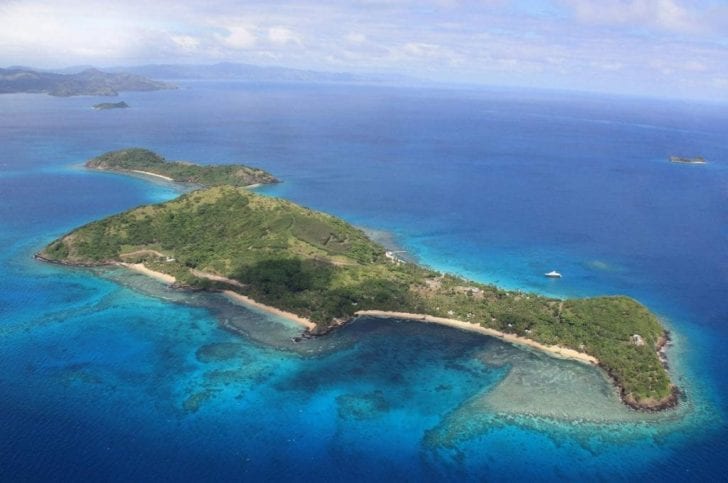 One of the richest Australians, Lang Walker, initially wanted to shell out $100 million for his passion project, Kokomo Island, in Fiji. (For the uninformed, this billionaire is a real estate developer whose net worth is at $2.5 billion, according to Forbes.)
However, that budget ended up ballooning by 10 times! With that amount, the starting price of $7,500 per night's stay is not a shocker. The hefty price tag may be a big turn off but it's worth it: the scenic place functions through sustainable systems.
Caldera House
Milwaukee Bucks owner Wesley Edens is investing big on a Caldera House in Wyoming. He is the founder of Fortress Investments. The alpine club/hotel was designed by the Commune Design and Carney Logan Burke Architects.
There are eight suites in this place and guests are literally just steps away to start skiing. With the accessibility and the grandness of this boutique, you should be ready to pay $100,000 just for the initiation rate!
L'Arlatan
For years, LUMA Foundation founder Maja Hoffmann has been instrumental in turning the southern French city Arles into a tourist destination by incorporating art into the community.
(Her family's pharmaceutical business, Roche, developed Valium and Tamiflu.) Part of its arts complex called Luma Arles is the L'Arlatan, which was renovated by artist Jorge Pardo.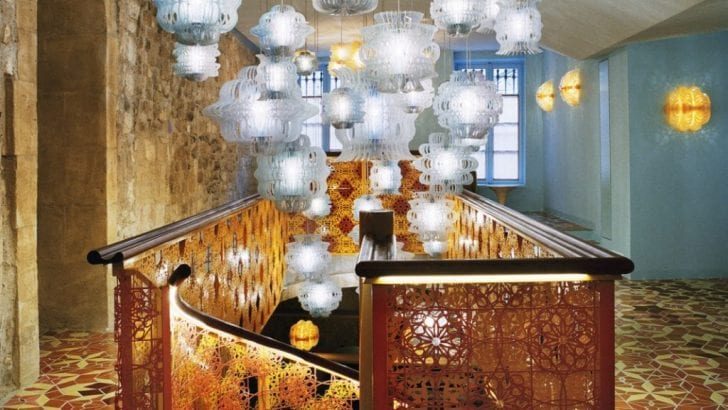 The Cuban expert and his team transformed this old hotel into what seemed like an art museum – there are two million mosaic tiles and the doors resemble Van Gogh's artworks.
If you are a big fan of art, then staying at this place will feel like heaven. Plus, you don't have to go outside to be amazed by different sights!
The Post Oak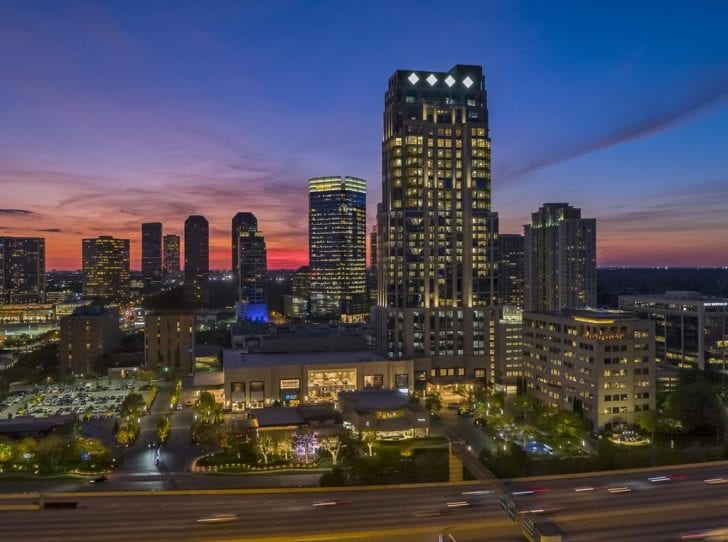 Landry's and Houston Rockets owner Tilman Fertitta, with an estimated net worth of $4.8 billion, boasts The Post Oak, which exudes elegance and luxury down to every detail.
If you are in the town to shop and are willing to spend extra, then you can stay at this 10-acre property because it's just a few steps to the shopping district.