The cruise industry has had a tough two years, where their fortunes have taken a severe beating with the newest variant of the virus, Omicron showing up and after recent recommendations by the Centers for Disease Control and Prevention to avoid leisure travel on the high seas. With the infections showing absolutely no sign of going away soon, the has CDC advised cruises should be avoided, irrespective of their vaccination status.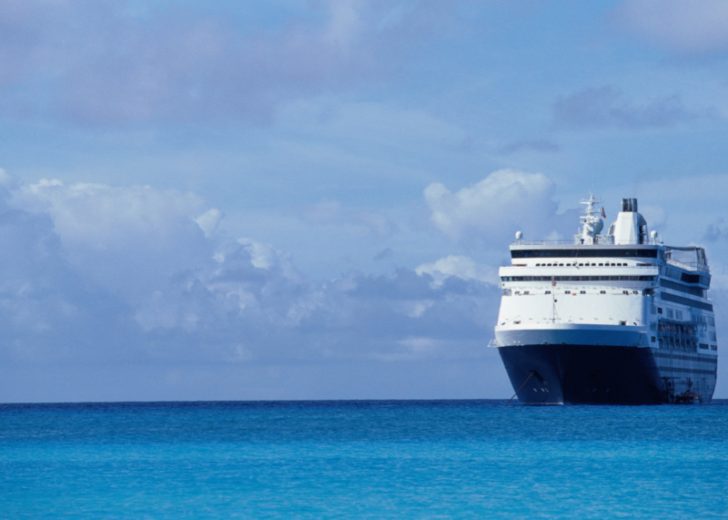 The CDC increased the travel warning for ships to level 4 (the highest risk level) amid a coronavirus surge on seafaring vessels.  The CLIA or Cruise Lines International Association had criticized the CDC's move and said it was particularly perplexing, since the total cases seen on ships was just a fraction of the ship's entire population.
Omicron explosion on ships
However, the CDC data found that from November 30 to December 14, only 162 COVID cases were actually reported and recorded to the agency by cruise companies operating in the US waters, but in the next fortnight, over 5,000 COVID-19 cases were reported in cruise ships, a whopping 31 times increase. Unfortunately, a lot of people hide their health situation, and though symptomatic, they hope to fake their way through it,' but don't realize that your symptoms can only get worse.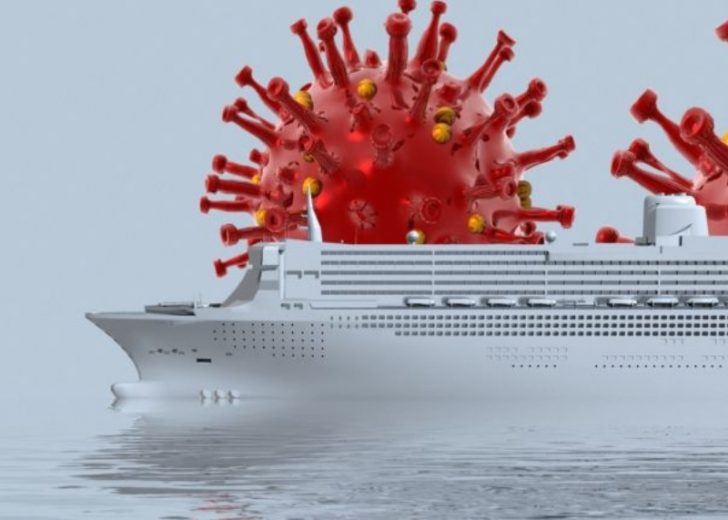 Cruise lines are constantly testing their crew up to four times a week, and are will only increase testing in the future. As more ships do short cruises, with up to five night sailings, higher increase is inevitable. Just recently, Royal Caribbean showed a jump in people testing positive, but with no corresponding increase in illnesses, showing that the Omicron wave is muted in terms of medical outcomes.
People are still booking their cruises through the travel agent
Ever since June of 2021, Royal Caribbean has served more than a million guests and more than 1,700 of them testing positive — a positivity rate of 0.02%, according to company. The majority had only mild symptoms, and only 41 were hospitalized. In addition, not a single one of those Omicron cases were dangerous or needed hospitalization, signalling that a majority of guests were vaccinated and had proven negative tests before they boarded the ship. And ever since resuming their operations in September of 2020, the largest cruise company, Carnival, has carried 1.2 million guests on-board its ships. As of late November, 61% of the company's capacity was operating with guests on board; the company expects that the entire fleet would be back in operation by Spring of 2022.
Bookings not an issue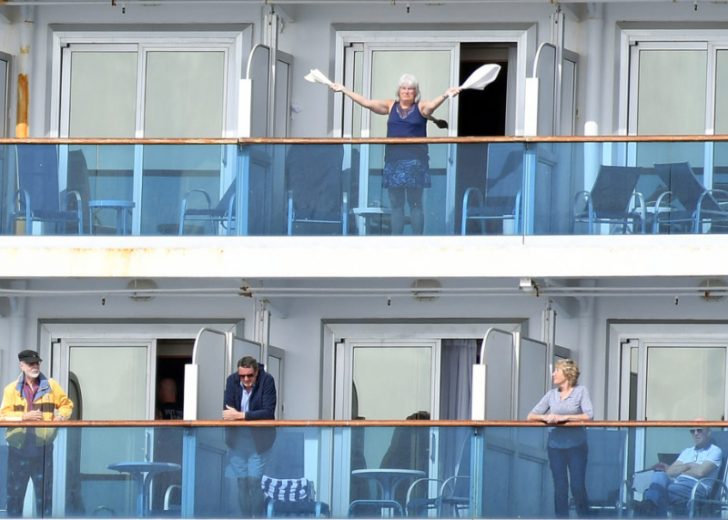 The stricter CDC guidelines have certainly impacted cruise bookings but the impact from Delta and Omicron amidst CDC's latest advisory will ease as the year rolls on and certainly not arise in 2023, according to banking experts, with the market taking a much wider and longer view of and the CDC guidance is not forever, with customers making their decisions. The first half of 2022 bookings remains below historical levels, but the second half of 2022 is booked at high levels with higher prices. People couldn't experience cruises for over 15 months and there's that pent up demand, but cruise officials admit that investors are worried about the appearance of a new variant. The pandemic course is thoroughly unpredictable and nobody understands it. There is still uncertainty with the virus out there and business cannot wait forever for scientists to make a breakthrough.