Retailers are three steps ahead in fast-moving markets. The economy witnesses incredible growth, due to consumers doing what they tend to do the best. Ecommerce has seen rapid expansion, especially over the last 19 months. As per retail data in 2020, the pandemic hastened the shift from in-person store shopping to the ease of ecommerce in just five years. In USA, ecommerce sales grew 31% in 2020 and another 22% during the first half of 2021, breaking sales records every month. Cashback programs and discounts have gone mainstream, thanks in part to the emergence and success of services like Rakuten, Honey and Capital One Shopping. An August, 2021 survey of 5,000 banking customers found that loyalty and rewards remain very important to the customer's experience.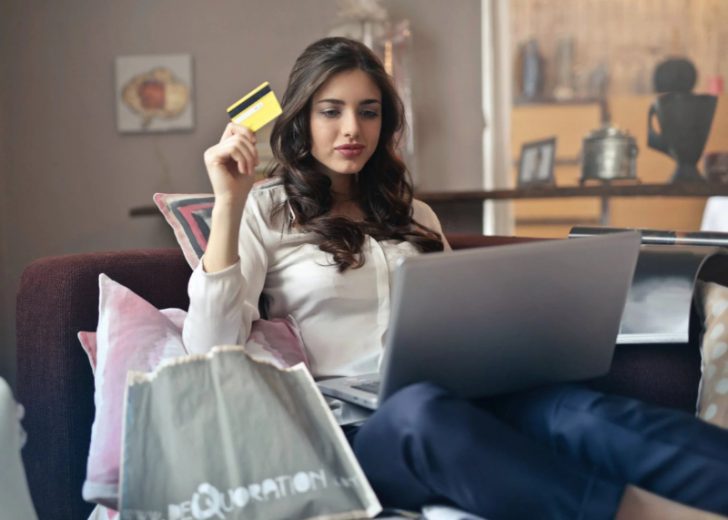 As online advertising is expensive and less effective, merchants deploy marketing resources to retain customers after acquiring them. Retailers find that pay-for-performance channels deliver attractive returns on advertising spend (ROAS), and design budgets for coupons, cashback and loyalty platforms built upon pre-existing affiliate marketing infrastructure. These rewards-oriented marketing channels drive. Important revenue metrics for their retailers. Merchants pay only when sales are made. Consumer services from telecoms to financial institutions, offer rewards programs to retain customers for shopping spends. With several approaches available, some more effective than others, which consumer service is best for implementing shopping rewards? Let's review the main categories of reward/loyalty platforms.
Card-linked offers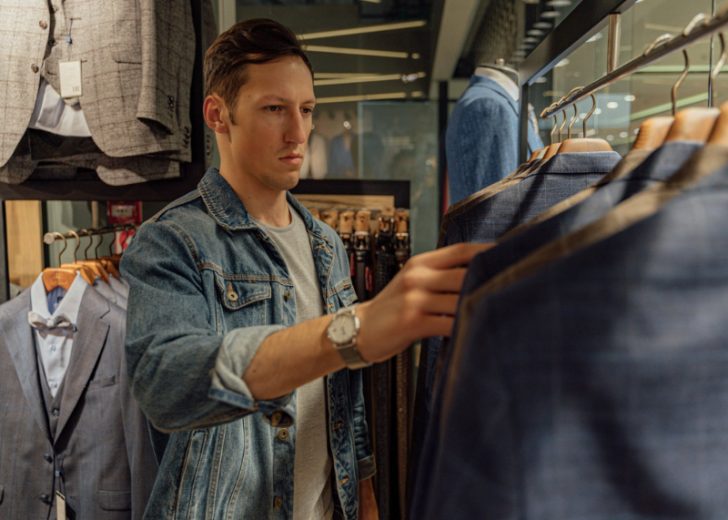 A card-linked offer is tied to a specific payment card, earning consumer cash-back or discounts from select merchants, providing attribution from online advertising to offline transactions, only if the consumer activates the reward in advance using specified cards. You log in, view various offers, activate them, and purchase to redeem your offer.  Customers have to log in, select their shopping list from an array of goods displayed, make payments before they can activate their rewards and get discounts for shopping. Not a great customer experience as the process forces cardholders to jump through hoops. Card-linked offers are ideal for a few customers who seek them out to use them. With detailed transaction history, card issuers can target programs for the right customers. Retailers garner incremental new customers, if the person activating and redeeming an offer by purchasing at that merchant, is a new customer. But due to multi-step detours required to redeem, card-linked offers are not the best solution for most customers.
Shopping portals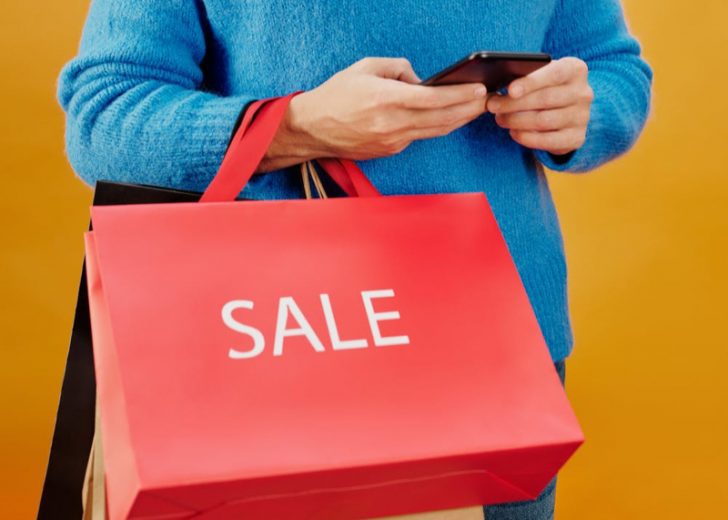 A common tactic is offering cashback /discounts via a "shopping portal" (or offer wall). Customers can choose to shop directly at merchant links on this page as the customer must click from the shopping portal link to receive cashback offers. This click creates the connection enabling the merchant to attribute the resulting sale. The merchant issues the affiliate commission for that sale to the bank, which passes on the commission payable to the customer as cashback. Customers must take three steps to initiate receiving cash back on their ecommerce purchases: log in to account, visit the portal, and click on the desired merchant.  Less than 2% of customers take a detour as they prefer direct visits to the brand site. Shopping portals can display wares in a single convenient place while companies offer walls presenting their brands (and associated deals) to audiences with high purchase intent. While not the best solution for customers, the required detour is cumbersome to remember.