Yelp was founded in 2004, and is still a popular directory online for discovering new and old local businesses right from bars, café and restaurants, to gas stations, hairdressers, and spas. Around 55% of Yelp-listed businesses closed during the coronavirus pandemic. Another 15,742 Yelp-listed businesses closed forever last month. Six of 10 Yelp-listed restaurants closed during the pandemic, will never reopen. American states are re-opening their economy while the coronavirus pandemic rages on, and yet many businesses remain closed; most forever.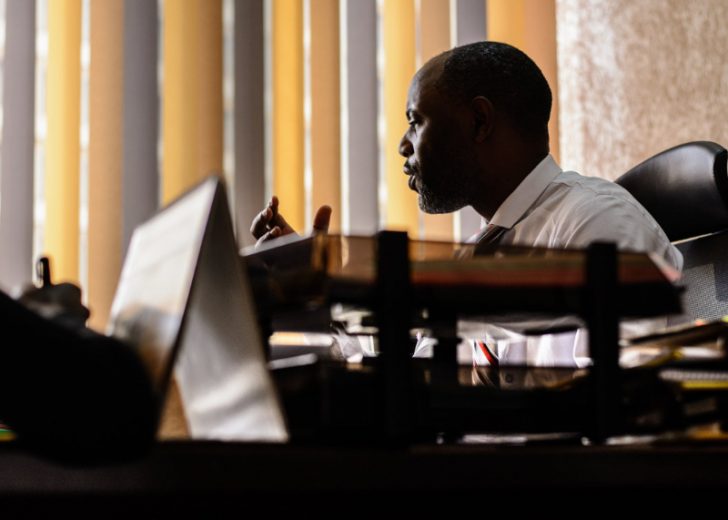 As of July 10, 132,580 businesses Yelp-listed, remain closed due to the Covid-19 pandemic. Phased re-openings allowed many businesses to re-open, in a limited capacity. While temporary closures reduced, closure of businesses has increased. Of all business closures since March 1, 55% businesses will never reopen and that adds another 16,000 Yelp-listed businesses have permanently closed between June 15 and July 10. Permanent closures increased since the pandemic peak with minor spikes in March, followed by May and June.
What the News Means for Your Money
Restaurants and retailers remain hard-hit. Restaurants suffered 26,160 total closures as of July 10, and 60% have permanently closed as have over four of 10 bars and nightlife spots (44%) that will also never reopen. Some 26,119 shopping and retail businesses remain closed, of which 50% are permanent. Of 26,160 restaurants closed down in May, 60% are permanent closures. The CEO of the restaurant booking service, OpenTable, warned that 25% eateries won't reopen due to the coronavirus pandemic.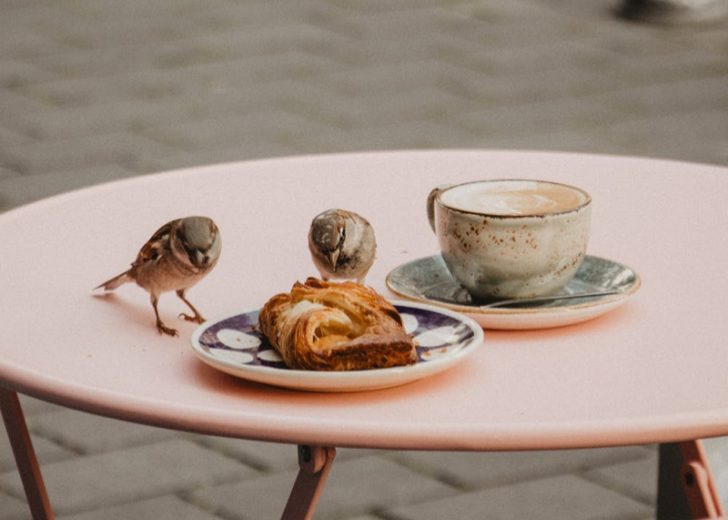 Walk-ins and reservations on the OpenTable platform were down 95% in mid May 2020 from that time the year before, and in April, it went down to 100% as compared to 2019! The National Restaurant Association estimates the total shortfall in food service sales and restaurants from March through May was $120 billion.
Black-owned Businesses Devastated
The National Bureau of Economic Research reports that black-owned businesses were most affected by the virus than other demographic groups. Small business owned by Black businessmen fell from 1.1 million in Feb, 2020 to 640,000 in April 2020, a 41% drop. Beauty (4,897 permanent closures) and fitness (1,930 permanent closures) centres are also struggling as these cannot incorporate social distancing norms required to open again in most places. The retail and restaurants sectors are unable to recover and 41% of Black small businesses have closed since the pandemic.
A Return to Normalcy?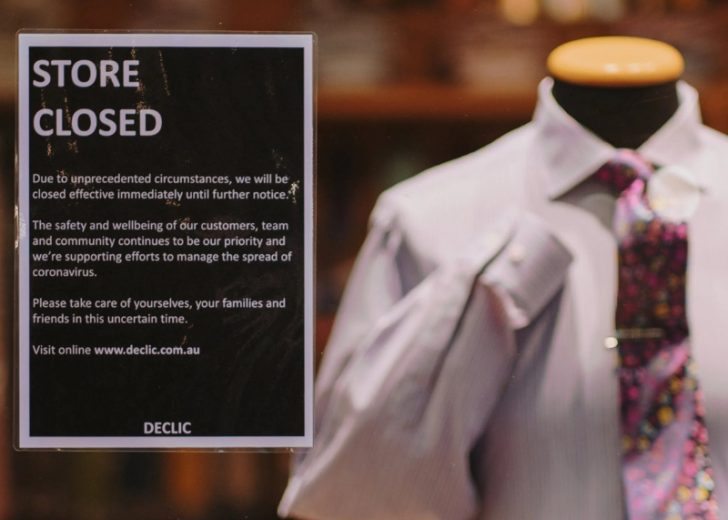 MarketWatch's recovery tracker data points can warn us about the economy returning to normal. Los Angeles recorded the largest total number of closures with 11,342 business establishments shuttering on Yelp. These numbers have reduced since last month, as more businesses reopen, but they're subject to shift as Covid-19 cases continue to rise to April levels across USA. California plans to shut down indoor operations at bars, gyms, museums and restaurants, again. New Jersey, New York, and Connecticut, which flattened the coronavirus curves, now demands visitors from 70% U.S. states, self-quarantine upon entering their states.
The U.S. daily death toll surpassed 1,000 when more than 65,000 new cases were recorded across USA, raising the confirmed cases to over 3.8 million. Yelp reports that encourage and support Black-owned businesses have skyrocketed on its website in the midst of the wave of activism for racial equality while professional services such as lawyers (840) and accountants (294), have seen fewer closures. Health services, education businesses and online services like web design are closing at lower rates.