Airports have some of the most outrageous and strictest rules there is and everyone understands that it is for everyone's welfare. However, did you know that there's a chance that you can travel without having the right passport?
We all know that a passport is kind of like your ticket to another country, which is why it is vital to keep it safe during your trips. Lenesha Riley understands that rule so when she traveled to Berlin from London, she naturally brought the important document.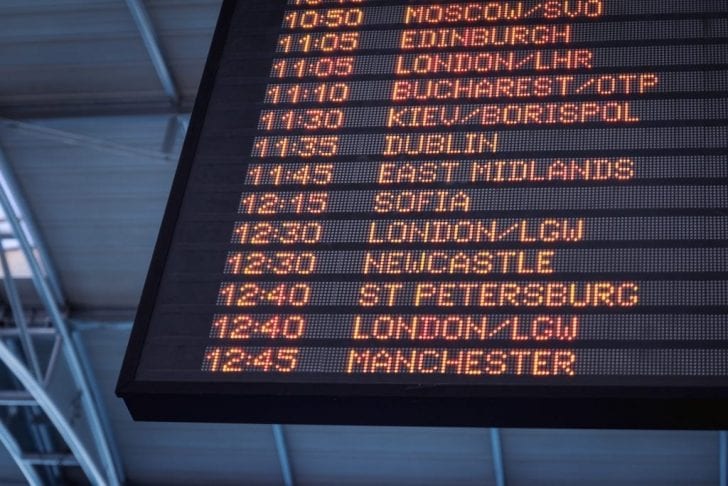 So she hopped on an EasyJet flight and arrived in Germany, where she was stopped by officials. It turned out that Lenesha grabbed her toddler Josiah's passport by mistake – an error that could have been spotted from the Luton Airport immediately.
Thankfully, border personnel acknowledged that it was an honest mistake and let her enter the country after Lenesha's relative sent a picture of her passport. However, she had to shell out $243 for another plane ticket for a family member to bring her passport over so that she can fly out.
Because of the incident, Lenesha said that there's clearly a security risk, explaining that it is frightening to know that someone could enter and exit a country without the right passport.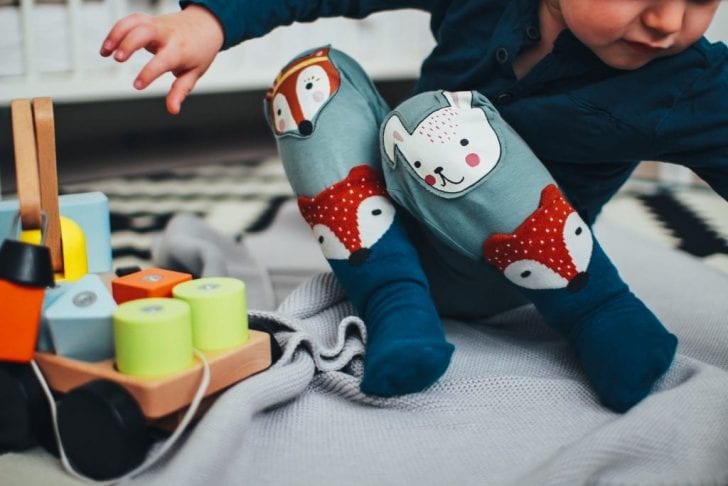 However, Luton Airport maintained that the security wasn't compromised because as mandated by the Department for Transport, passengers and luggage are checked. It also said that it was now coordinating with EasyJet to know what exactly happened and how the mishap passed security personnel.
In the United Kingdom, airports are not required to check a person's passport, instead, they just look at the traveler's boarding card – when people book their flight, they already give vital information that are also found in the passport.
However, passengers must still undergo a security screening process and afterward, an airport crew visually checks the passport. As per EasyJet, this step could have caught the error since Lenesha went through the same screening process as everyone else.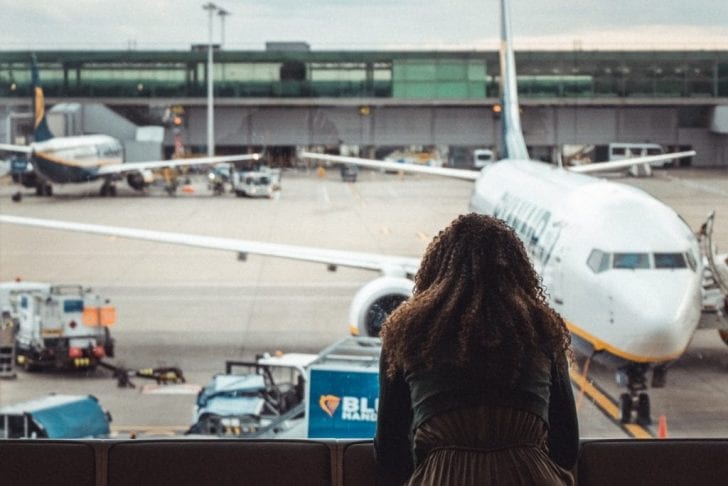 This wasn't the first time a person has traveled far with the wrong passport in hand. Last year, a British man was stuck in Prague after his pal unintentionally got his passport instead of his own.
Newcastle University professor Steve Vincent and his friend Allan Poole were in Prague when the latter had to go home early. What's bothersome is that Allan went through four security checks and only realized that he got the wrong passport when he reached home.