Oprah, Selena Gomez and George Clooney and have something in common. Besides being celebrities, they are also entrepreneurs. Should you consider starting your own small business, and look to celebrities for motivation and guidance, there are many case studies available.  Celebrities have it easier when getting businesses off the ground than any average person, facing no trouble raising money or invest their own funds, besides securing media attention for their ventures.  A celebrity's endorsement of any product would move merchandise off shelves, and many celebrities only license their names and images to other companies who manage the work except promotion. Some celebrities join in and get to work, helping in product sales. Here are a few entrepreneur celebrities who can inspire your own ambitions.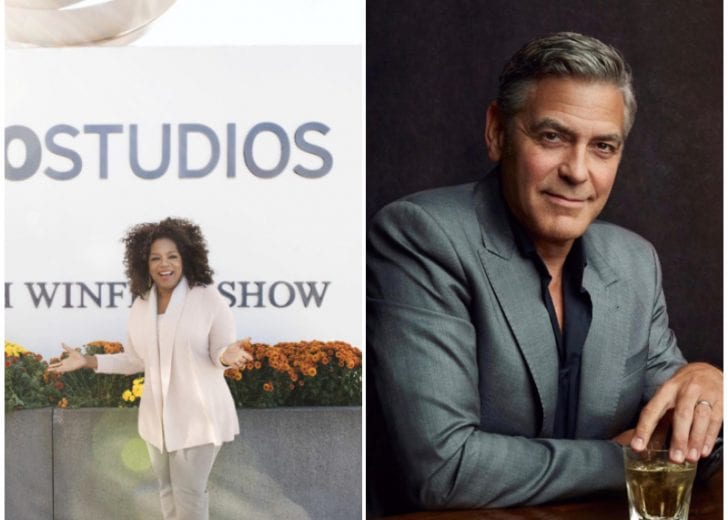 Oprah Winfrey
Unlike many celebrity entrepreneurs, Oprah was an entrepreneur much before she became a media queen. Oprah transformed a small Chicago-based daytime talk-show into a hugely popular leading talk show in the US. Her entrepreneurial spirit took charge of her future and created Harpo Productions, her own production company. Oprah became a very rich woman and a very influential person in the country. Oprah is the greatest of the dames among celebrity entrepreneurs.
George Clooney
This actor loves drinking tequila, so naturally he and his two friends developed their own trademark tequila recipe after going through at least 700 recipes. By 2013, they were ready and launched Casamigos, each of them investing $600,000 in their brand. It was a great investment as in 2017, it sold for around a billion dollars. Boozing well does pay off in the long run!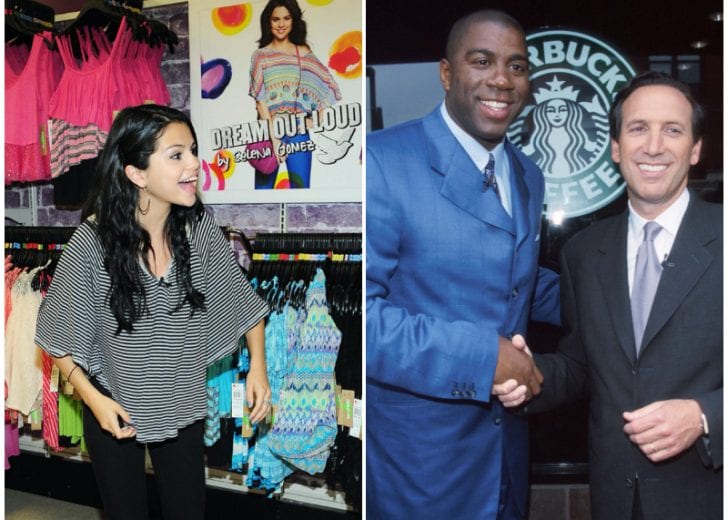 Selena Gomez
Some celebrities embark on their entrepreneurial journey quite young. The singer- actress and Disney star, at 18 launched her own fashion line Dream Out Loud. Gomez also entered into partnerships with brands such as Kmart, Coach, and Sears.
Magic Johnson
Johnson's wide entrepreneurial reach ensures he is focused not only on making money. MJE or Magic Johnson Enterprises, founded in 1987, brings successful businesses and stores to the urban settings. MJE has partnered with Starbucks and Sony. He controls a financial services company, a television network, food services and a facilities management company, besides co-owning the Los Angeles Dodgers.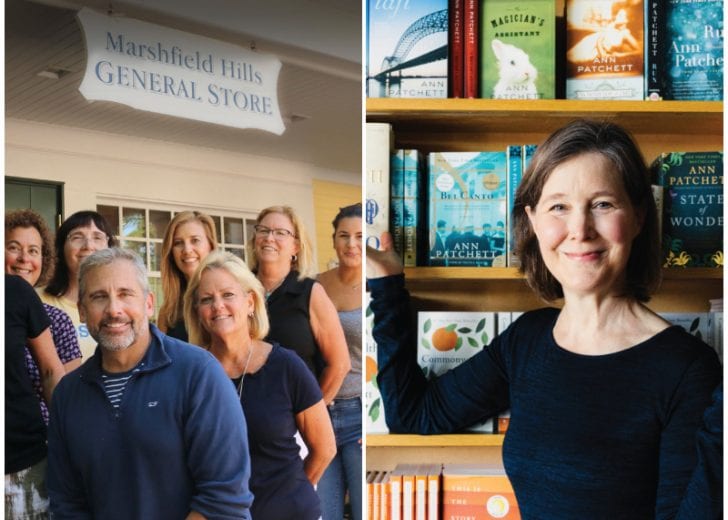 Steve Carell
Most actor celebrities fail to own micro-businesses, but since 2009, Steve Carell has been a shopkeeper and owner of a general merchandise shop called Marshfield Hills General Store, in a small town in Massachusetts, where he and his wife spend their summers. Carell may not be stocking shelves or billing people, but it's great having a celebrity who is a genuine small-business owner.
Ann Patchett
Patchett is a celebrity in literary circles and is the bestselling author of seven novels, including The Dutch House, Bel Canto, and The Patron Saint of Liars. Patchett owns Parnassus Books an independent bookstore in Nashville, Tennessee. Those loving independent bookstores, admire Patchett for being a supporter and advocate for maintaining these community havens despite her celebrity status.
Ashton Kutcher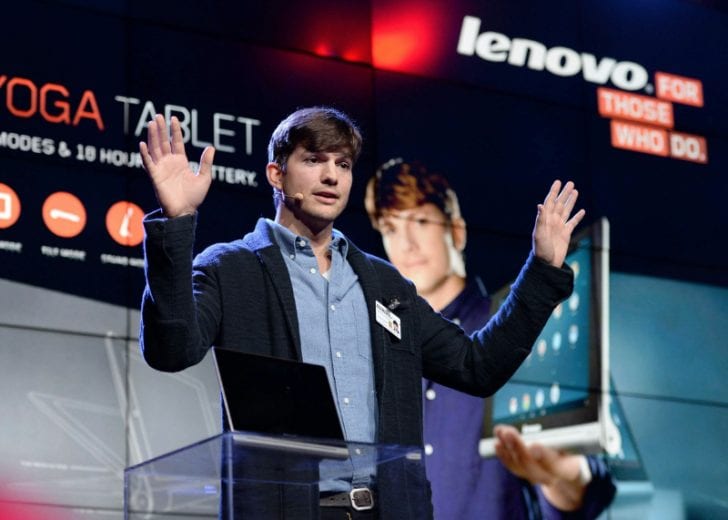 Not many celebrities are active venture capitalists, unlike Kutcher. He launched A-Grade Investments,  his first venture capital firm In 2010, and in 2015, he founded Sound Ventures. He works on product design and management for major tech companies like Lenova and Ooma and besides he's a human rights activist, fighting against sexual exploitation of children. He has launched a media company A Plus, which focuses on good news.