Making Diversity happen is crucial for our common heritage and culture. USA is among the most ethnically diverse countries, but mass media has yet to reflect the way how country really looks and Advertising is no exception. A study found that 91% of marketers agreed about the need for showcasing diversity in marketing materials and 88% of those surveyed identified more diversity in advertising images would help improve brand reputation. How brands can put these aspirations into practice? A few suggestions:
Think about your potential audience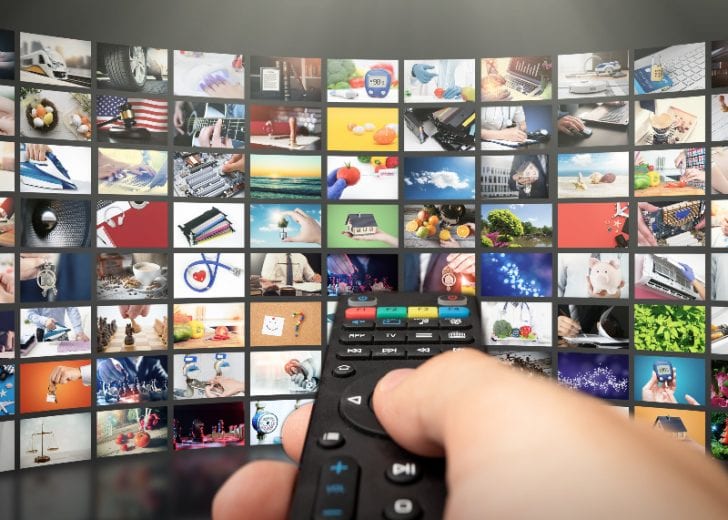 The need for diversity in advertising is a numbers game. Research indicates that 40% of the U.S. population is a racial or ethnic minority and the average age of those in minority groups is younger than that of non-Hispanic whites. While the median age of the studied non-Hispanic whites is 44, the median age is 31 for other racial minorities, with multiracial individuals and Hispanics, the youngest of all. In the coming years, the population trend will be more diverse. Why is advertising lagging behind? One reason is 82.6% of advertising professionals are white with a tendency to produce content reflecting known worlds. Thus most advertisers forget full target audiences of brands.
Helping potential customers feel 'seen'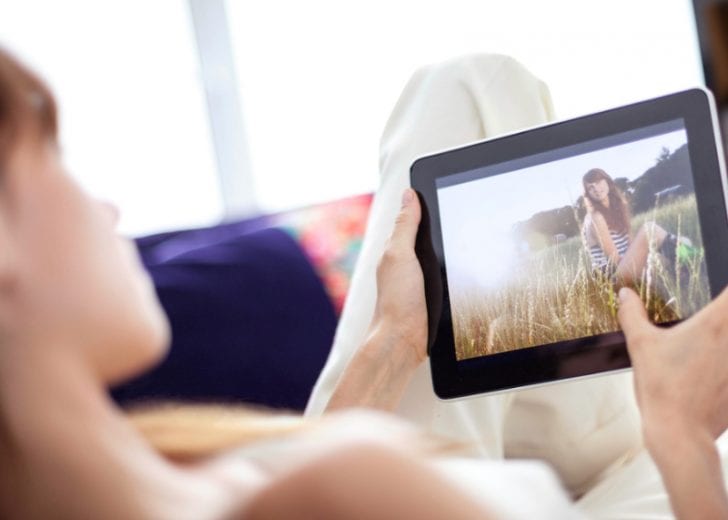 Leaving out diversity in advertising is not a small oversight, but those continually under-represented, leaves real feelings of hurt. Advertisers ignoring diversity, think the lives of others do not matter. There isn't enough of a financial incentive for those lives to actually matter. However, there has been progress in the past few years, and yet, much work remains to be done still. There are many people who are largely ignored by advertisers and whose lives are largely unseen. They deserve their moments, too. There is a lack of quality of original content from Africa on international streaming platforms like Netflix and Hulu and stories reflecting African culture were ignored. Africa has a rich culture with stories and folktales. People feel neglected but with stories reflecting their traditions, cultural values, they experience inclusiveness. Helping diverse audiences isn't a "feel-good" thing for advertisers as it has a direct result on brand outcomes.
Attract customers and drive revenue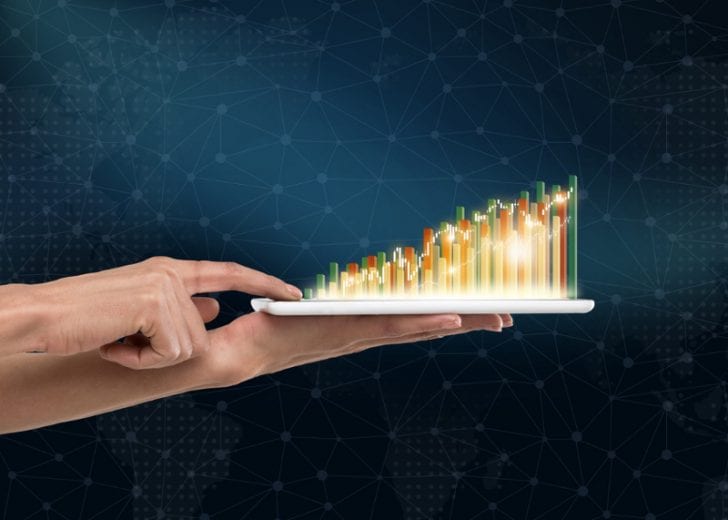 Diversity matters to consumers as research reveals 62% consumers opining that a brand's diversity directly impacts perceptions about products and services. 40 % consumers trust brands with diverse advertising, and 34% actually stop using brands where advertising failed to reflect their real identity. These numbers were high for African-Americans, with 53% resorting to this action. Further, inclusive advertising content helps drive customers in selecting a brand. Google researchers confirmed that 69% of Black consumers prefer brands positively reflecting racial identities in advertising. These responses on diversity and inclusion are very positive for brands, advertisers, and their customers. It is a fact that when customers are properly represented in ads and other media, they would feel that their opinions and experiences matter and they respond favorably with increased brand loyalty to those portraying them in their content. When ads become more inclusive, a company will certainly have a hefty and truly meaningful impact on its bottom line.
Conclusions
Inclusion and diversity in advertising aren't acts of tokenism but a natural reflection of the times and our society as a sun total. Advertisers need to handle their unconscious biases and take steps to diversify campaigns for their clients. With diversity becoming second nature, advertising will become more authentic and deliver forceful impact on a broader audience.