It's payday once again, which translates to you basically becoming a one-day millionaire. However, if you have plans to retire early, buy a house, or just be rich someday, it is very important that you make sure that as early as now, your financial life is healthy.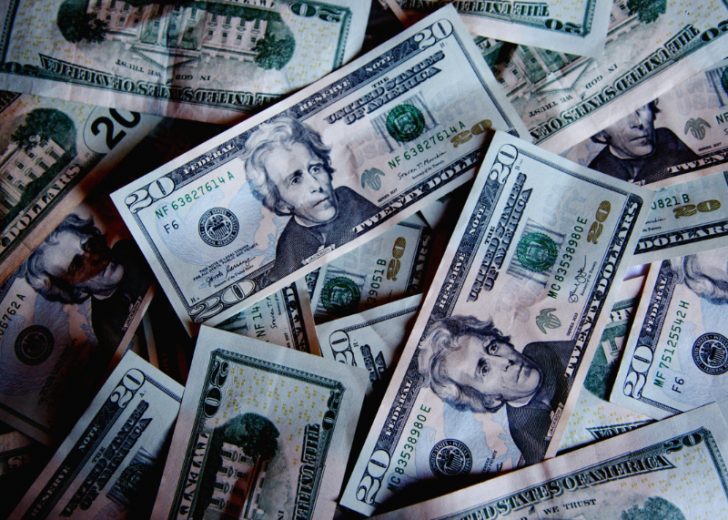 Let's be honest: you can't achieve those things if you keep living beyond your means, which means you blow your salary through the roof, leaving nothing for your savings or worse, incurring debts. Take it from billionaires, who have advised again and again to make sure you spend below your means, which is really easier said than done for most of us.
Here are signs that you are spending more than your means:
Peer Pressure
If you are fond of concerts and festivals, there's nothing wrong with attending these events as long as you know you still have money left for when you get back to the regular programming (read: once the party is done and you resume your work life).
However, trying to go to EVERY happening just to keep up with your friends is just a big no-no for your financial health. Worse, social media has greatly added to the pressure of being trendy – you're in if you can go with the flow, but that could a burn a hole in your pocket.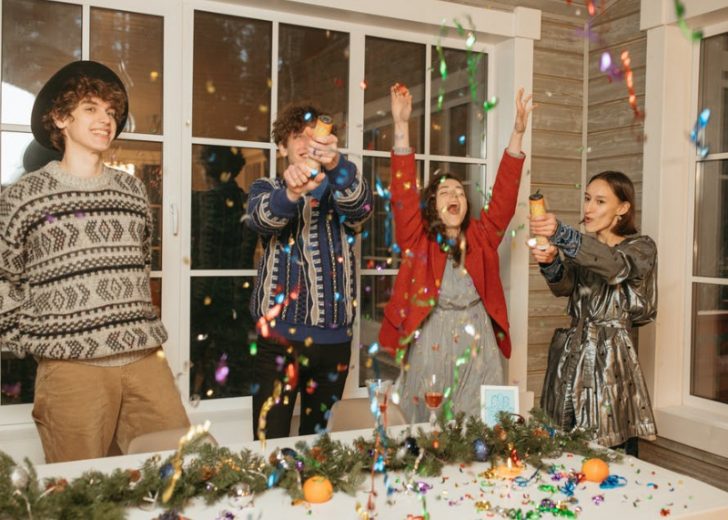 If you're only trying to impress other people with what you're doing, you may end up broke or without a retirement plan in the future because this habit is an unsustainable one both mentally and financially.
More Expenses Than Earnings
The key to saving is to spend less than what you earn, plain and simple. If you list down all your monthly expenses, the total shouldn't be more than your salary because if it is, it means you may be borrowing cash to thrive until payday.
To sustain your living, you might have borrowed money from your roommate or friends, but if you traverse the same path every month, you will end up with a pile of debts that will pretty much be hard to pay.
Credit Card Balance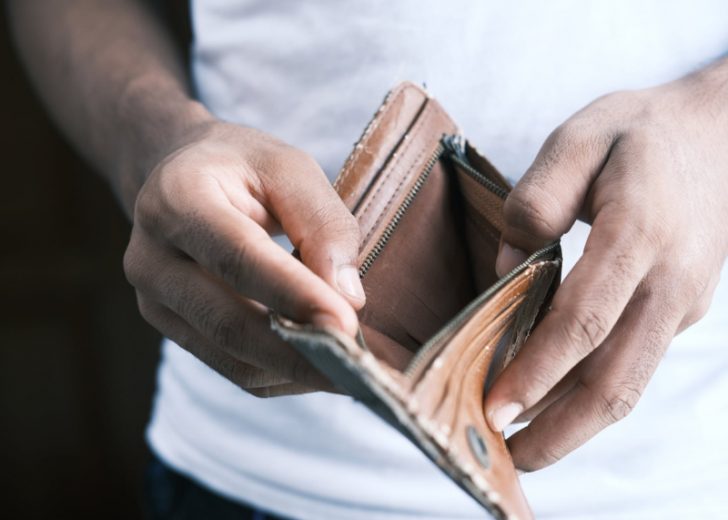 The little plastic is heaven-sent – you don't need to bring cash because you can practically buy a lot of things with just that. However, spending imaginary money can greatly harm your financial health if you can't pay the monthly bills.
As long as you can pay it in full, you are fine and this may signify that your earnings are enough to sustain this kind of lifestyle. However, if you can only give the allowed minimum amount or you can't pay your balance at all, it's an obvious sign that you're spending more than what you can afford.