Conflicting Economic Signals
We cannot deny that the Covid virus and the global pandemic has changed everyone's life appreciably. Most people faced consequences of the downward sloping economy while in the lockdown phase. But, the people were not the only ones who have been affected by this pandemic. Many industries and companies have struggled all this time as states shifted their focus to survive the deadly pandemic. One of these was the car industry, which requires car parts to be flown from across the world to be manufactured but, because of the travel restrictions, production was halted.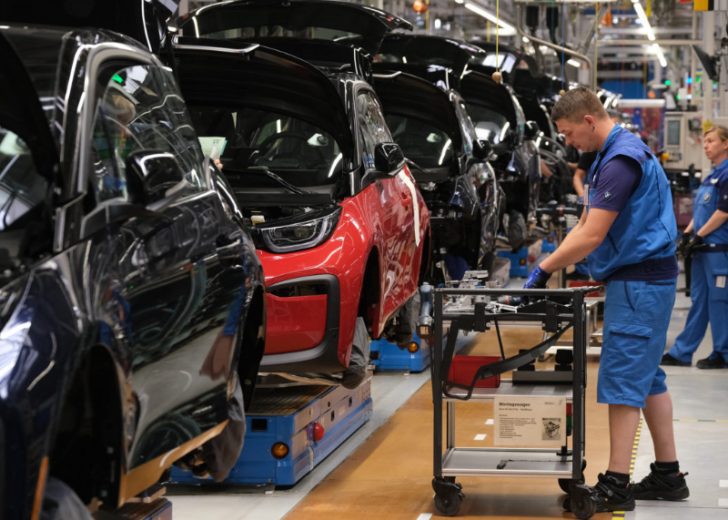 The automobile market suffered from post- pandemic turbulence as no production ensured lesser cars. It means a major gap between demand and supply of cars. Due to lockdown and lack of public transport use, many people purchased a vehicle, increasing demand for cars, with higher prices for new and used cars sky-rocketing, the best pick was not available as was fear of depreciation. The car's interior is just as important as the exterior. So, factor in depreciation and operational costs while comparing car and other prices.
Using Depreciation to Your Advantage
At the time of trade-in, due to depreciation, the older your car is, lesser is the credit received towards a new purchase you're contemplating and less is the money offered by potential buyers in a private sale. Holding onto the car for longer than average for sentimental reasons, is possibly beneficial at trade-in time if the vehicle is in great condition. The depreciation rate tends to slow after the odometer registers 100,000 miles. A few exceptions exist, with top-rated, desirable vehicles like pickup trucks securing better trade-in deals. Make car depreciation work in your favor.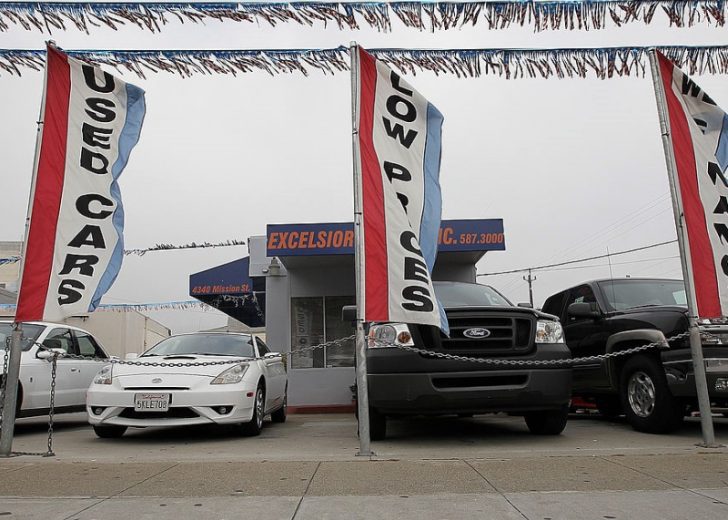 Used cars have lower prices than new cars because depreciation affects all vehicles irrespective of its condition. Purchase a 1-year-old car that's almost as good as when new, but at 80% of original price. Buying used vehicles from the current /previous model year is a prime strategy for shoppers beating car depreciation while using the remaining initial factory warranty. Choosing a vehicle from a manufacturer's certified pre-owned program is always a good option. CPO cars must meet strict inspection guidelines, to qualify for the designation.
Car Depreciation Hacks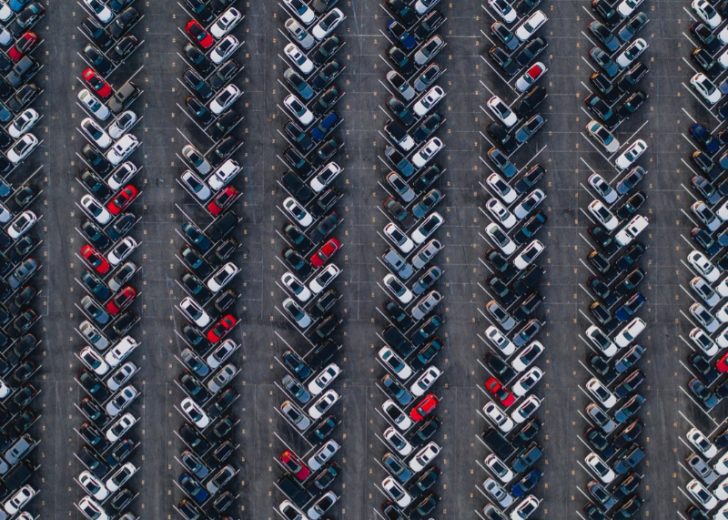 Car owners understand that car depreciation helps them manage the loss of value of their costly cars when they sell or trade their vehicles, for new models. To help maintain high resale value, sellers should maintain their vehicles carefully and seriously consider some tips for minimizing car depreciation. Maintaining your car enhances its resale value. Also, keep records of regular vehicle maintenance to reflect responsible car ownership, which assists in value retention of the vehicle. Sell the car yourself, rather than through an agency or broker. Convenience is an important factor when trading in your vehicle at the dealership. A private sale permits you to sell at market value and keep the costs the dealer blends into the used car price. Avoid customizing your car, though aftermarket customization shows off your style preferences, but which also limits many potential buyers.  Flashy add-ons to your car, are attractive to most used-car buyers. Search for tax breaks. Using your vehicle in your business or a side-business enhances the possibility of deducting some portion  of vehicle depreciation on your tax return, after consulting your tax advisor.