Basics of credit card management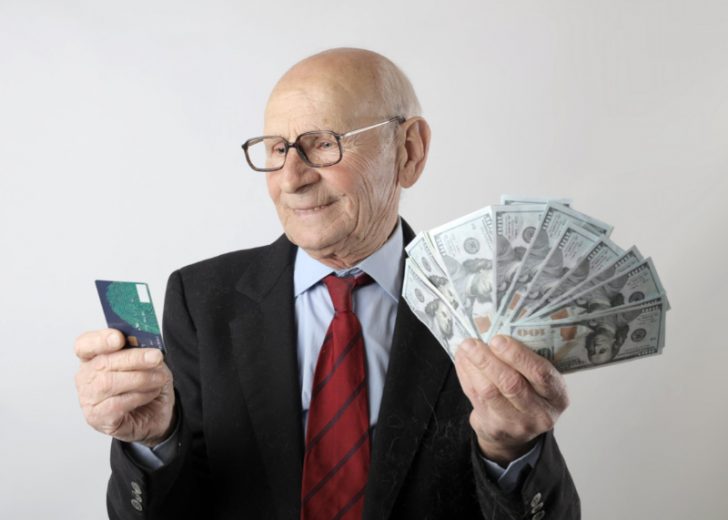 Almost 170 million Americans have at least one credit card, while some have multiple cards. How many cards help you earn rewards and build credit, if they're managed properly, is a personal choice. How a credit card is used holds more importance than how many you have. Using credit cards for purchases you can't afford, can hurt you in the long run, no matter what cards you have. An average credit card charges an annual percentage rate (APR) of about 16%. A $1,000 purchase could cost you over $2,000 if you only paid minimum dues each month. Responsible credit card use is an excellent way to establish your credit history. When repaying credit card bills on time every month, it enhances your credit report, higher. If repaying your card in full, you never even pay interest.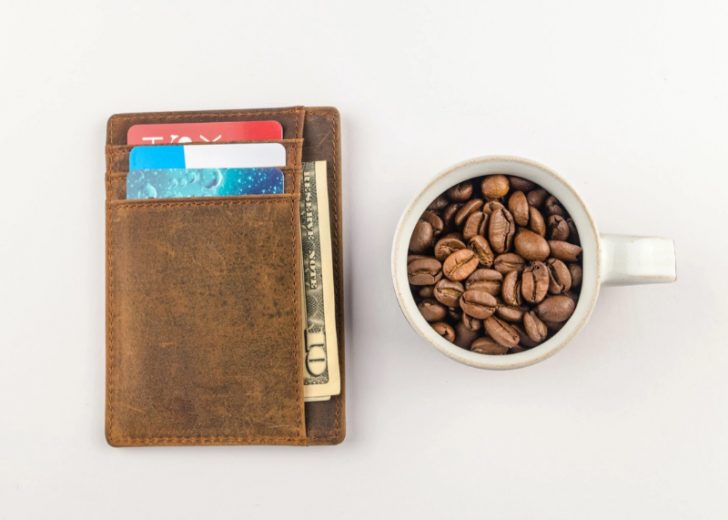 Most cards offer rewards with outsized value, if you avoid carrying over balances from month to month as interest payments negate such benefits. Let's analyse basics of credit card management: Your credit score includes factors like payment history (35%), debt owed versus available credit (30%), credit history length (15%), new credit (10%), and credit mix (10%). The number of cards is immaterial. Your credit score falls by 2- to 5-points when applying for a new card. It's a small hit if the credit card meets your financial needs as it's reabsorbed quickly by avoiding fresh debt.
How Many Credit Cards Should You Have?
How many credit cards you need, depends on practical financial responsibility, by paying full bills on time, and smart use of credit card perks. A single credit card helps raise your credit approvals for a mortgage or loans, earn cash back or travel rewards. If you manage a budget, you benefit from a credit card than using cash or a debit card. Without financial discipline, a debit card (or cash) and setting a tight budget is useful. Before applying for a credit card offering cash or travel rewards, your goals with the credit, or with rewards, must be clear.
How Many Credit Cards Is Too Many?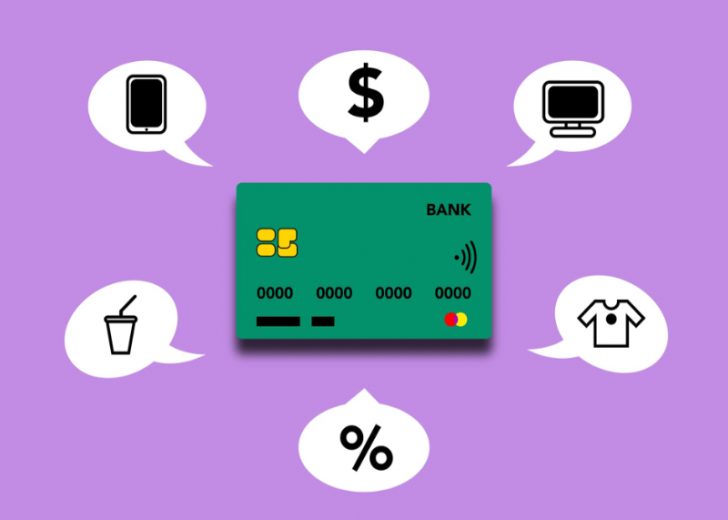 If you fail to keep track of your credit cards or paying bills, or are unable to use some cards' benefits, you may have too many cards. There is no upper limit should you pay card dues in full each month and get value from their perks, especially cards with annual fees. Perks range from airline fee credits to lounge access and more when travel rebounds. Plenty of travel-focused cards offer non-travel rewards as people refrain from travelling. Why retain a card whose reward structure isn't useful anymore, and instead of cancelling them, downgrade expensive cards, to avoid hurting your credit score. Closing a credit card hurts your credit score, so just stop using it and make minor purchases, every few months.
Bottom Line
There is no definite number of credit cards, a typical person should have, as it is all about managing them and your finances, responsibly. How many cards you hold don't matter. Personal finance is after all, personal before it is financial, so you have to figure out the best route suited for your needs. If you do not have the self-discipline to pay your credit card debts off, you can end up in a total mess.