A whopping $15,000 – that's the average cost of a divorce just for one party, according to a report. Those who have traversed this path would not be shocked by the figure, after all, the dissolution of a marriage with attorneys in tow is never cheap.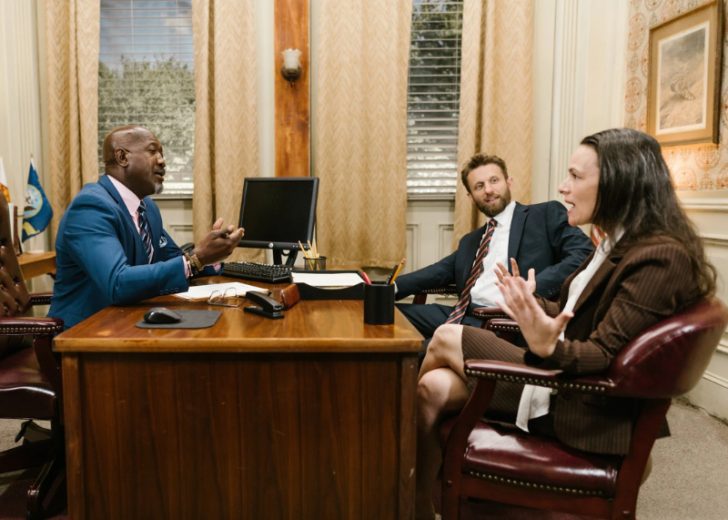 Say there's no other, better way to do this than through a traditional, albeit expensive, divorce, as things didn't end amicably between you two. After this, it can be hard to start your financial journey anew, but financial planner Ylisa Sanford has tips on what to do.
Analysis and Awareness
First thing's first: understand where you financially stand right now. If you have incurred debts because of the pricey divorce, acknowledge that and make a list of the payables.
After you have checked all your statements and learned how much was left of your savings, you can now analyze your situation and find ways to tailor your expenses to your goals, which means you have to lay down your financial vision.
It is important to know where you want to be because you need to work your way with those goals in mind. If you noticed that your savings are nearing depletion, you can set up a weekly budget, which you should strictly follow, or you can constantly check your spending habits, too.
Seek Professional Help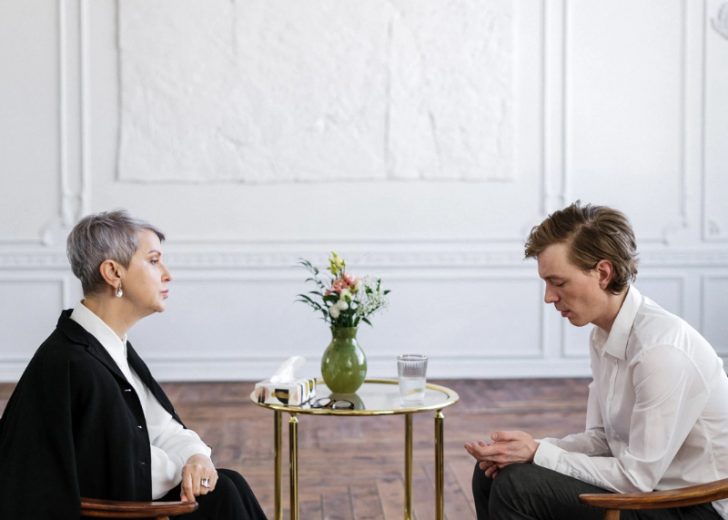 It is never a weakness to call for help when you need it. Swallow your pride and look for a financial planner that can slowly vanish your financial woes.
However, you would need to shell out if you plan to hire an expert, but Ylisa advises looking for a fee-only professional. Make sure that the person who will guide you through all this is someone you will be comfortable with because this partnership may be for the long haul.
Intricacies of Divorce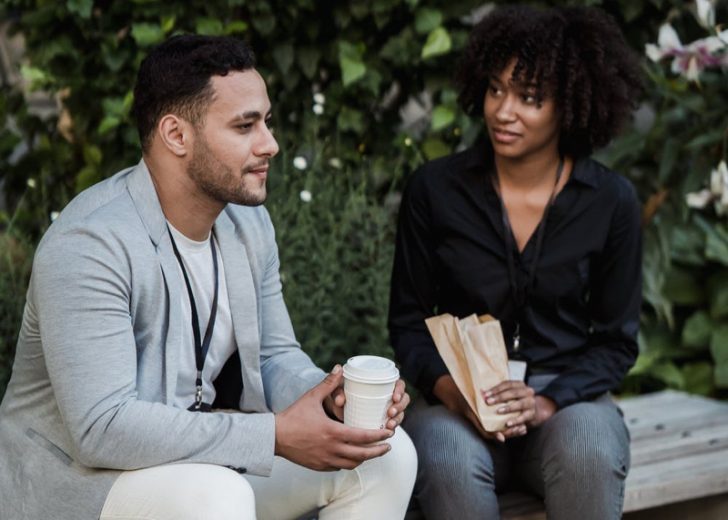 Meanwhile, divorce is not an uncommon option in the United States even though it costs an arm and a leg. But apart from the piling professional fee and filing charges, there are a lot of reasons you need to recheck your current financial situation.
Of course, if you used to rent out with your better half, you need to find a new apartment, which will slash a significant amount from what was left of your money. Then you may need to shell out for therapy because who are we kidding, the process was not just financially draining but emotionally, too.